These $4,500 Sunglasses Are Ideal For an Outrageous Eyewear Upgrade
The "Epiluxury" limited-edition shades are crafted from Asian Water Buffalo horn, Japanese acetate and titanium.
Dita Epiluxury
Eyeware company Dita just debuted a pair of extravagant sunglasses with a truly astronomical asking price. 
You can generally buy solid luxury shades starting at a couple hundred bucks a pair, or even splurge on pricier designer specs like this sold-out Thom Browne model that went for a whopping $1,712. 
But Dita's new "Epiluxury"—that's "above luxury"—line trumps them all with an MSRP that ranges from $1,800 to $4,500. 
Acquire reports that the collection will launch with six styles. Each boasts a modular system of interchangeable lenses and 21 limited-edition temples crafted from high-end materials like Asian Water Buffalo horn, Japanese acetate, titanium and custom woods. 
Only 200 hand-numbered frames will be released in each color for the flagship model beginning this month. A 500-frame run in each color for less expensive pieces will also be produced. 
What's more, Dita hopes to develop more than just eyeware under the Epiluxury brand. 
"We launched the concept of Epiluxury with eyewear because its where our expertise lies," Michael Castillo, Head of Design Dita Group, told Acquire.
"But there is no reason there couldn't be Epiluxury skincare or a fragrance where we seek out an incredible perfumer to partner with. We are just looking to do something different."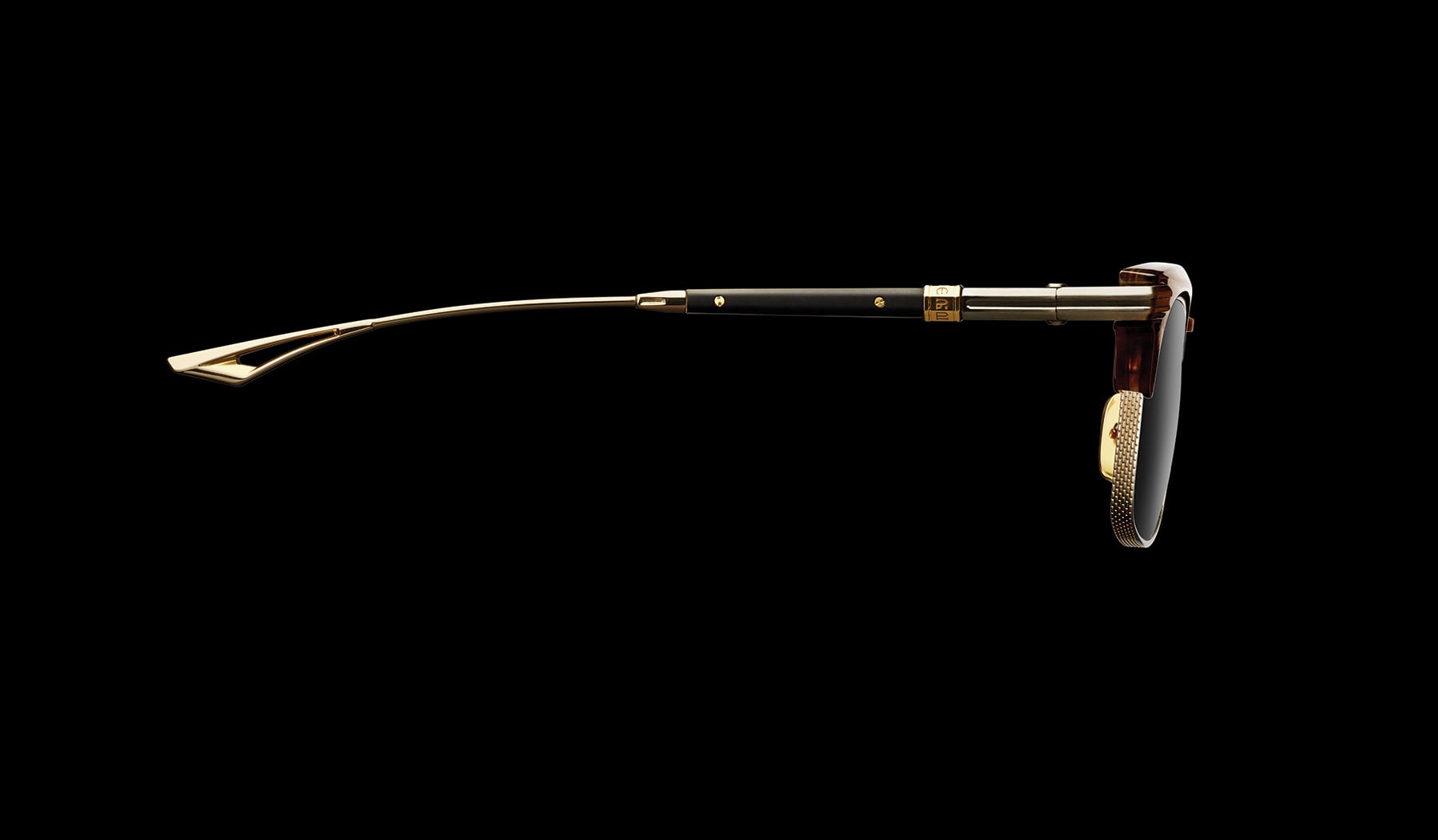 More power to them.