Here's The Exclusive First Look at The Luxury Sneakers Inspired By Soccer's Biggest Rivalry
The "El Clásico" sneaker collab is inspired by the legendary rivalry between Real Madrid and FC Barcelona.
(Photo: Oliver Cabell/Sneaker)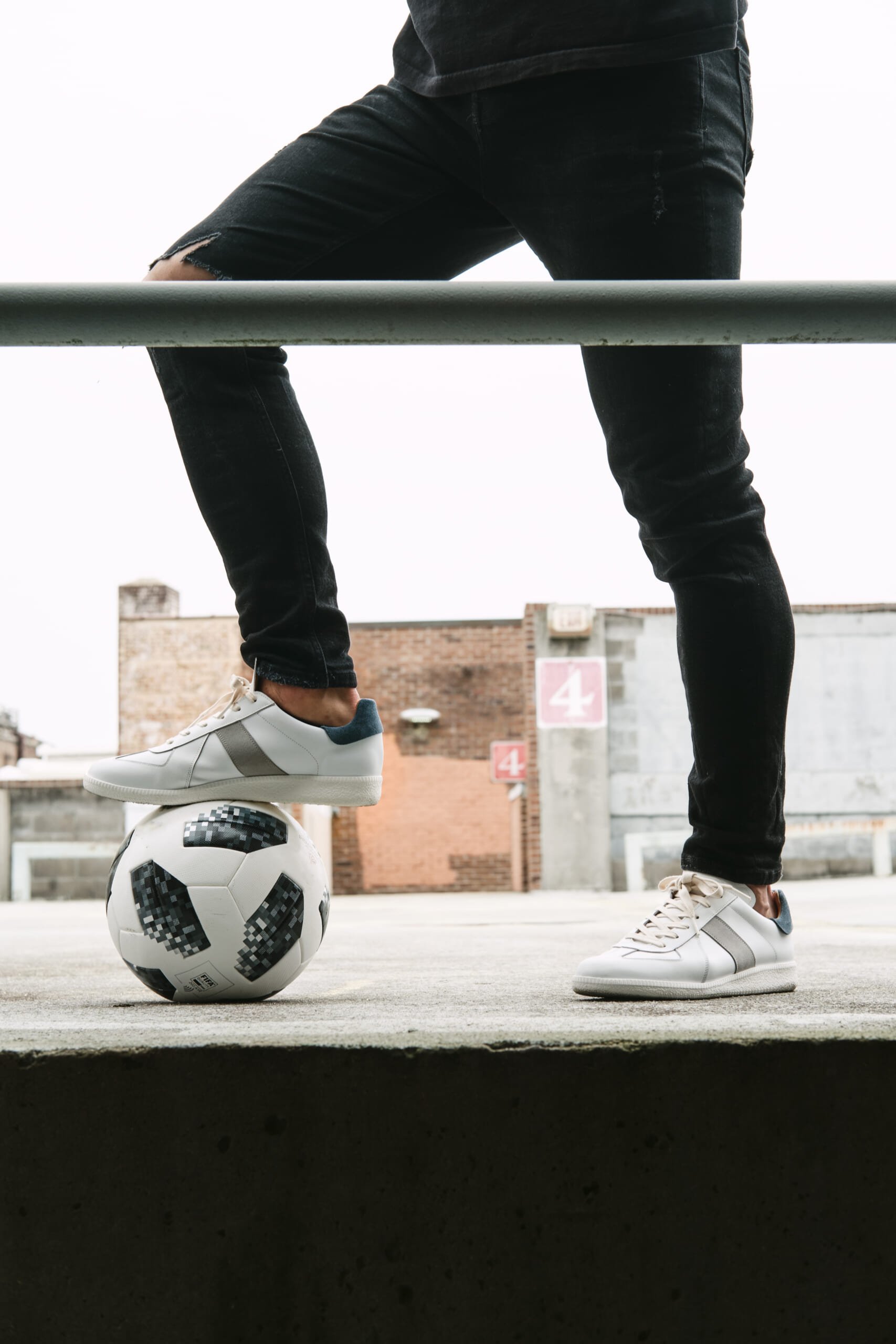 In a collaboration with the aptly-named boutique Sneaker, high-end footwear brand Oliver Cabell has created handsome new kicks inspired by El Clásico–the legendarily bitter soccer rivalry between Real Madrid and FC Barcelona–and Maxim.com has the exclusive first look.
Bearing the same name, the El Clásico sneakers have a smooth calfskin leather upper from Marche, Italy, suede accents, a rubber sole, and vegetable tanned leather footbed. 
There are two colorways of the sneaker: White with blue and red suede accents and white laces, and white with blue and gray suede accents and off-white laces.
The shoes are all hand-stitched in Albacete, Spain, and are limited to only 100 pairs.
The rivalry is widely regarded as one of the greatest rivalries in sports and watched by over 600 million people around the world, so it's only fitting there's a sneaker dedicated to it.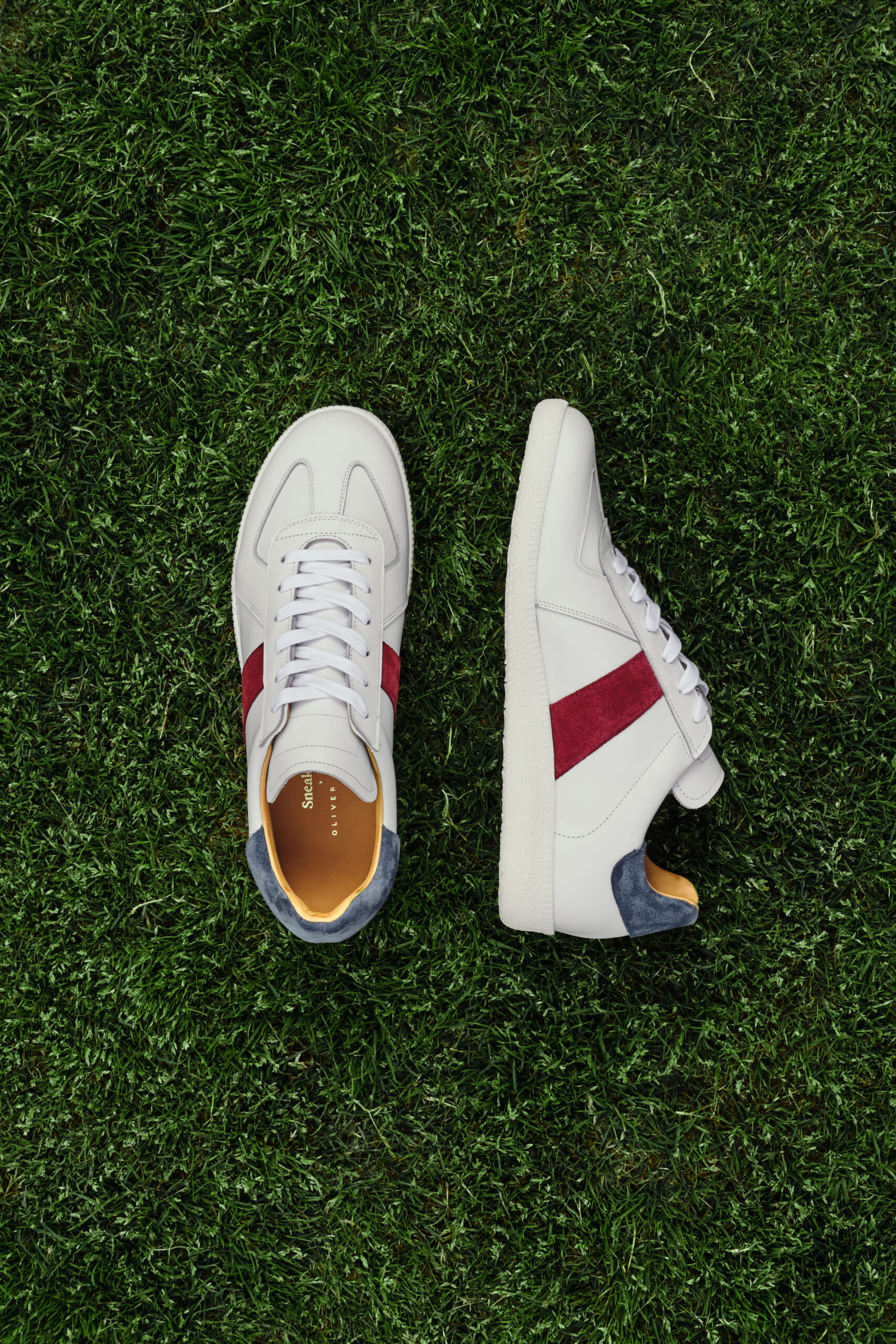 The Sneaker X Oliver Cabell El Clásico will be available March 12th at 10 a.m. ET right here for $208.