Ethan Peck, Grandson of Gregory, Is About to Hit the Big Time
Meet the new face of Ferragamo in Maxim's February issue.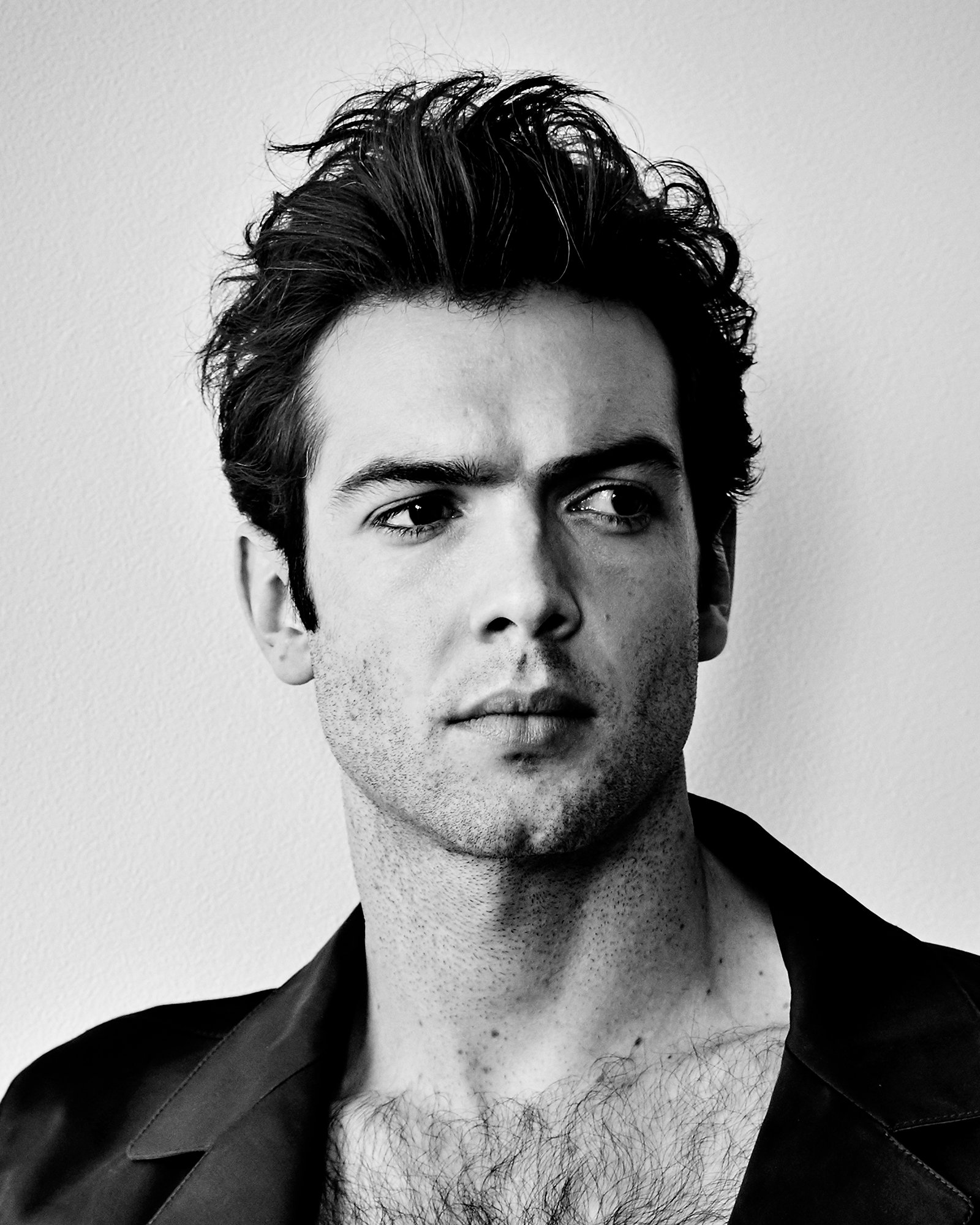 Ethan Peck, the 29-year-old new face of Ferragamo, recently landed a plum role in the forthcoming Fox series by "Empire" show runner Lee Daniels. But his impressive lineage — grandpa was Hollywood legend Gregory Peck — has nothing to do with his career choice.
"Someone asked, 'Does it feel like a weight or like a burden?'" the impeccably stylish Peck tells Maxim's Meg O'Rourke. "I don't feel like that at all, because there's also a distance. I don't do this because of him, as hard as that might be to believe." 
Much as he appreciates his grandfather's towering reputation, Ethan is forging his own path to success, on his own terms. "There are so many adventures to be had in this business, with other people, with oneself, and with the characters you take on and inhabit," he says. "Just to see how far you can go, how much you can take in, how much story you can hold of your own life and others."
For more of Peck, and an interview with Ferragamo Creative Director Massimiliano Giornetti, check out Maxim's February issue, on stands January 26.