5 Super Stylish Driving Accessories To Upgrade Any Road Trip
High-octane driving gear that puts the pedal to the metal.
As the temperature rises with the onset of spring, with the promise of even warmer weather to come, some may look forward to picnics or other outdoor pursuits; we call it road trip season. The air can still be a bit nippy however, so especially if open-topped motoring is your thing, these driving gloves and other key accessories are the key to making each excursion epic.
Christophe Fenwick Driving Gloves 
Dashing Parisian classic car and motorcycle collector Christophe Fenwick decided to create his own line of luxurious leather driving gloves because he couldn't find any that were stylish enough to suit his rides. And he developed an exclusive method of applying a patina to the leather to give some of the gloves a lustrous vintage look. $310 
Hedon Motorcycle Helmet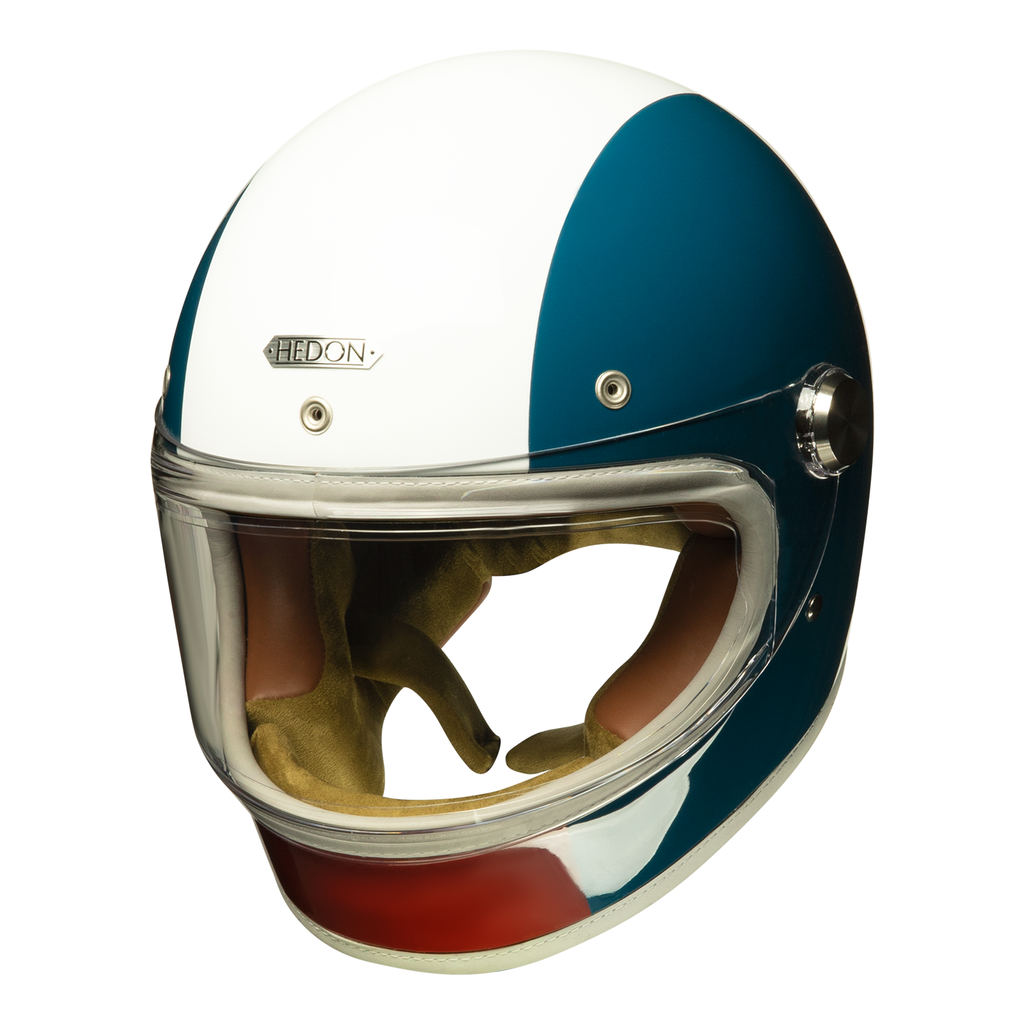 Hedon's handcrafted helmets are classic retro and racing style retooled for the modern gentleman. Designed in London, some offer anti-fog double lenses, and three-channel ventilation, and all offer leather linings, wide field of views, and killer looks. The Heroine Racer '60s model is a spot-on tribute to the Swinging Sixties that is fully road legal for the USA. $899 
Belstaff Shearling Jacket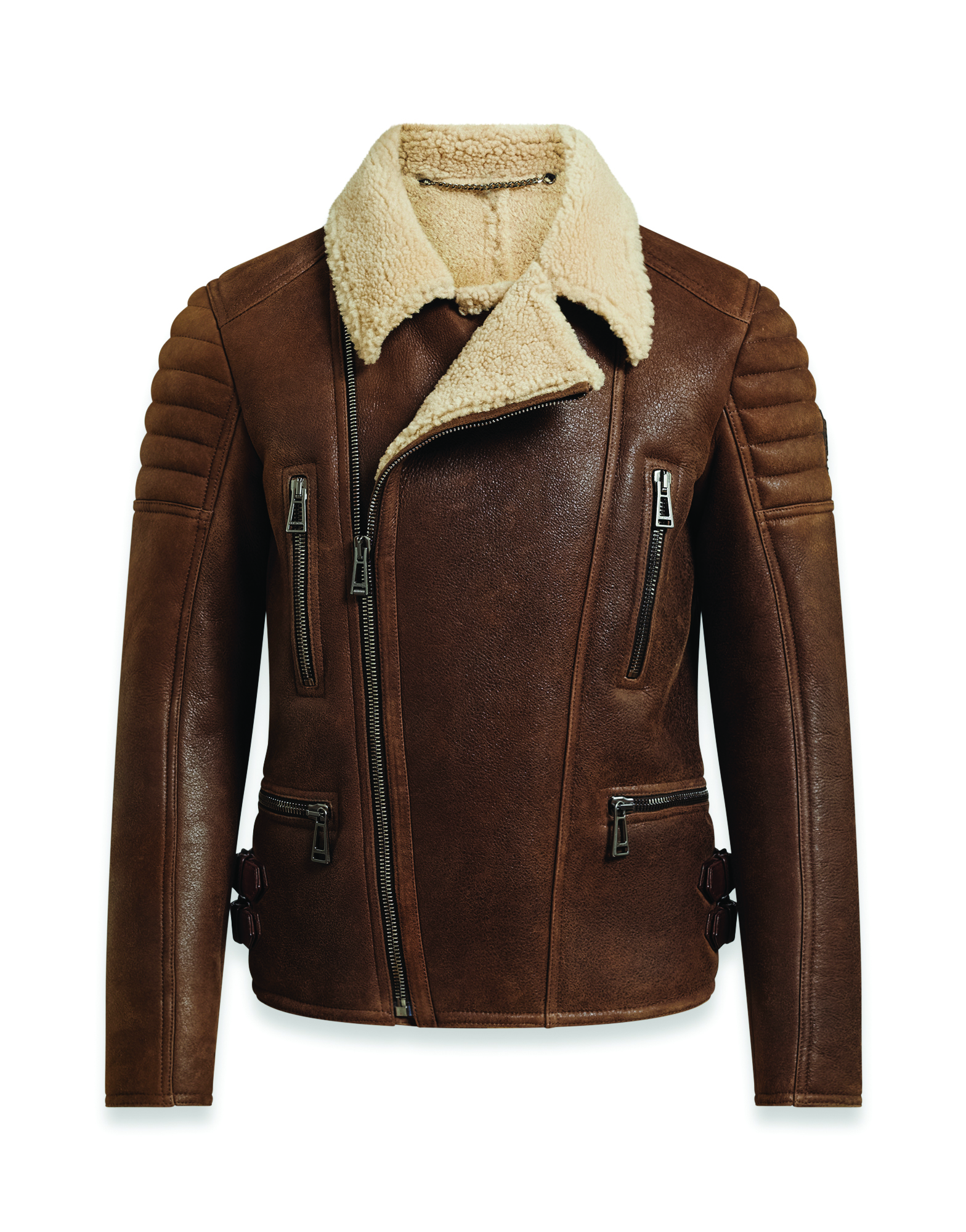 Famed British brand Belstaff's Fraser model is a hybrid of a motorcycle jacket and a fighter pilot's shearling bomber that offers the best of both worlds. Channel quilting at the shoulders, an asymmetric fastening and four zipped pockets give it plenty of style, while it's warm enough for early spring excursions. The leather will only get better with age. $2,675
Paul Smith Sunglasses 
These limited edition Alrick shades packing plenty of panache thanks to leather side shields instantly sold out when the great British designer Sir Paul Smith originally debuted them a decade ago. Frank Scious of upscale online eyewear boutique Eyegoodies is re-releasing a number of deadstock examples from his vault (we'd love to see what else is in there), but when they're gone, they're gone. Handmade in Italy. $459
Tod's Gommino Driving Shoes 
Many have tried to replicate the iconic driving shoes made by Italy's legendary Tod's, yet they've all come in a poor second. The pebbled soles which turn up at the back so you can heel-and-toe properly at the wheel of your vintage Ferrari mark out the true originals. Mr. Porter always has a great selection of colors each season, one of our favorites being this classic gray. $445