Check Out this 'Game of Thrones' Ice Hotel and Iron Throne-Themed Bar
Winter is coming and the booze is flowing.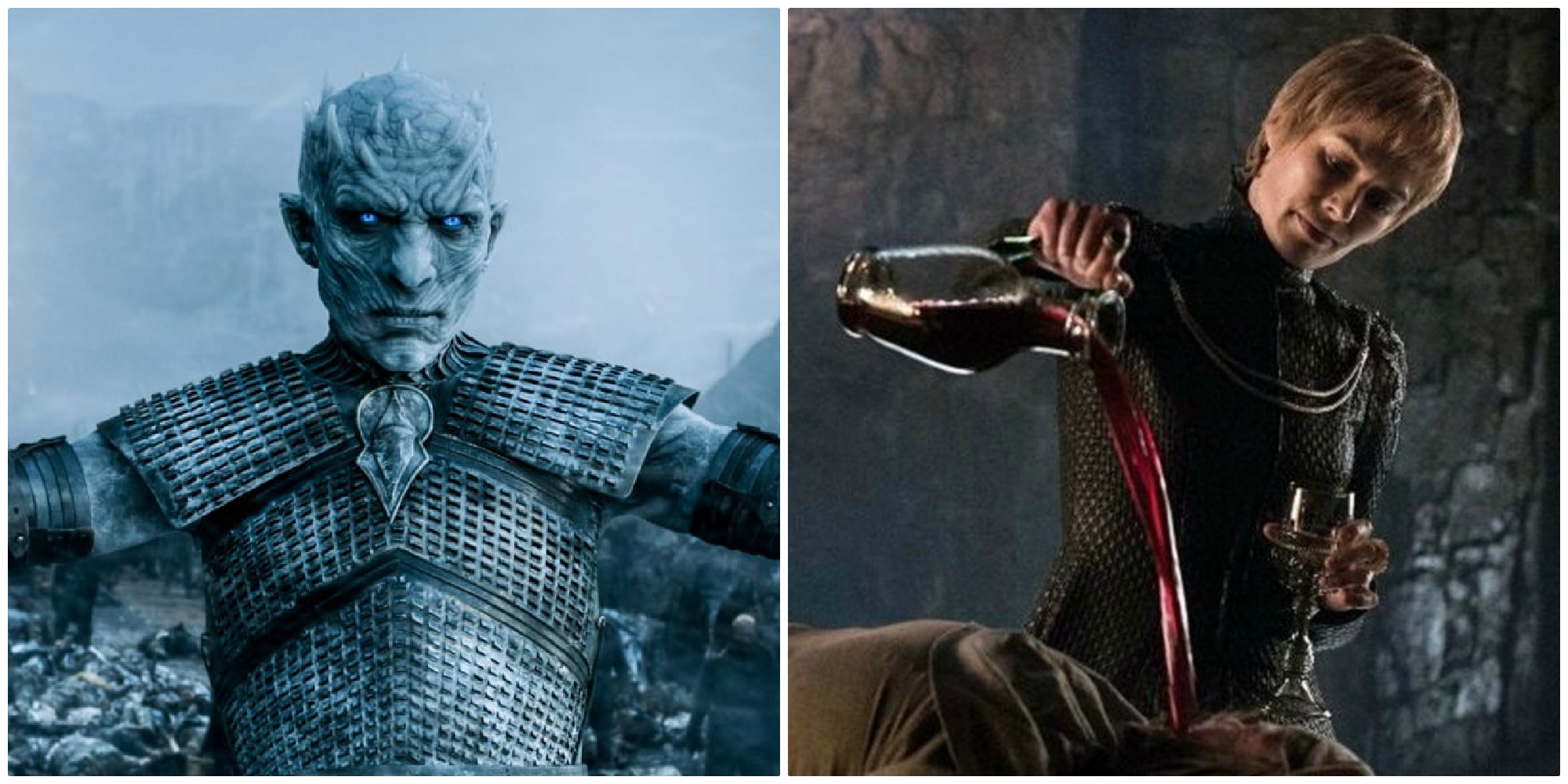 (Photo: HBO)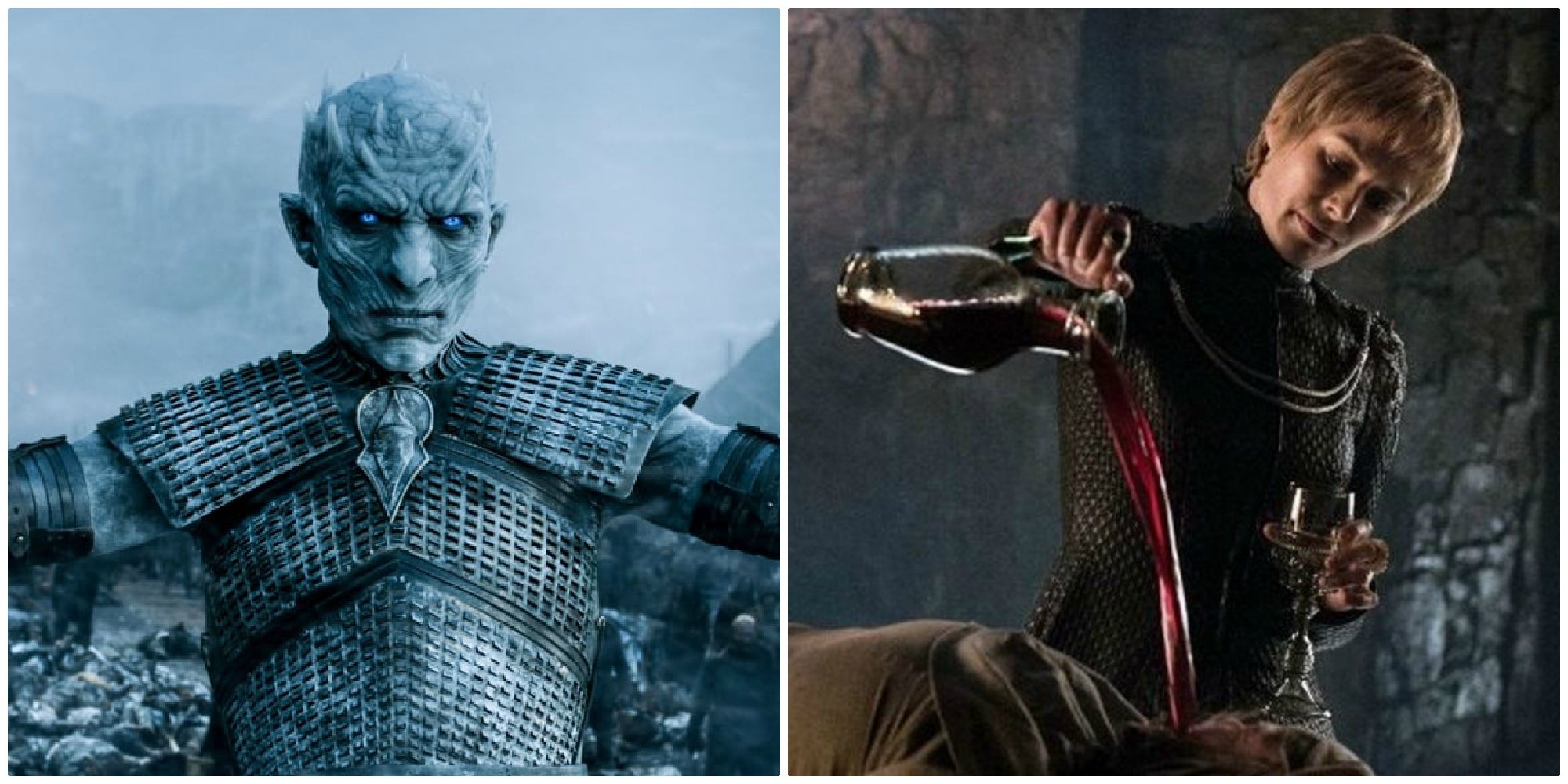 As the eighth and final season of the hit HBO show Game of Thrones nears its release date in April, many fans are looking for ways to get their fix of all things GoT before production ends forever. 
Die-hards who want to really feel that winter is here and immerse themselves in the show should take a trip 120 miles above the Arctic Circle in Finland to the SnowVillage at Lapland Hotel, which collaborated with HBO Nordic for an epic Game of Thrones snow hotel.
Throughout the hotel are massive GoT sculptures, such as an Iron Throne, the Night King, a direwolf with red eyes, and White Walker with glowing blue eyes.
As the name implies, the hotel is completely made of ice and rooms are kept at a chilly -2 to -5 degrees Celsius, and over 45,000 cubic meters (about 1,589,160 cubic feet) of snow was utilized for the design of the hotel, as well as 400,000 kilos (approximately 99,208 pounds) of natural ice.
Since it's so cold, hot berry juices and thermal and fleece-lined sleeping bags will be offered to guests to keep them from any unfortunate hypothermic reactions.  
However, due to the frigid nature of the rooms, the hotel recommends spending one night in the Game of Thrones suites before moving into a regular room for the rest of their stay. 
In addition to the themed rooms, the hotel also has other chill amenities including an ice restaurant, ice bar, and a dragon ice slide.
The Game of Thrones SnowVillage will be up and running until April 8, 2019, and standard double rooms start at $270, and snow suites run about $360. You can book a room right here.
Not planning on going to Finland any time soon? No worries — there's also a Game of Thrones-inspired pop-up bar at the Replay Lincoln Park in Chicago, where the venue has literally been transformed into Westeros. 
"With this pop-up in particular, we were really trying to transform the space so people will feel like they've stumbled upon a fantastical world where they can escape the cold, hang out with a life-size dragon, and grab a couple drinks," Raquel Hung, an artist who worked on the pop-up, told Forbes.
"One big inspiration was the iconic map of Westeros, because we see it in every episode during the title sequence," another artist, Tom Molloy, shared. "Every area of the bar is different, you can visit a Dothraki camp, Meereen, High Garden, Braavos, Kings Landing, Winter Fell, and even the Wall at Castle Black."
For a humble $20, you can get a pint of beer in a keepsake goblet, a commemorative print, and express entry into the bar.