GREATS Penny Loafers Will Class Up Your Footwear Rotation
The Brooklyn-based sneaker brand enters new stylistic territory with three snazzy takes on the scholastic classics.
Sometimes, the best style moves are an unexpected departure from the norm, as is the case with the newly launched GREATS Essex Penny Loafers.
The Brooklyn-based sneaker brand, known for its stylish Italian leather and canvas sneakers, already does a standout job swerving from the standard with rugged hiker boots, and its new loafers are a luxe, modern update to a timeless silhouette.
The secret? The use of premium Nappa leather from Italy, plus quality craftsmanship from a country known for its footwear prowess.
Better still is the fact that the loafers — available in an eye-catching trio of colors — retail for under $200, a downright steal for a set of finely crafted, souped-up and perfectly on-trend shoes.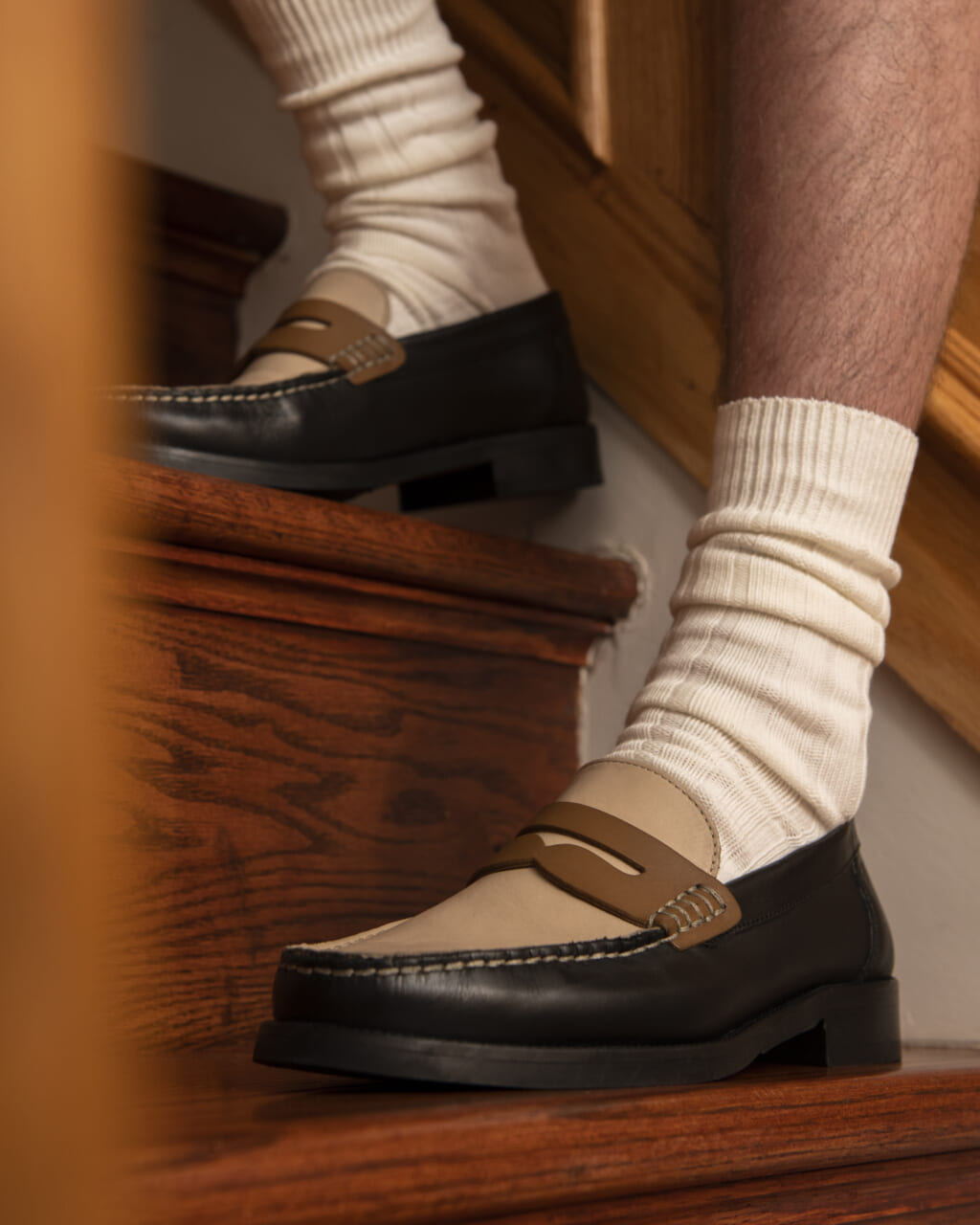 Two limited-edition double-toned colorways shake up the offering even further, with both the Black and Cargo Multi varieties well-suited to anchor fall looks, be it with rolled indigo denim or burgundy corduroy trousers.
GREATS fittingly describes the handcrafted European loafers as "Ivy League, by way of Italy," and the classic beef roll design (where the moccasin upper is hand-sewn to the sole itself in a "roll") hits all the right notes.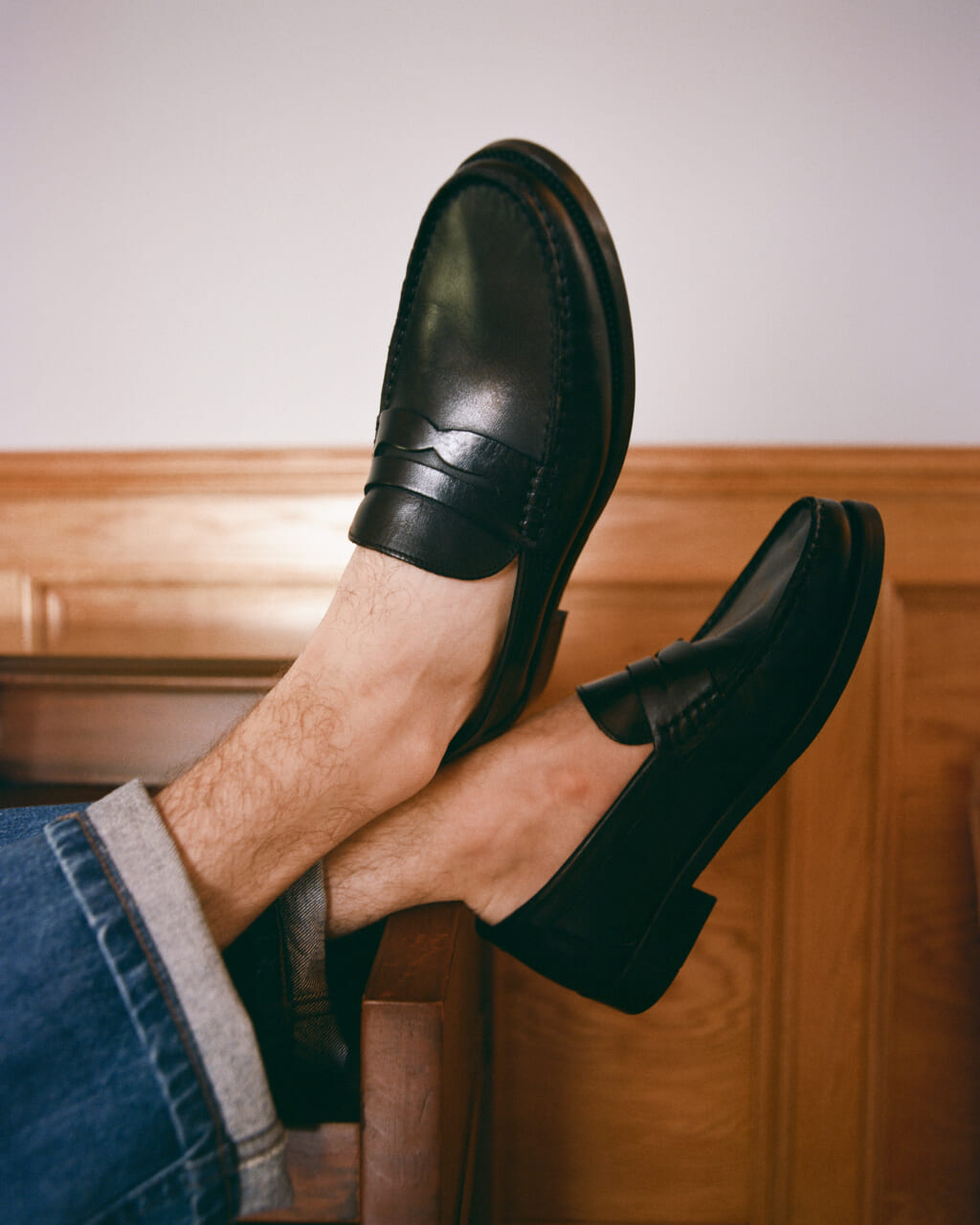 The handsome and refined loafers also come in a sleek, dressy all-black colorway, the better to pair up with luxe tailoring this fall (and beyond).
The rest of the specs on the Essex Penny Loafers are on-point, including the leather-stacked sole and leather lining for good measure.
It's worth remembering that in spite of a laundry list of impressive features, these loafers retail for an astonishingly low price.
Just in time for holiday gatherings aplenty, you might have found your new favorite pair of seasonal footwear.