Where To Eat, Stay, Surf and Play in Oahu's North Shore
Indulge in the sun, surf, and spirit of aloha at Hawaii's stunning North Shore.
(Photo: Getty)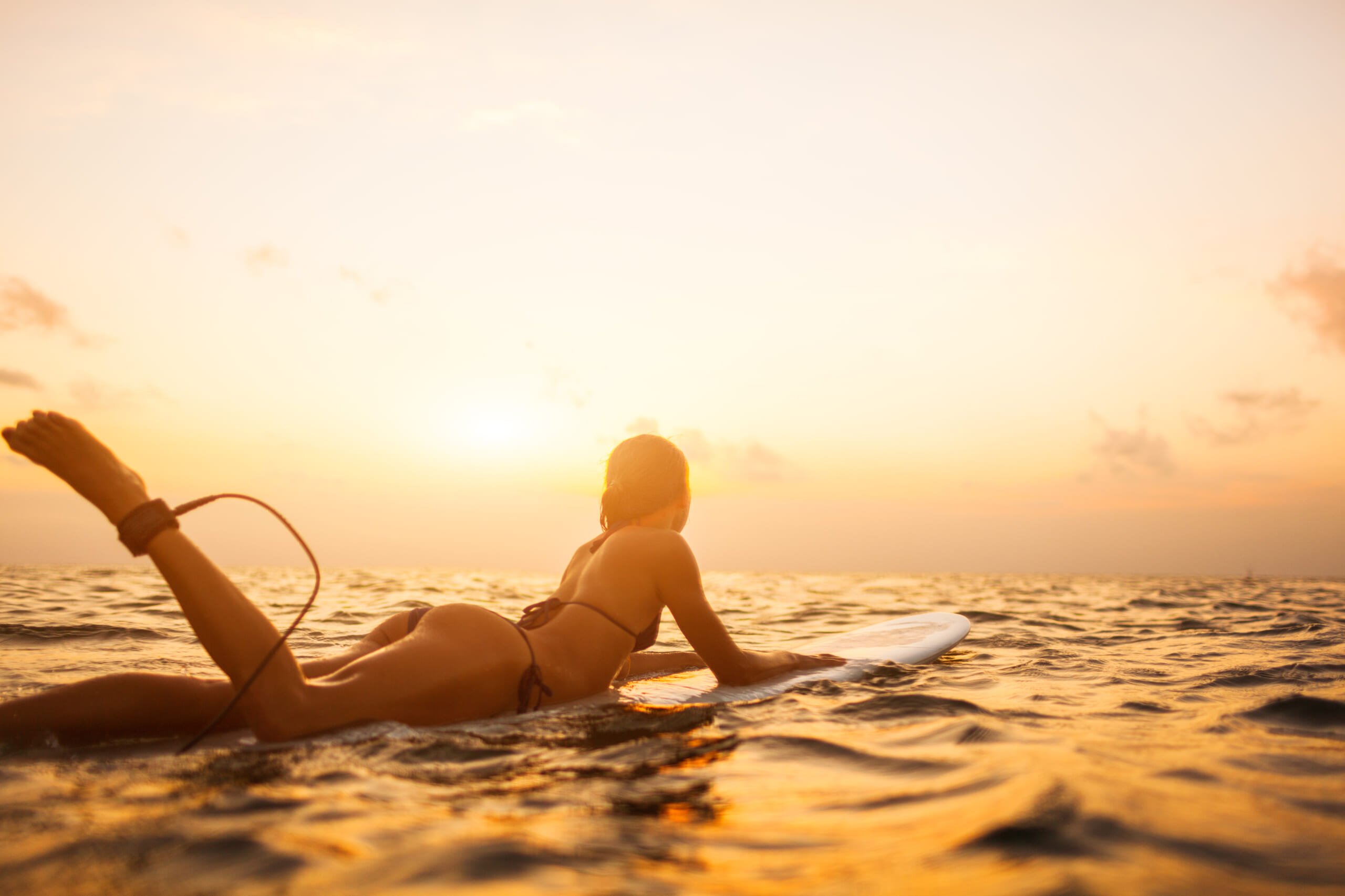 Just a scenic hour-long drive from Honolulu airport on the Hawaiian island of Oahu, the picturesque North Shore is a laid-back stretch of coast famous for its miles of pristine beaches and massive waves that attract world-famous surfers from around the globe.
Unlike Waikiki's buzzy resort-lined waterside on the opposite end of the island, Oahu's sleepy North Shore is all about hanging loose, hanging ten, and chilling out with good food, breezy beaches, and epic surfing.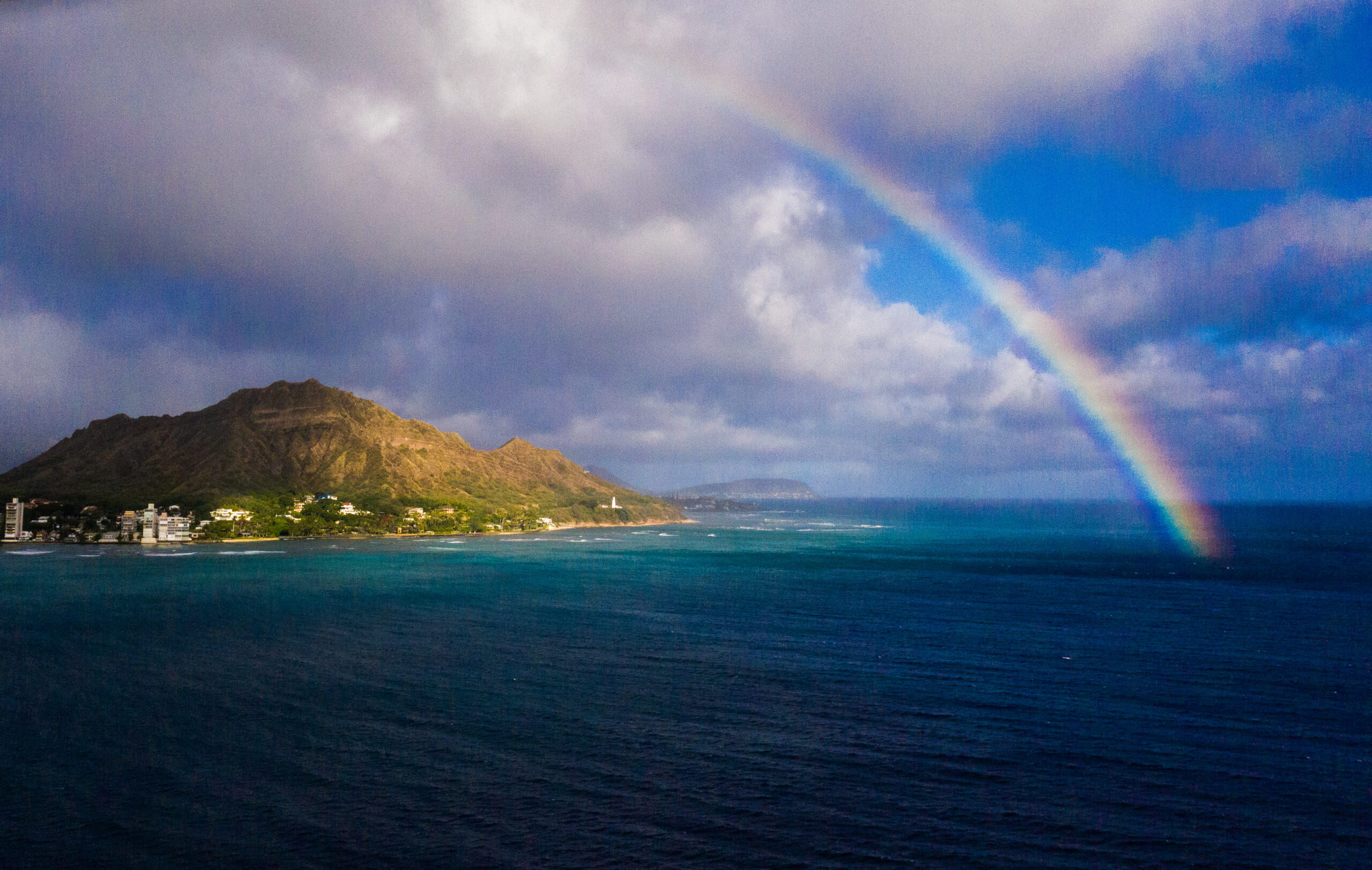 To truly experience the area like a local, we got insider tips from one native who wouldn't trade life on the North Shore for anything: Pro surfer Jamie O'Brien, who was born and raised and continues to live right on the sandy, sunny beaches of northern Oahu.
"It's kind of a simple place here," O'Brien tells Maxim. "There's no one around and no one telling you what to do. It's peaceful and beautiful in the summer, and in the winter it's all about surfing.
"I love how much Hawaii can offer. You can go scuba diving, swimming, surfing, fishing, hunting, sailing…it just offers all the things I love in life, and I think that's all that matters."
With that said, here's an insider's guide to Oahu's famous North Shore.
Stay: Turtle Bay Resort
At the tip of Oahu, Turtle Bay Resort is the resort of the North Shore, with beautiful beach cottages, ocean villas, and stunning suites overlooking Kawela Bay. 
The resort is home to activities like surfing, kayaking, and snorkeling, as well as some of the better-known restaurants in the area including Lei Lei's Bar and Grill and Roy's Beach House.
Plus, if you've ever seen Forgetting Sarah Marshall, you might recognize Turtle Bay as the very same resort from the movie.
Surf: Banzai Pipeline
One of the most famous surf spots in the entire world is the North Shore's Banzai Pipeline, a.k.a. Pipeline or Pipe for short. Located in Pupukea, Pipeline is home to some of the world's biggest and heaviest waves, with massive swells that break into gloriously intimidating curls that make surfers look like tiny specks in the water.
Pipeline's waves aren't just colossal — they're close to shore and in shallow water, which forms long, perfectly hollow barrels that are literally tubular. "Everyone comes to Pipeline," O'Brien laughs. "They're here to see the big waves."
And with such perfect waves, Pipeline is home to the Volcom Pipe Pro, which brings some of the most famous and talented surfers from around the world to the North Shore where they go head-to-head in a high-stakes contest that's surprisingly very chill. 
"I'm always stoked to be in the event. Last year I forgot to enter but they threw me in at the last second and I got all the way to the finals and placed second, which was cool," O'Brien says ultra casually in true Aloha spirit. 
"This year I entered on time so I feel good about that. I'm just going to go out there and enjoy the good waves." You can tune in to Red Bull TV right here to catch all the Volcom Pipe Pro action.
Swim: Sunset Beach
Since not everyone is looking to catch some epic waves, you'll be pleased to know that the very same beaches that are with roaring waves are also the ones that are perfect for lounging and swimming.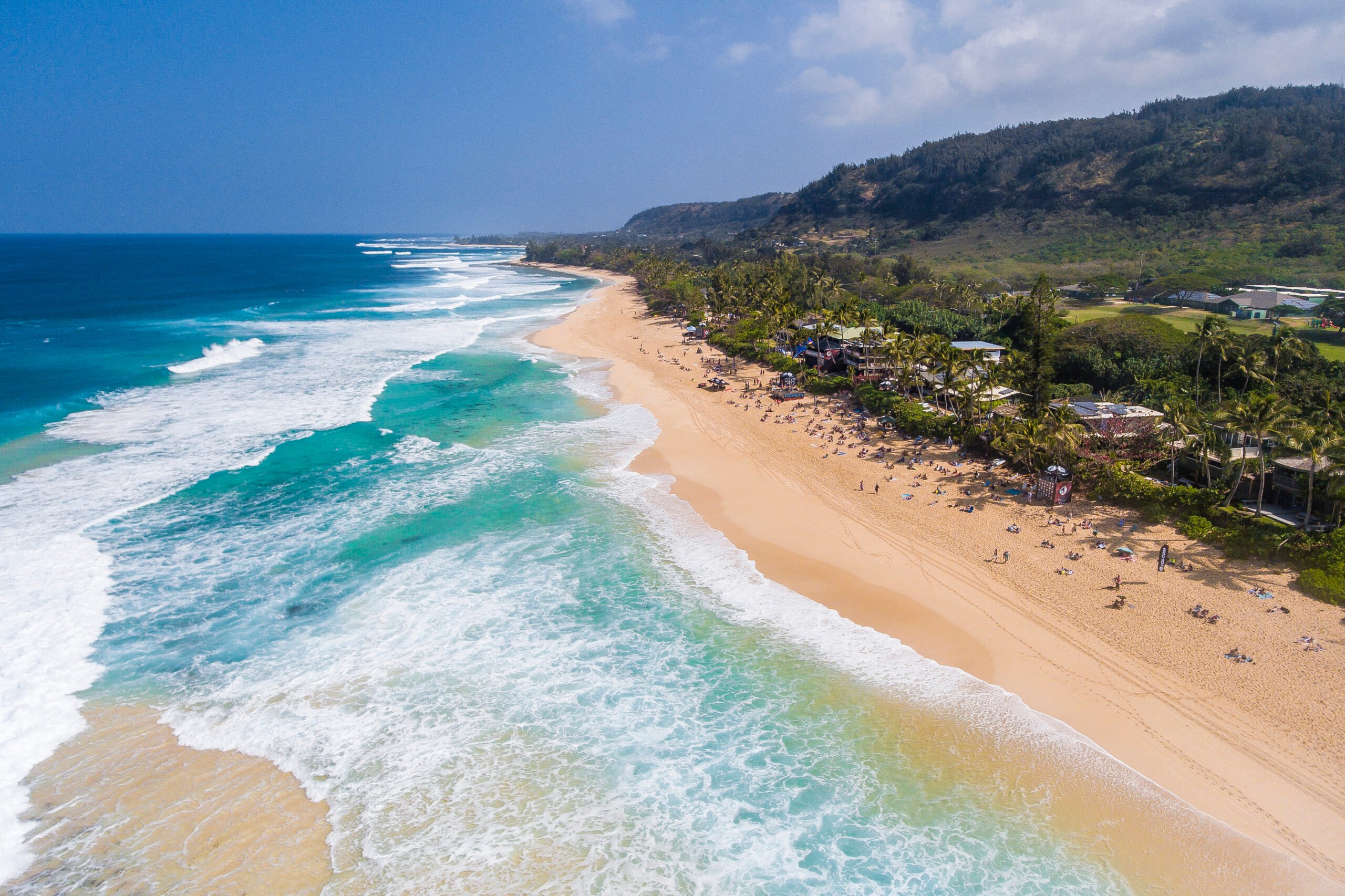 "Pipeline and Sunset Beach are like lakes in the summer — beautiful and dead flat. All around the island the water is completely still and you're so confused because you see waves as big as telephone poles during the winter and you're like 'What happened?' It's beautiful, and I definitely enjoy summer even more than winter."
Something to keep in mind when heading to the beach, though, is that Hawaii is banning the sale of sunscreens that contain the chemicals oxybenzone and octinoxate, which are believed to be toxic to coral reefs. 
While the bill won't take effect until 2021, it's still best to avoid toxic sunscreens and opt for reef friendly ones instead. EiR NYC's Surf Mud Pro is natural, 100 percent reef friendly, comes in compostable packaging, and it actually works.
Eat: Pupukea Grill
One of the main dishes of Hawaiian cuisine is poke, which is diced or chopped fresh raw fish with toppings like spicy sauce, seaweed, and onions, and one of the best places in the North Shore to get it is the food truck Pupukea Grill.
" tml-render-layout="inline
"You gotta eat poke! Pupukea Grill makes a great spicy poke bowl. It's the best food truck I've ever been to, and you'll go there once and they'll know your name for the rest of your life. Their food is so amazing.
"We're on the Pacific Ocean and we're surrounded by fish — you just have to eat it."
Roy's Beach House
For some fancier fare made with all local ingredients, check out Roy's Beach house — located at Turtle Bay.
"We got a lot of good food here, a lot of good people, great weather, and great waves. I just feel like every day in Hawaii is Aloha Friday."
Matsumoto Shave Ice
Cold, sweet, and deliciously refreshing, shave ice is a staple of Hawaii, and Matsumoto has been the place to get it in the North Shore since 1951.
Hike: Ehukai Pillbox Hike
With such incredible mountains, foliage, and landscapes, the North Shore is also a famous destination for hiking. For a short and sweet hike that allows you to see an incredible view of the water, O'Brien suggests the Ehukai Pillbox Hike, a.k.a. The Sunset Pillbox Hike.
"It's just a 20-minute hike, and it overlooks the whole North Shore. I'm not a big hiker, but the view is incredible."
https://www.youtube.com/watch?v=qeNaoK-_h4I
For those looking for a bigger and more challenging hike that's absolutely epic, there's something called the Stairway to Heaven, or the Haiku Stairs, about a 30-minute drive down the island on the Ko'olau mountain range. 
Originally built in 1942 by the U.S. Navy as a top-secret facility for transmitting radio signals, 3,922 steps lead up the mountain through haze and fog, attracting countless daredevils. Unfortunately, the hike is illegal, so I'd advise against it. 
Just one visit and you might get hooked on the tropical weather, breathtaking beaches, incredible food, and "no worries" vibe of Oahu's vibrant North Shore.
As O'Brien says: "I've been traveling the world my whole life, but I can't live anywhere else. I'm stuck here. Coming home to paradise is just too awesome."