Hublot's 'Classic Fusion Kobe Bryant HeroVillain' Watch is A Limited-Edition Beauty
It's a high-end timepiece befitting the Black Mamba himself.
Kobe Bryant is a bit more than an ex-basketball player. Among other honors he's an 18-time All-Star, 15-time member of the All-NBA Team, and 12-time member of the All-Defensive team. He also happens to be a brand ambassador for Hublot, makers of some of the world's most innovative and expensive watches.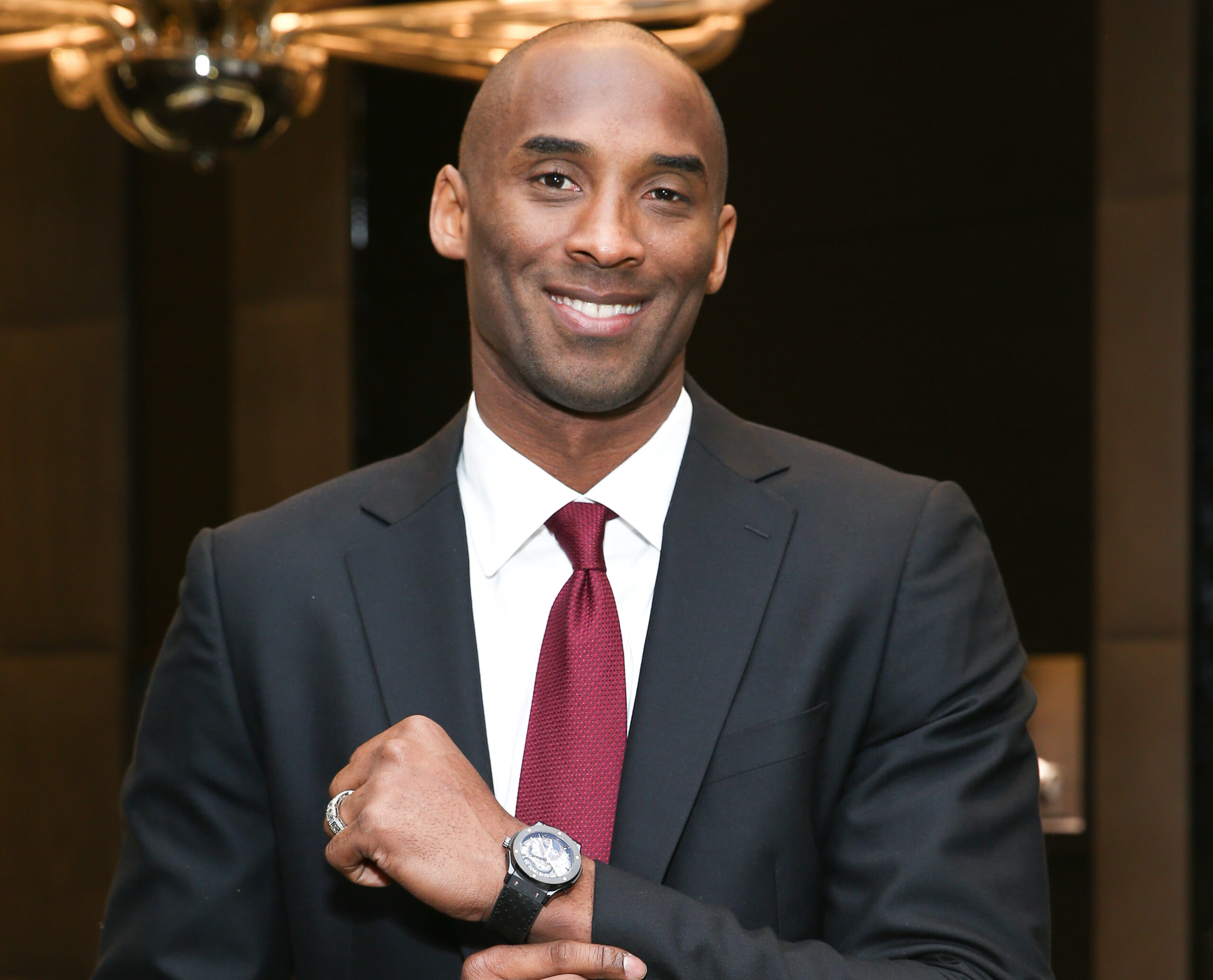 The other night the Swiss watch stars presented the new Classic Fusion Kobe Bryant HeroVillain at the ribbon cutting ceremony of the newly redesigned Hublot Beverly Hills Boutique, where the watch is exclusive available. Limited to 24 pieces of which the brand presented a personalized #24 to Bryant, the ceramic black and gold timepiece features a black snake appliqué on its dial, a nod to Kobe Bryant's "Black Mamba" nickname on the court. 
Featuring a self-winding moonphase movement, the Classic Fusion Kobe Bryant HeroVillain will be available on a black python skin strap with black stitching. The sapphire case-back features a "KOB16" logo, and each piece is engraved with its special edition number.
"I'm honored to celebrate the launch of my third Hublot timepiece as I continue my pursuit of excellence and reflect on my career," Kobe said of the watch. "The Classic Fusion Kobe Bryant HeroVillain symbolizes my life as a 'HeroVillain' during my 20-year basketball career, as I strived to channel my fears and doubts into strength and determination." 
Score one of these and maybe you can channel some Kobe, too…..