All-American Brand Red Wing Celebrates 110 Years of Rugged Heritage
Kick up your boot game with these five killer Red Wings.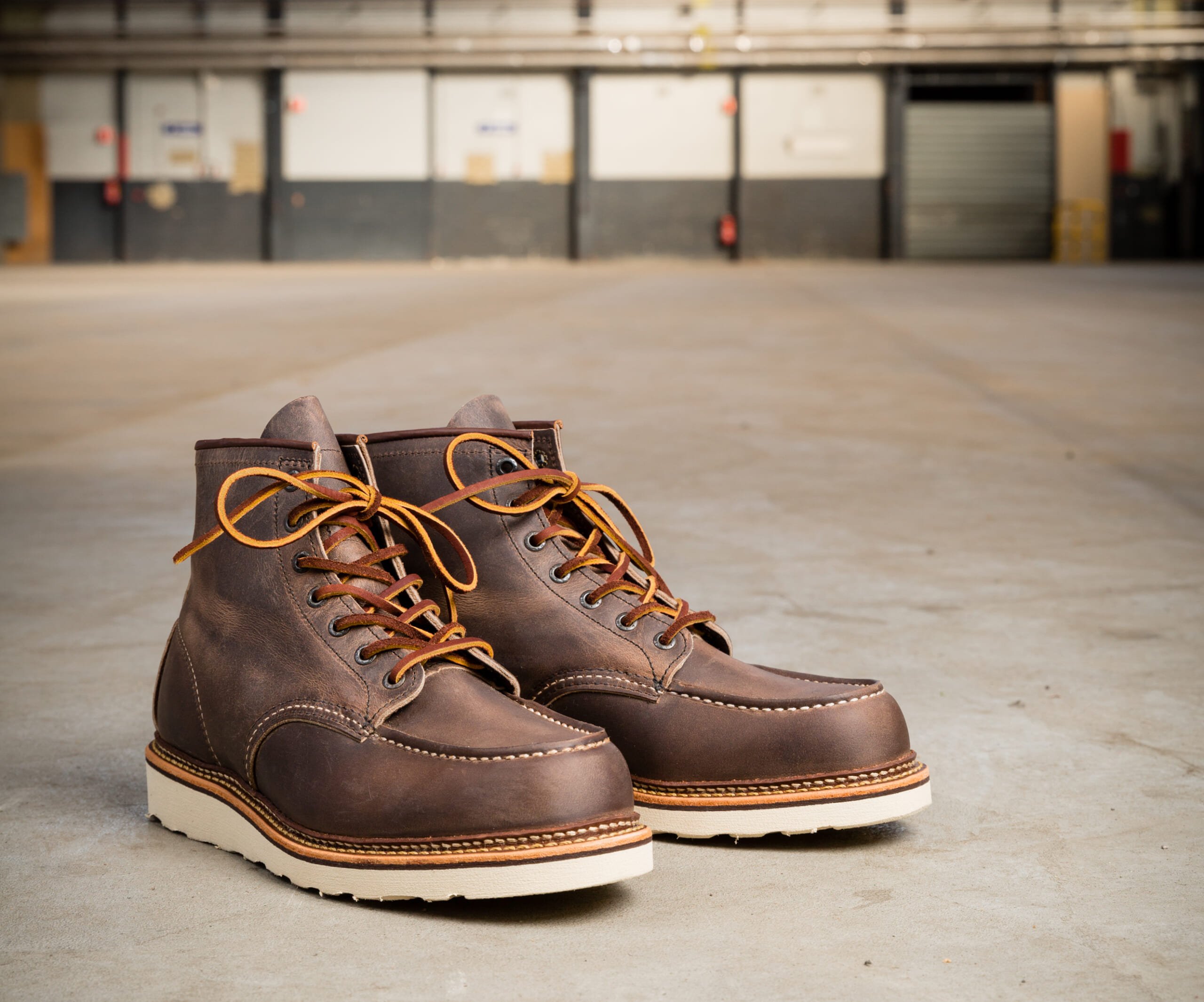 Minnesota-based Red Wing, America's most famous boot brand founded in 1905, is celebrating 110 years of American craftsmanship with a new pop-up shop in New York City's Soho neighborhood. 
Open through Sept. 23, the shop features several exclusive styles from the men's Heritage collection, crafted entirely in the USA with leather from Red Wing's own S.B. Foot Tanning Company.
Red Wing was originally founded by Charles Beckman, a Minnesota merchant who couldn't find boots that were elegant enough to wear with dressier clothing in the muddy streets of Red Wing, MN. The company went on to be the primary manufacturer of boots for American soldiers fighting in World War I, and crafted hard-working footwear for men in various trades over the decades.
Here are five of the brand's most iconic boots: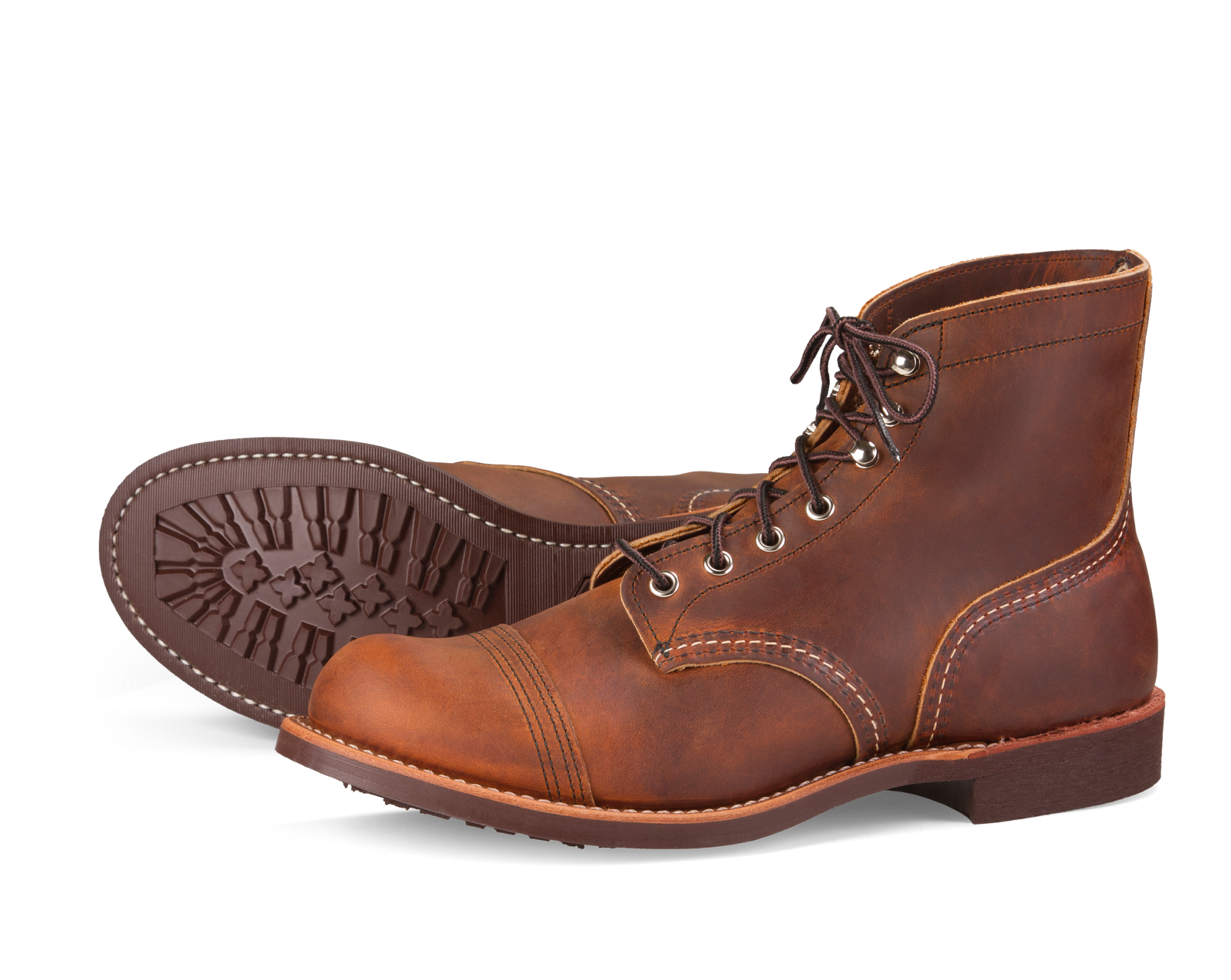 The local residents of the Mesabi Iron Range in northern Minnesota are known as Iron Rangers due to their legendary toughness. These boots were built for iron miners in this region who required a double layer of leather over the toe for extra safety. $319.99
The most iconic Red Wing boot of all, worn by hundreds of thousands of American workers since it's introduction in 1953. Originally made with russet colored leather tanned with the sap of sequoia bark. Since adopted by hipsters everywhere. $289.99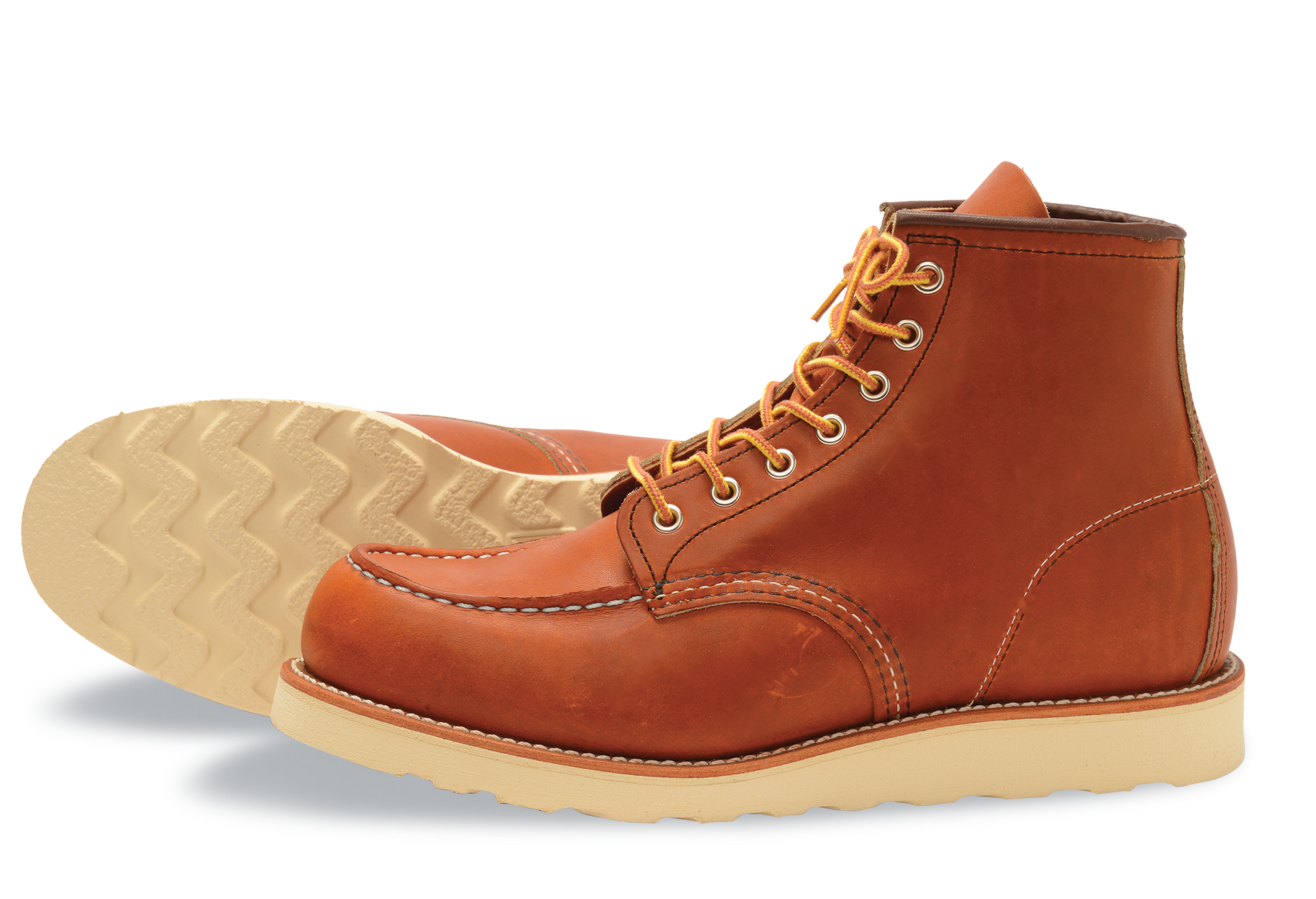 A shorter version of the 877, designed for both farm and factory use. The lightweight crepe sole features a minimal tread design to keep mud from clinging while providing all-day comfort. The "moc" toe design was adopted from Indian moccasins. $269.99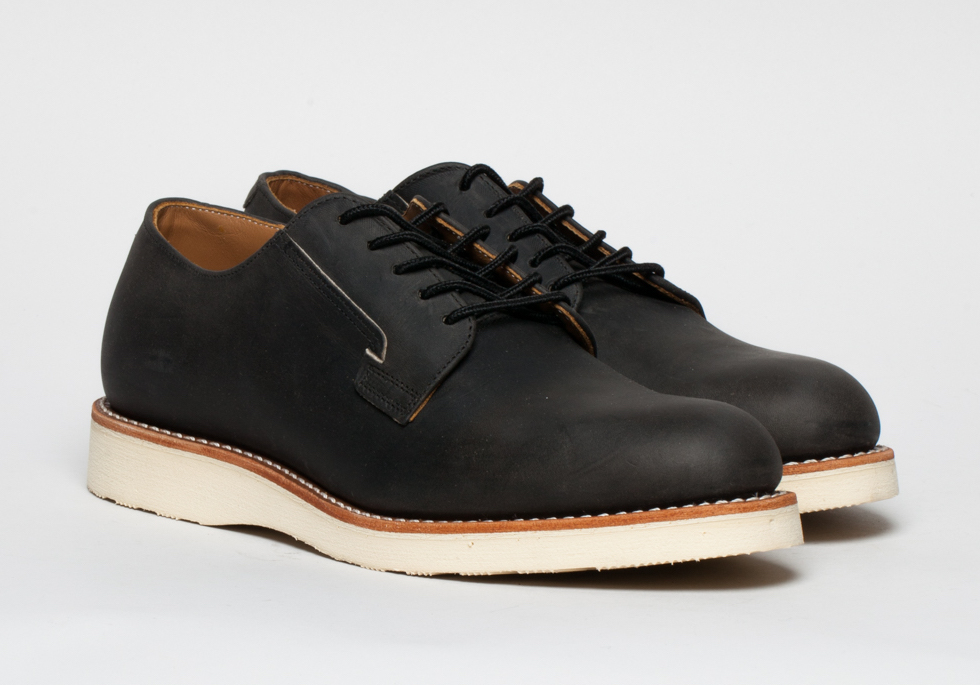 Originally designed to meet Postal Service requirements, a sturdy, sleek, simplistic style that became beloved by American mailman from its introduction in 1954. The more casual, updated 3103 version above is much more attractive. $259.99
Named after the company's founder Charles Beckman and similar to the boots he wore a century ago, they are sturdy and timeless. Pictured in signature Cigar Featherstone dress leather, the style is now available in various colors and finishes. $349.99