These Tiny Cabins and Saunas From Iglucraft Are The Perfect Rustic Retreat
They take hotboxing to a whole new level.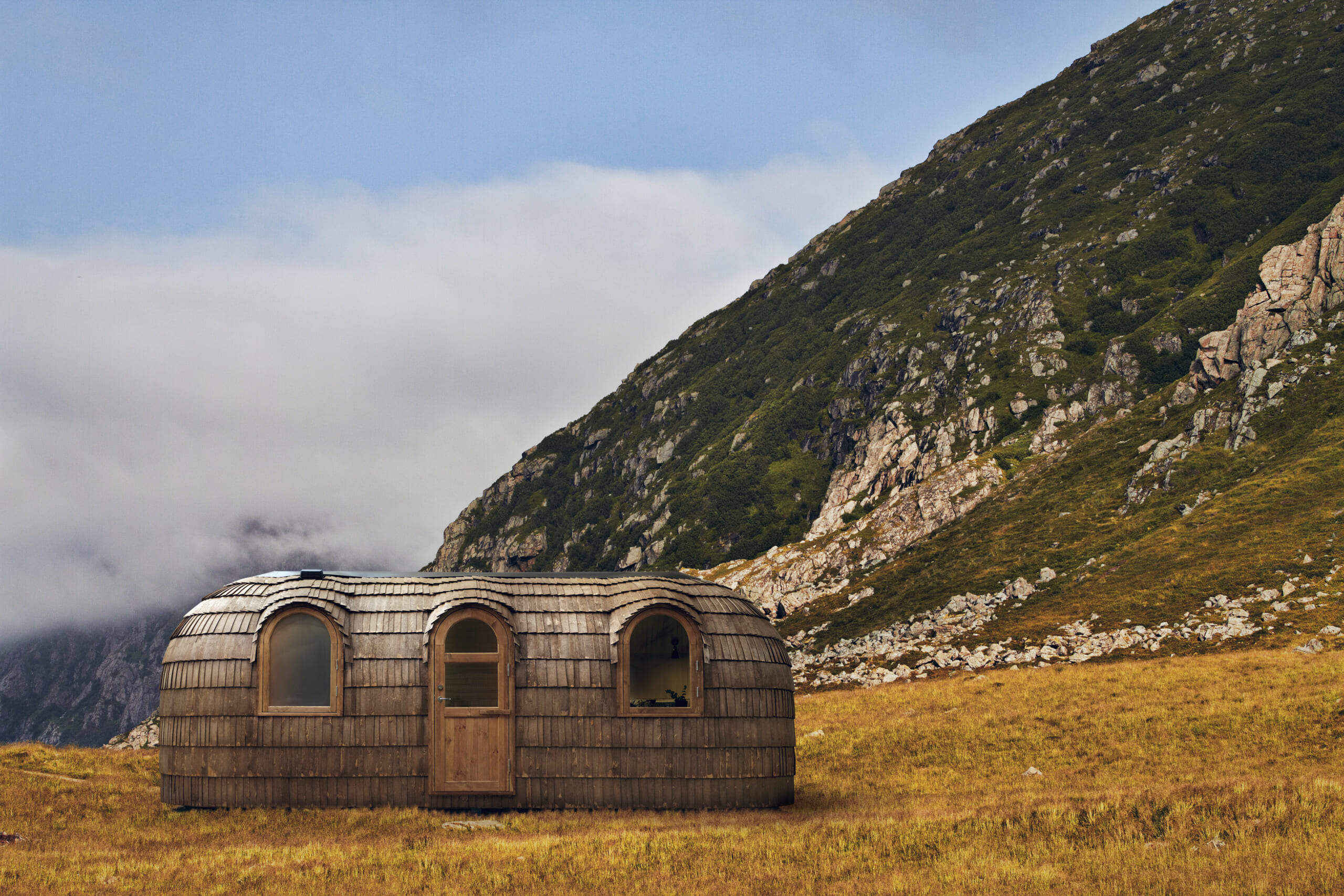 (Photo: Iglucraft)
Igluhuts, aka the striking wood-paneled cabins from Estonian company Iglucraft, are perfect for those looking for a rustic and natural tiny house that still has modern amenities.
With five models of various sizes to choose from, each cabin has electric heating, outlets, and lighting, and the smallest is 10 square meters with a kitchen, bedroom, and small dining room — but no bathroom. Though you can always go in the bushes outside.
The next size up is slightly bigger with 14 square meters of floor space and a second bedroom, comfortably sleeping 4 people.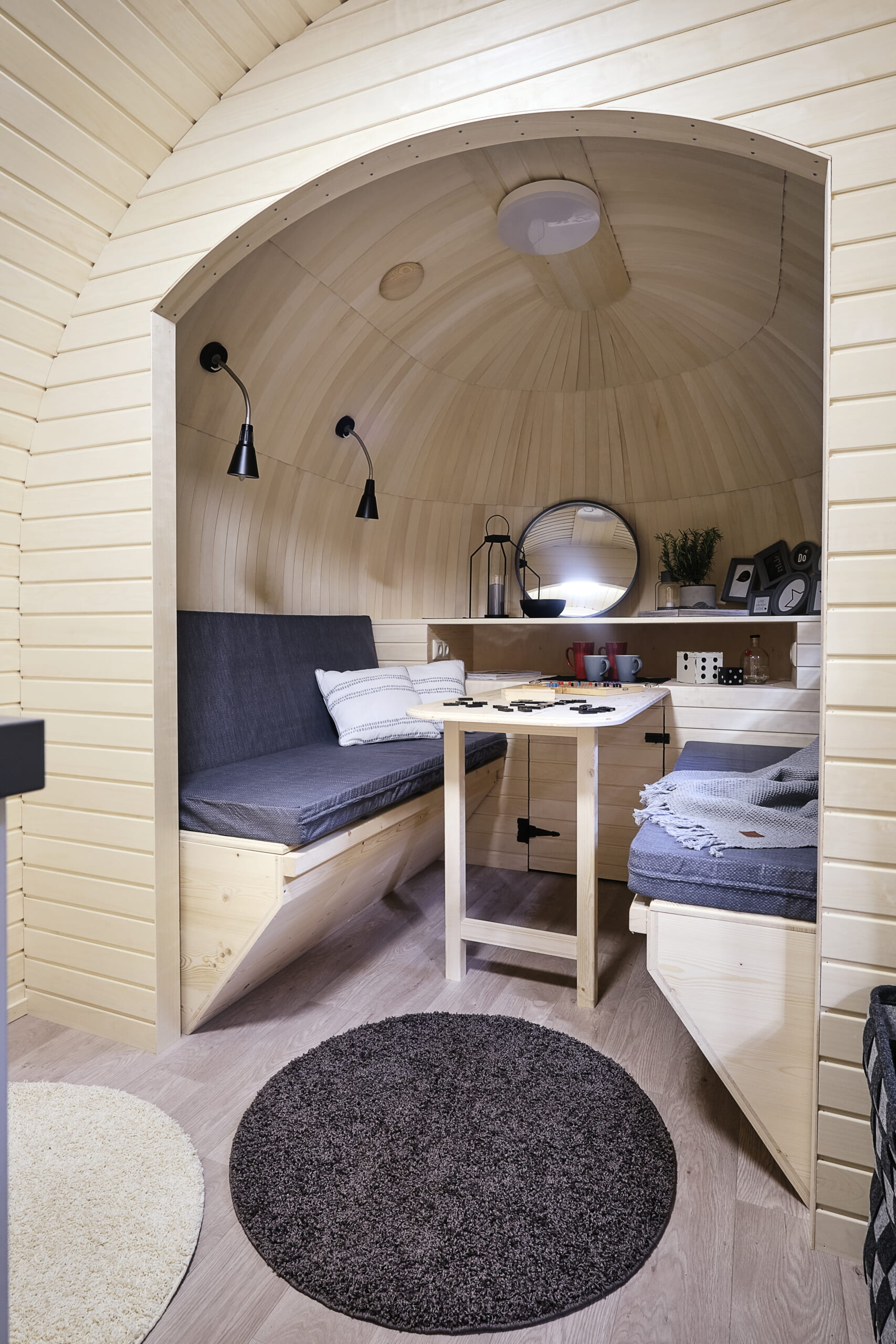 Bathrooms enter the picture with Model 3, and the largest cabin has a bedroom, bathroom, kitchen, and dining room that converts to a second bedroom, all over 19.7 square meters.
The best part is that none of the cabins are absurdly priced, with the smallest model clocking in at $22,500.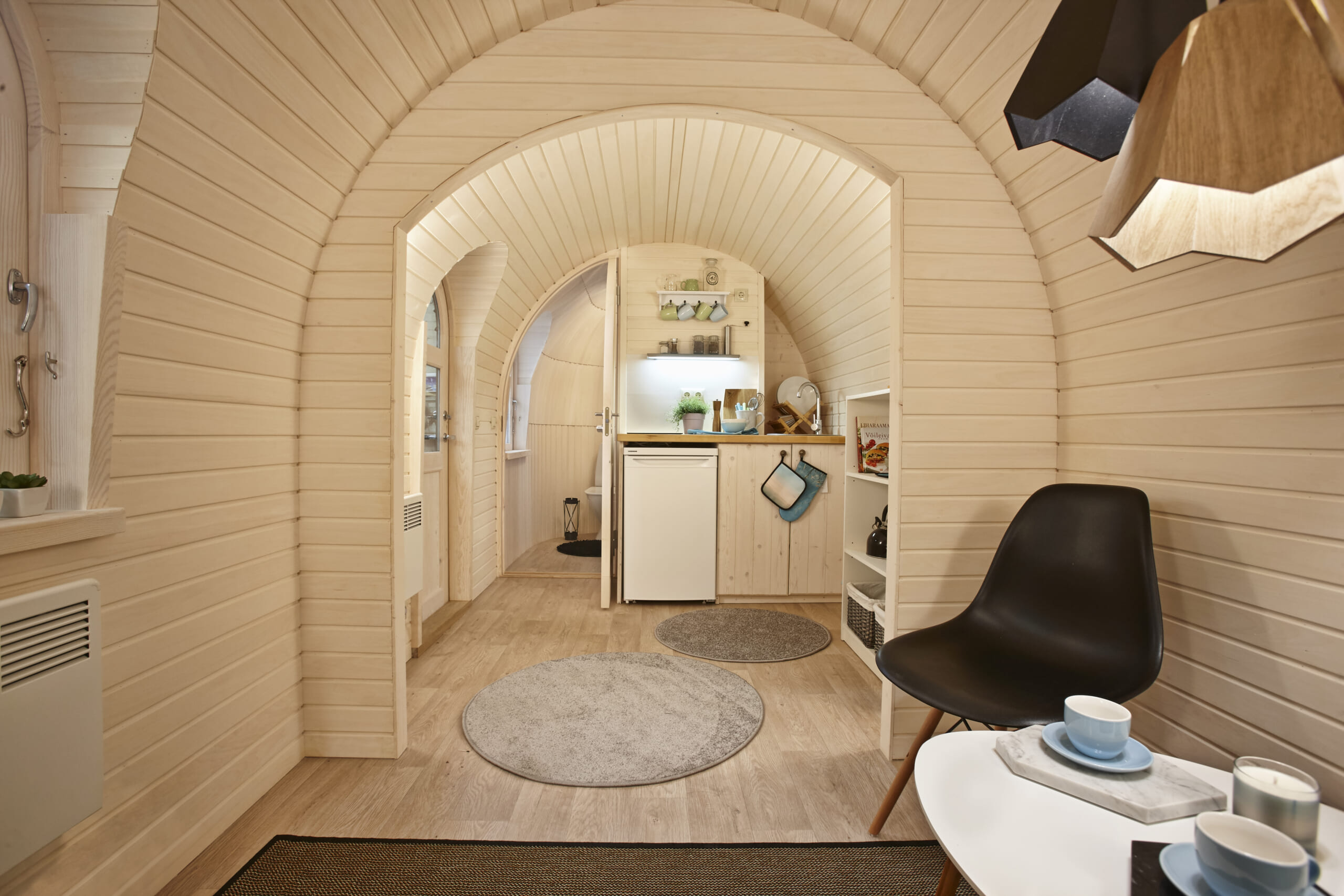 But Iglucraft didn't stop at just cabins — they make saunas, too.
The saunas are available in three sizes: the smallest being the simplest model, built for four people with only a sauna area.
The Double model is slightly larger and has a "relax room" in addition to the sauna and comfortably seats 6 people.
The largest Triple model is the fanciest and has everything the Double has, as well as a washroom.
Both the saunas and the cabins come completely ready to use, so no installation is required. You just buy it, put it where you want, and voila. Your own tiny house or sauna is at your disposal.