Jay-Z's Custom Richard Mille Watch is Made Entirely of Sapphire and Took 3,000 Hours to Make
Feast your eyes on Jay-Z's insane $2.5 million timepiece.
(Photo: Getty)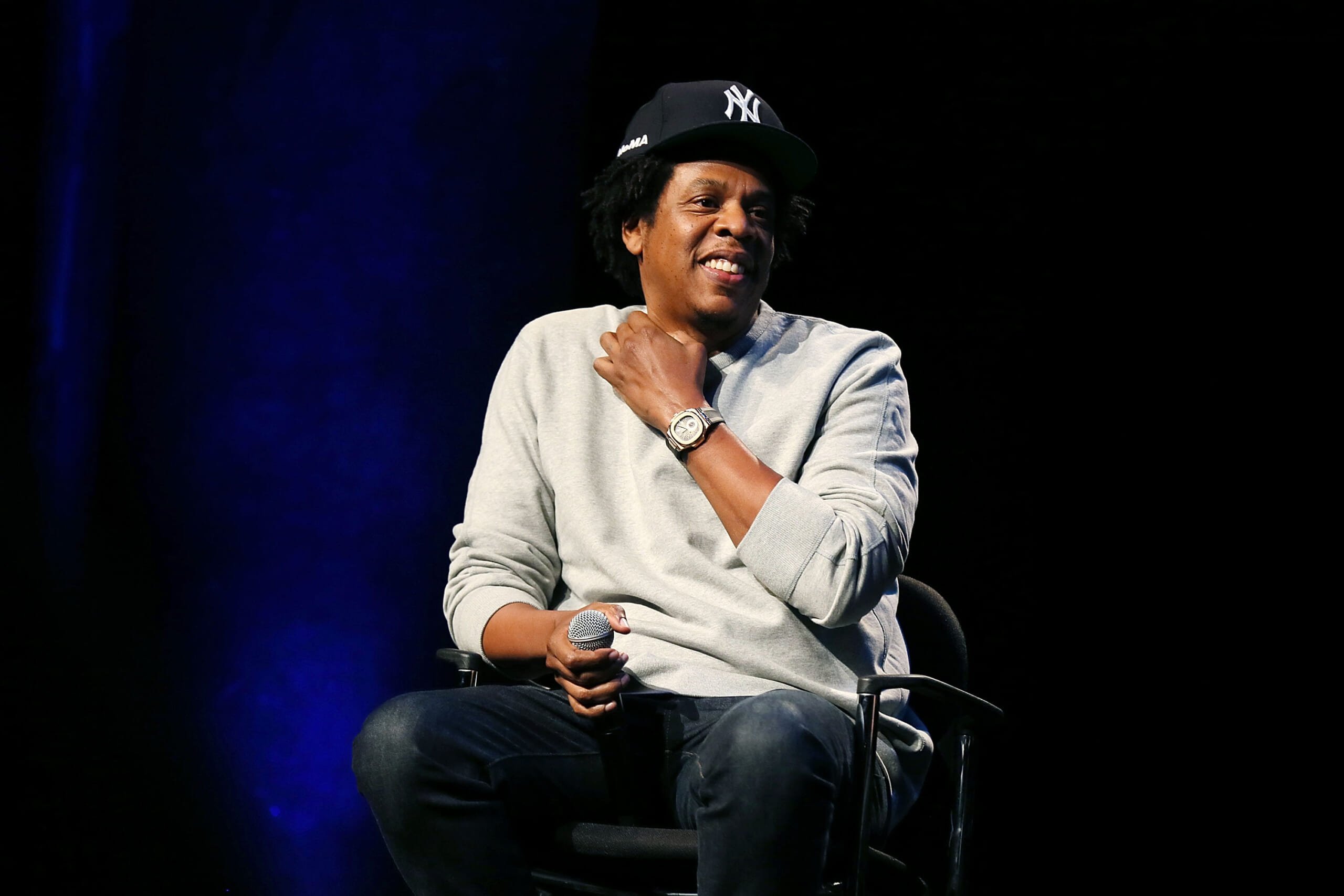 Jay-Z's custom Richard Mille timepiece called "The Blueprint" — a nod to the rapper's classic 2001 album — is the most expensive RM watch ever produced, clocking in at a cool $2,500,000.
https://www.instagram.com/p/BvqTONsHDX1
The price isn't the only ridiculously baller thing about it, though. The case was designed by celebrity jeweler Alex Todd, and is a single piece of actual sapphire and reportedly took an absolutely absurd 3,000 hours to craft.
Alex Todd shared an Instagram post of the insane RM056 Tourbillion split seconds chronograph:
https://www.instagram.com/p/Bvqsd-Ahwv9
GQ states that this isn't the first Richard Mille watch made of sapphire, though. Their RM56-02 model is also made of sapphire, and the description reads: "Although extremely tough, sapphire does not allow for even the slightest error during milling and cutting.
"Creating a case of this quality took over 1,000 hours of machining, of which 430 hours were spent on pre-forming the case components and 350 hours on grinding and polishing the whole watchcase."