Inside Jeff Bezos' $80 Million NYC Mega-Home
The Amazon founder and world's wealthiest man just bought one of the most insane luxury apartments ever.
(Photo: StreetEasy/Getty)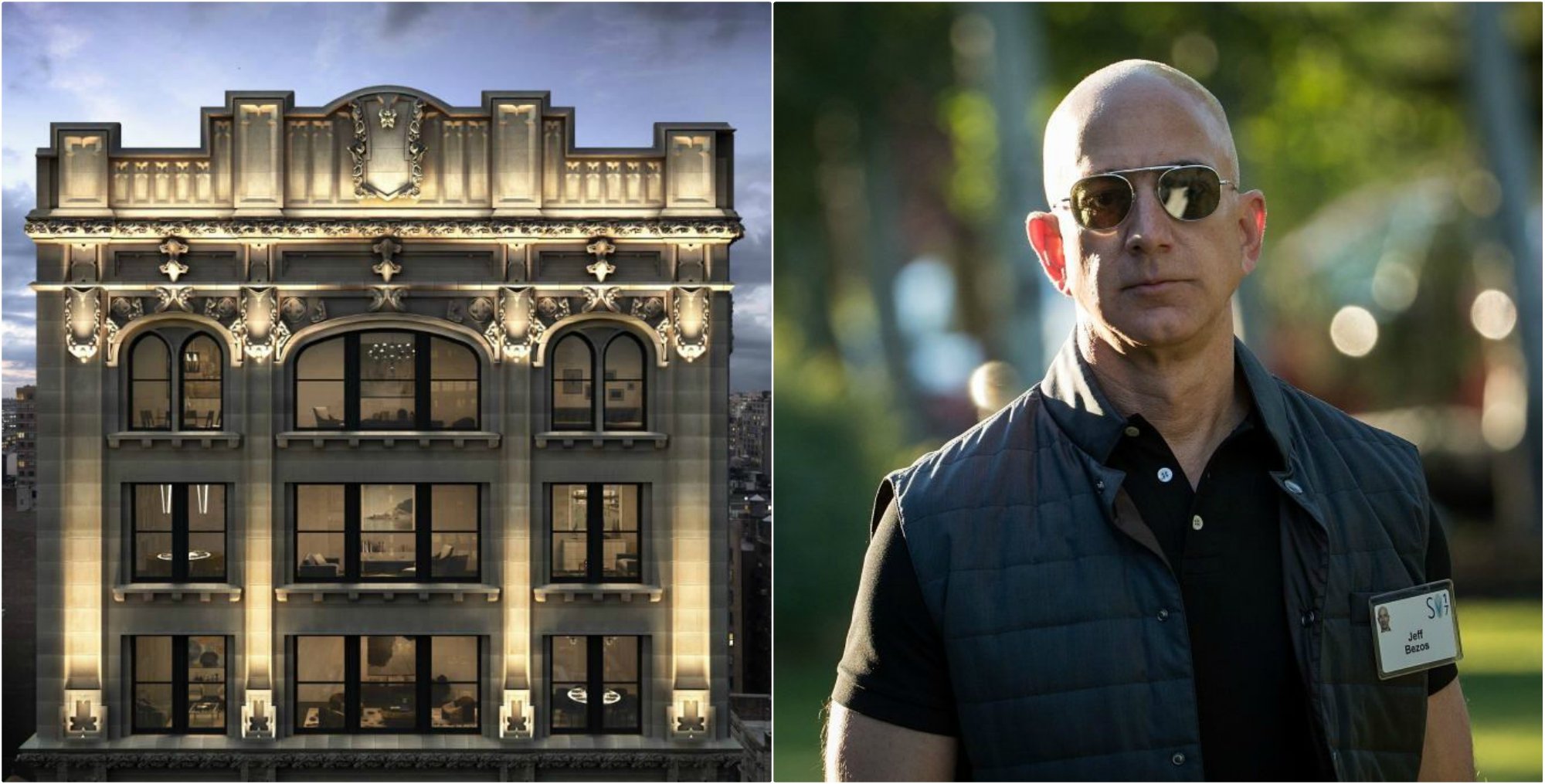 Amazon CEO Jeff Bezos has an estimated net worth of $152.4 billion, making him the wealthiest man in the world. And when it comes to house hunting with that kind of money, he went ahead and bought himself not one, not two, but three New York City apartments overlooking Madison Square Park.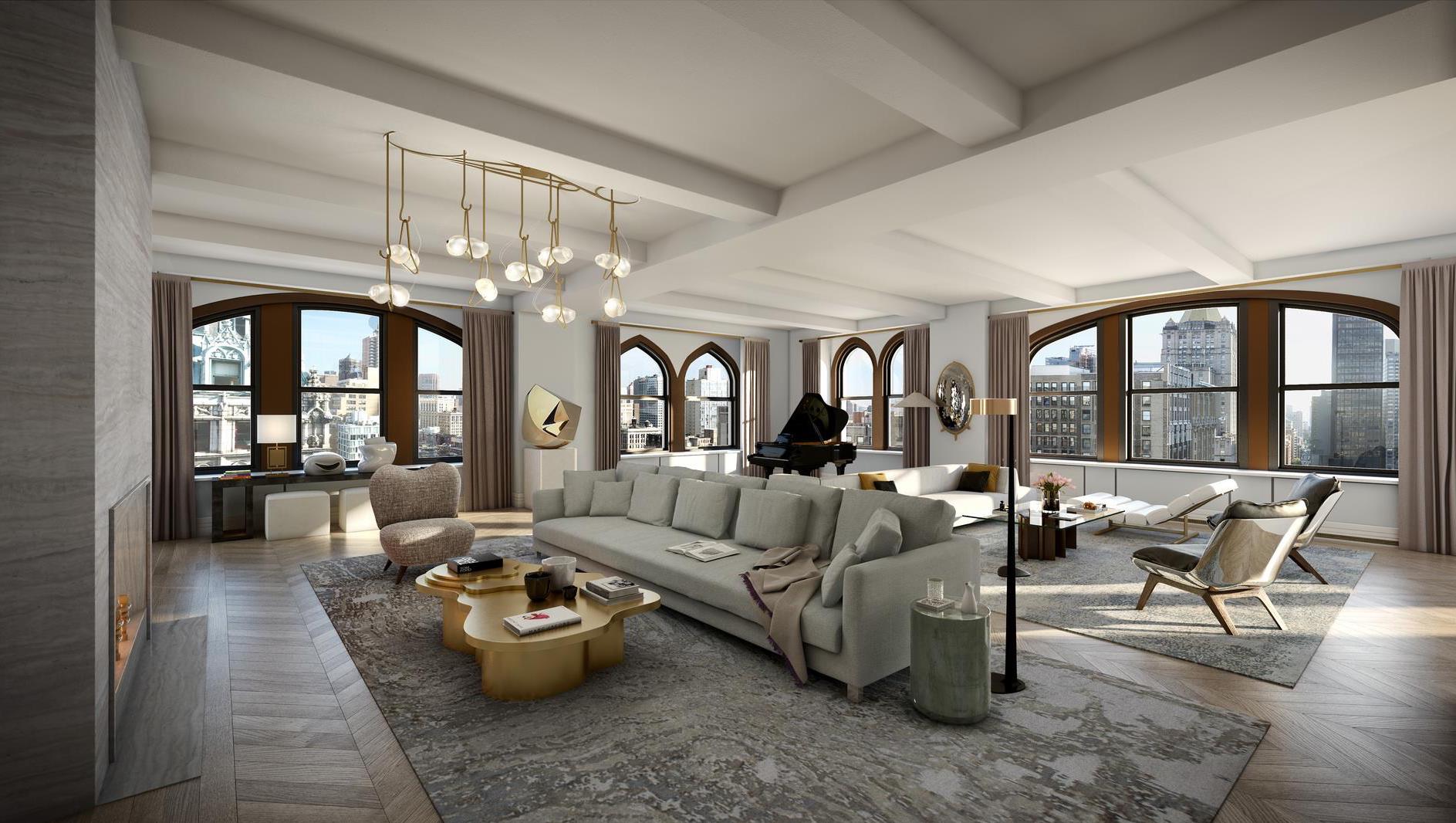 His new collection of expensive homes includes a three-floor 10,079 square foot penthouse at 212 Fifth Avenue as well as the two units below, giving him a grand total of 17,000-square feet of prime real estate – – all for an eye-watering $80 million. 
According to the Wall Street Journal, the sale is one of the most expensive real-estate transactions in New York City in 2019, but that's just pennies for someone like Bezos.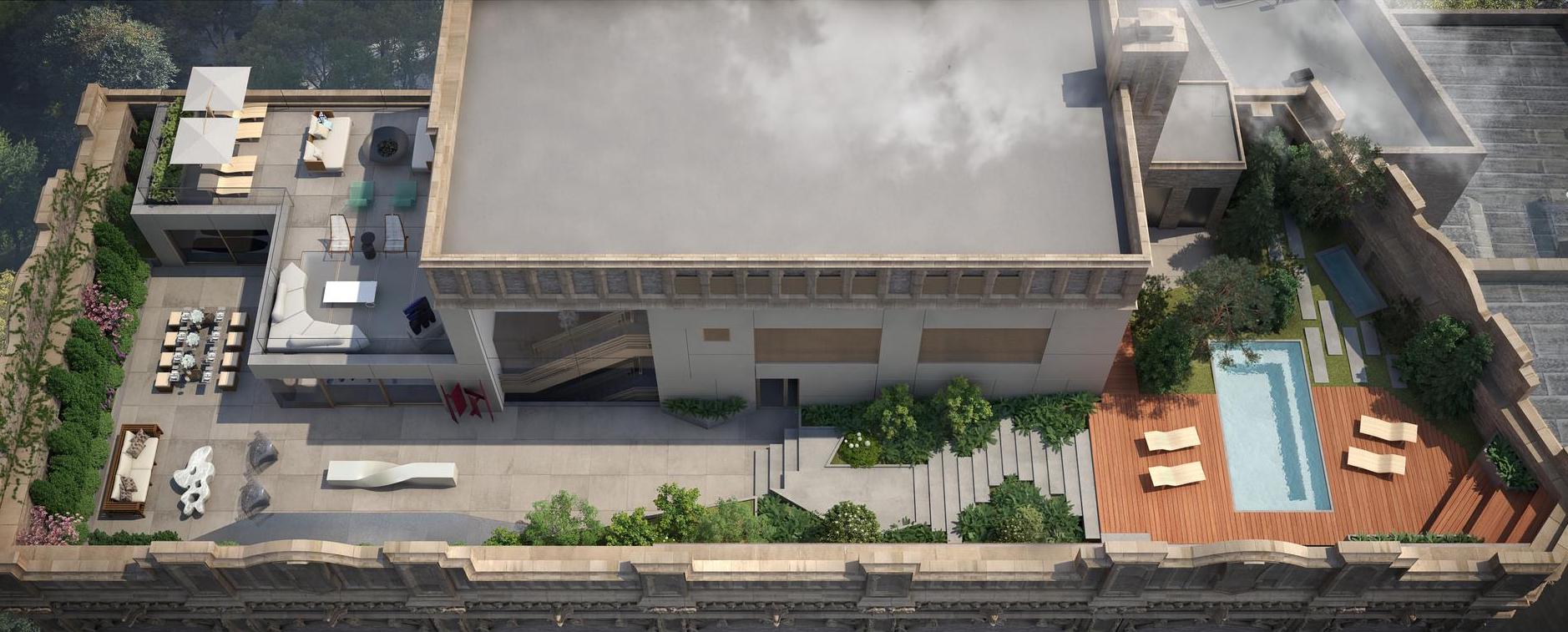 A triplex spanning between the 22nd, 23rd, and 24th floors, the penthouse itself has five bedrooms, five bathrooms, nearly 6,000 square feet of outdoor space.
Plus there are "floors of solid oak and marble, a custom kitchen with Ash mill-work, marble counters and top-of-the-line Gaggenau appliances, and bathroom finishes that include honed, polished and fluted marble and hand-dyed sycamore cabinetry" according to the listing on StreetEasy.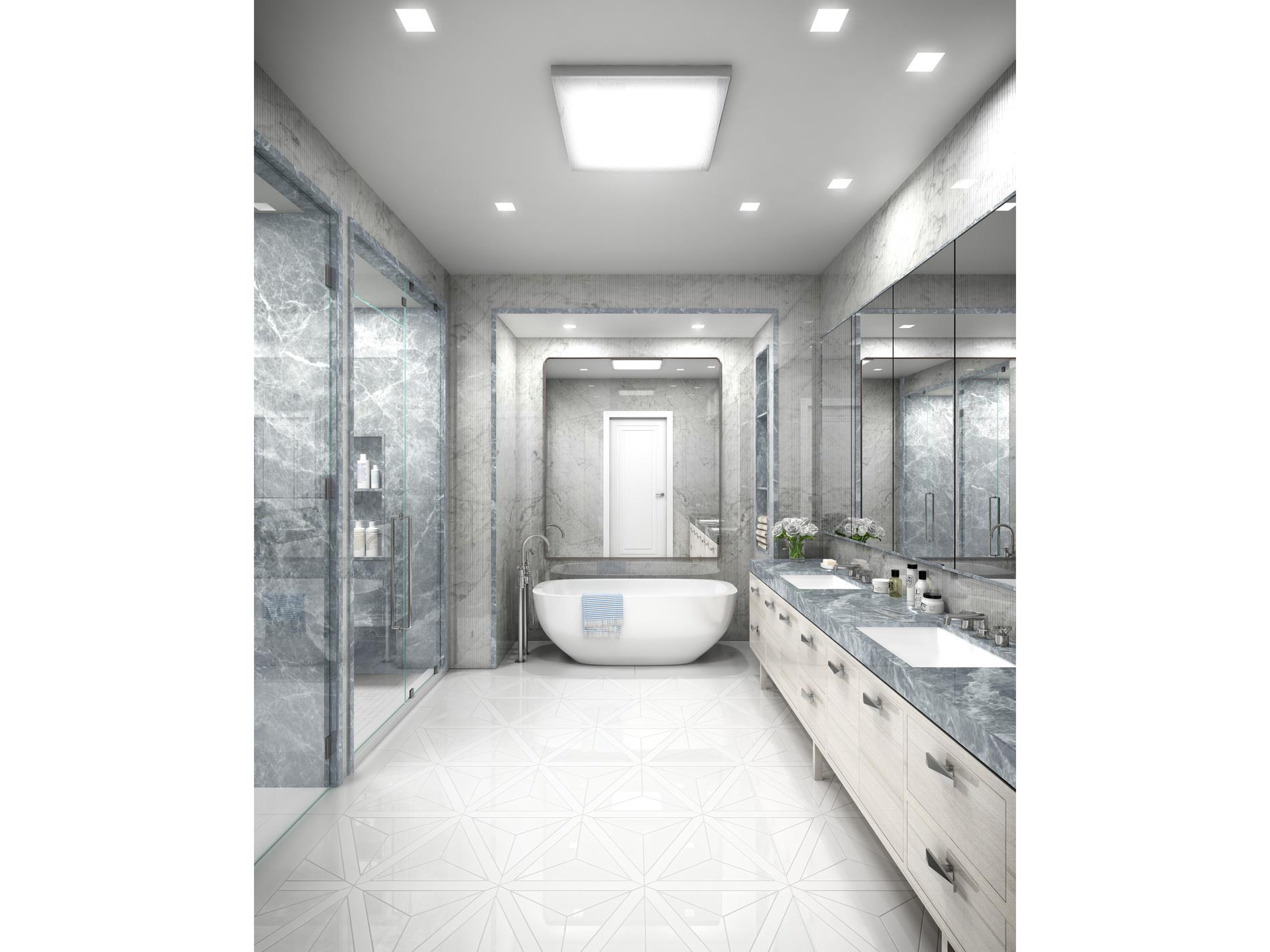 It also has a private elevator, grand ballroom, a library with a marble and glass fireplace, and an observatory on the third floor that opens up into a 950-square-foot terrace with views of the Empire State Building, Flatiron Building, and World Trade Center.
The penthouse was first listed for $68.5 million in 2016, but was bumped up to $74 million in 2017, then back down to $62.8 million.