You Can Now Wear Joe Pesci's Retro Sunglasses From 'The Irishman'
As mob boss Russell Bufalino says, "It's what it is."
Eyegoodies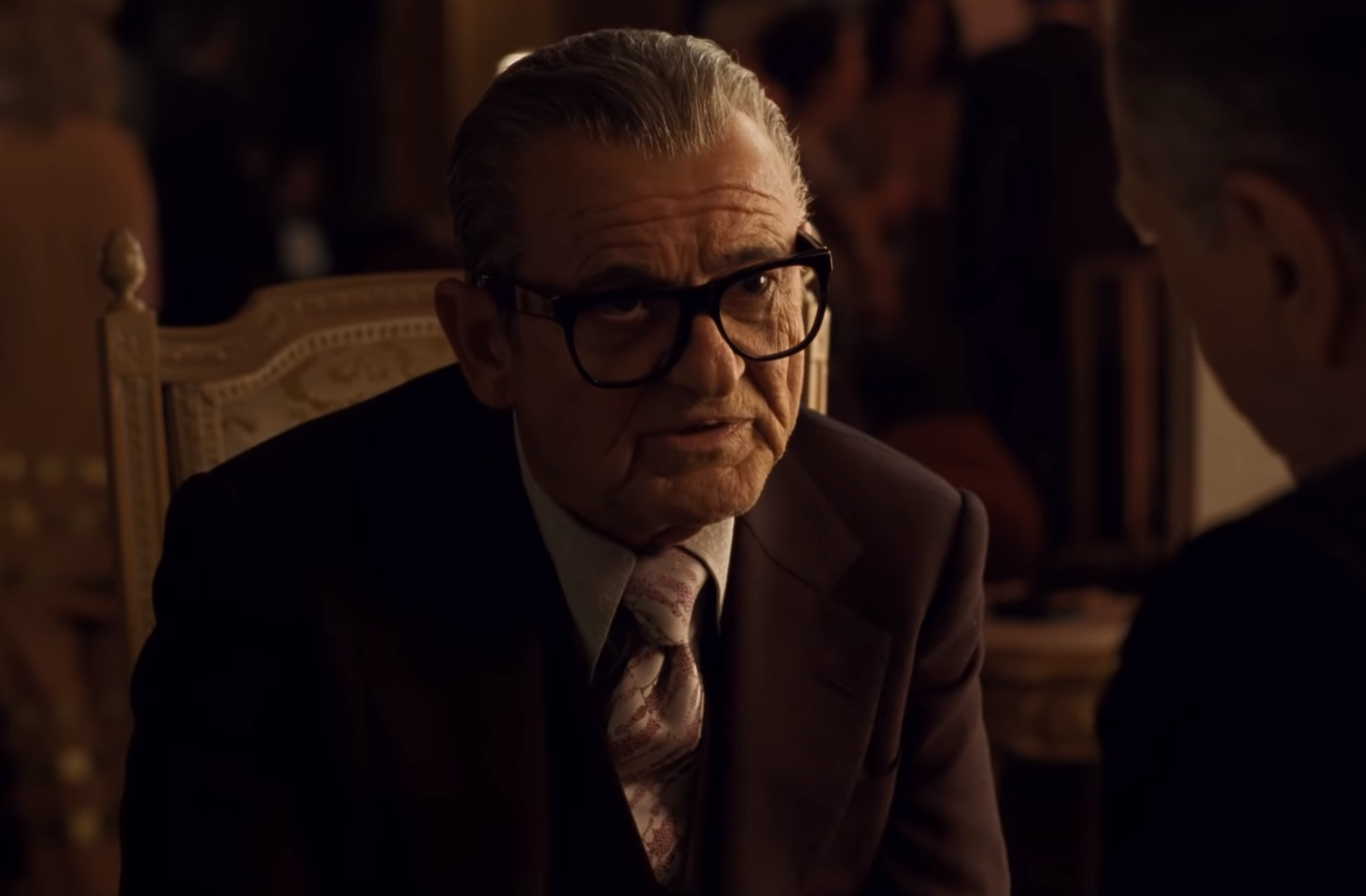 Make like an old-school mafia kingpin with these killer retro shades inspired by the 1960s-style frames worn by Joe Pesci as Russell Bufalino in The Irishman.
The "Super Classic Black Custom (It's What It Is)" frames are a slightly oversized, light gradient take on the classic Ray-Ban Wayfarer that are handmade in (where else?) Italy. 
Online eyewear outlet Eyegoodies are offering the chunky throwback shades with their custom grey gradient lenses and black with silver trim frames. 
"Starting with premium Essilor lenses, we meticulously hand-tint them in house to the perfect light grey gradient with a 60% tint at the top fading to 0% at the bottom," says Eyegoodies in their description of the frames.
The snazzy sunglasses offer 100% UV/UVB Protection and can be made with prescription lenses as well. Get them now for $229 right here before anyone else gets whacked.