John McEnroe x Artisans De Genève Create Custom Skeletonized Rolex Watch
The tennis legend's striking "Lefty Project" is a beautifully bespoke Rollie.
Artisans De Genève
In the admittedly rarified world of customized Rolex watches, Artisans De Genève is the top of the line. And for years, John McEnroe was one of the world's most fiercely competitive and greatest pro tennis players.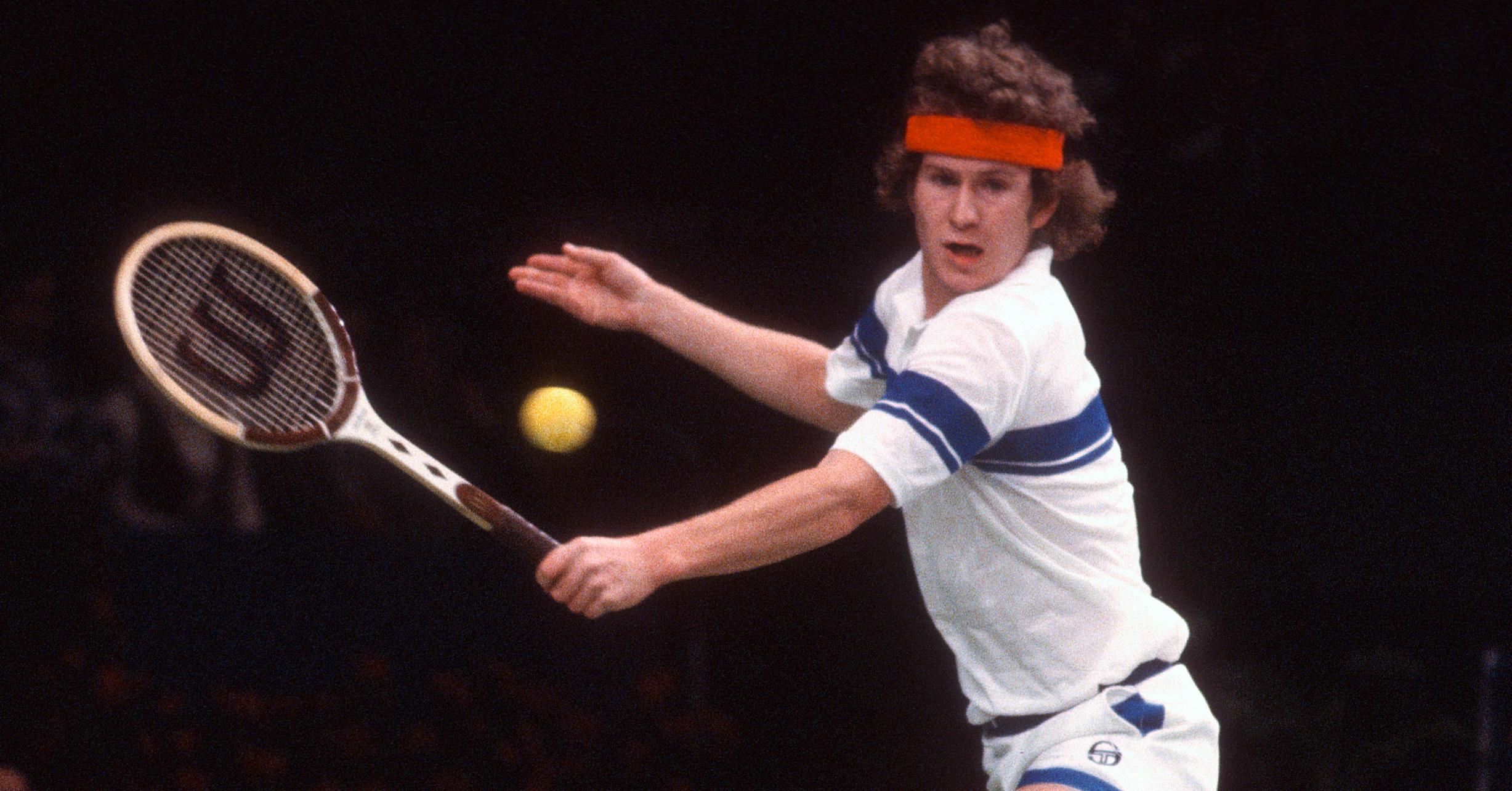 Naturally, that's why a lifelong champion like McEnroe teamed with the Swiss company for the "John McEnroe Lefty Project," which was aimed at crafting a luxury timepiece—specifically a Rolex Submariner—that wouldn't get in a left-handed pro's way during a match.
In their efforts to meet McEnroe's specs, Artisans went out of their way to essentially remake the Submariner from the ground up. Here are McEnroe's requirements:
Crown repositioned to the left of the face, more amenable to a lefthanded player's use
Base model—a 40mm Rolex Submariner, no. 116610
Unidirectional steel bezel with a tungsten insert in lieu of the usual ceramic
A striking skeletonized dial against a black index coated with Luminova for visibility in the dark
Sandblasted and polished Black Regate hands
The rotor is made from tungsten and—of course—engraved with "John McEnroe"
Artisans modified the Rolex 3135 Caliber, added beveling and skeletonization
A sapphire date disc
Sapphire crystal back
Additional hand polishing and of course it was already water-resistant to 300 meters
In the past, Artisans De Genève has collaborated with Lenny Kravitz on a specialized Rolex Daytona and with Spike Lee on a Daytona for the "Spike Lee Cool Hand Brooklyn" project.
The base model Submariner can go for a minimum of $8,000, but after Artisans De Genève's modifications, the price has climbed to nearly $40,000. Learn more about the watch and the McEnroe project here: artisansdegeneve.com.