6 Ways to Get John Wick's Killer Style
Here's how to get the look of everyone's favorite movie assassin.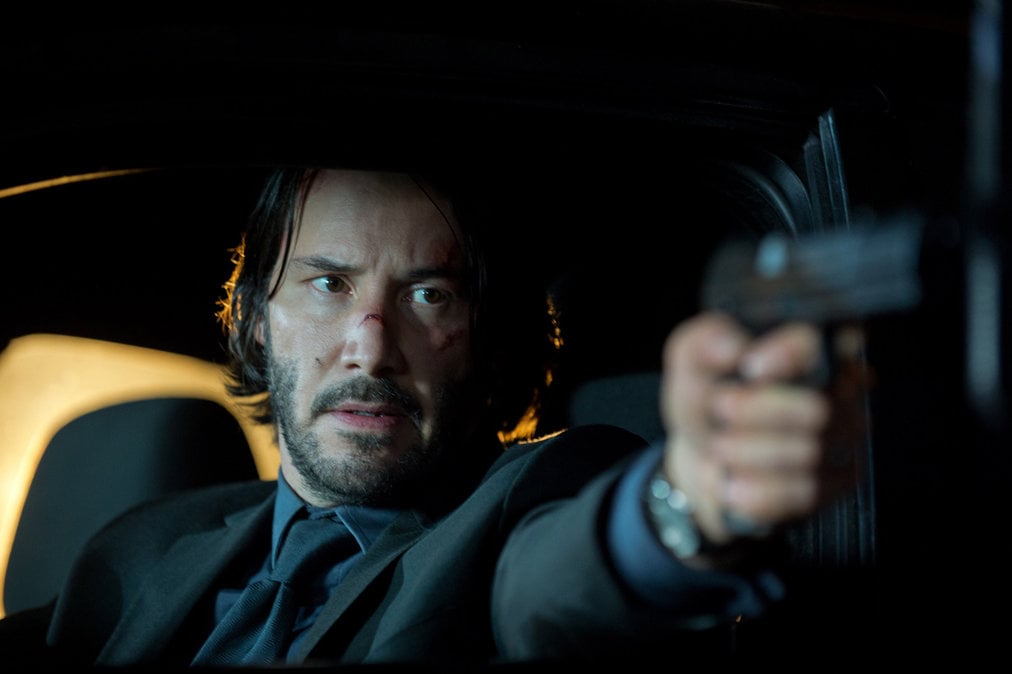 In the upcoming John Wick: Chapter 2, Keanu Reeves reprises his role as an elite assassin reluctantly drawn out of retirement to settle a few rather big scores. As you might imagine, bright colors aren't really his thing. 
Instead, he favors badass. all-black ensembles to match the array of high-powered weaponry he wields – a smart choice as it also doesn't show bloodstains.

Here, six essential items any aspiring Wick would do well to invest in:


1. Tom Ford Windsor Three-Piece Suit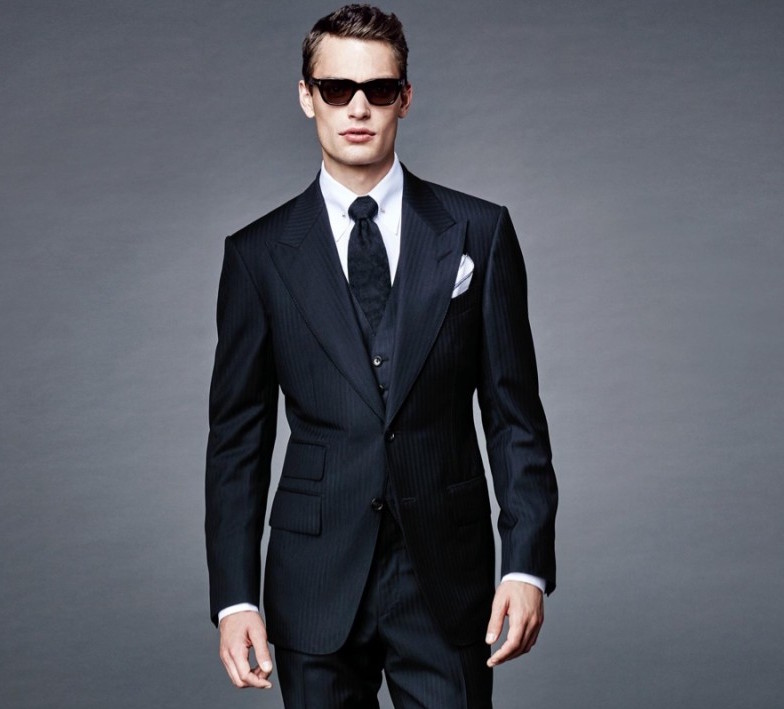 There is something extra-devastating about being dressed to the nines while engaging in bad – or just extremely exciting – behavior. Tom Ford knows it, and his suits are so sharp you could cut yourself on the lapels. $5,670.


2. Grateful Thread Poplin Pin Collar Shirt
A collar pin is usually the mark of a dandy, but in John Wick's case we think it could also double as a handy extra weapon. You'll want to buy plenty of these because there are some things the dry cleaner just can't do. $20. 


3. The Tie Bar Black Grosgrain Tie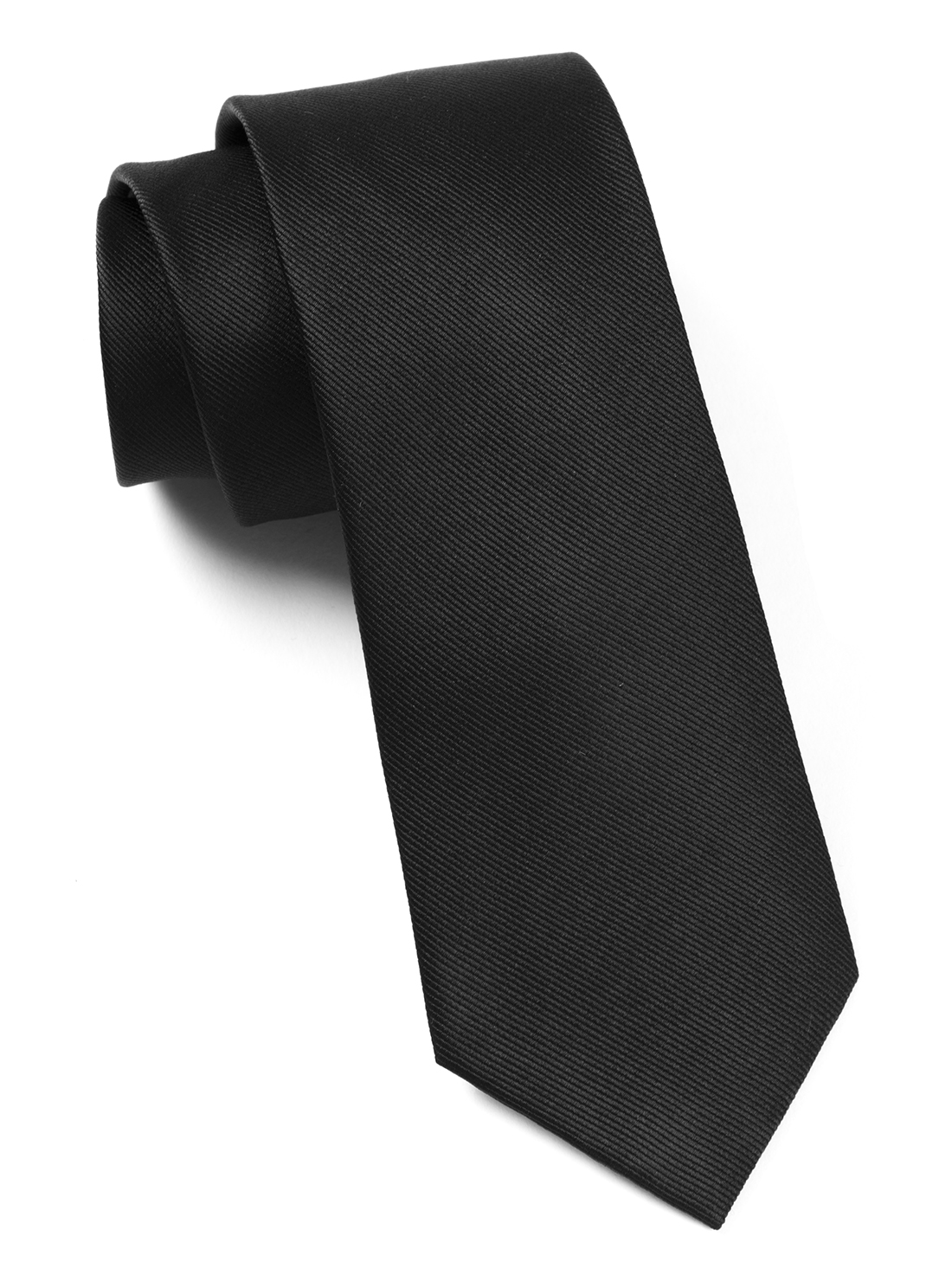 This is a classic wardrobe go-to that every man of style, elite assassin or mild-mannered accountant, should have in his arsenal. Together with the black suit and black shirt however it will always make you look like the former. $19.


Even with all that hot lead you still need to keep warm in cooler weather, and Arc'Teryx leads the way in tactical-inspired gear for civilians like this versatile, down-filled, on-trend and on-target "shacket". $275.


5. Allsaints Sanderson Leather Bomber Jacket
Rarely is "bomber" taken so literally, but aside from being a style staple there's a functionality to the various pockets for holding ammunition and such that no crack shot should be without. $650.


6. Johnston & Murphy Conard Wingtip Boots
Well-crafted dress boots can get you into the best restaurants but also equip you for mayhem should the occasion arise. And of course they need to be deep black and capable of kicking serious ass. $175.