Kanye West's Yeezy 'Foam Runner' Shoes Look Like Crocs and the Internet Can't Handle It
"I didn't think that anything could be uglier than crocs, but I was wrong."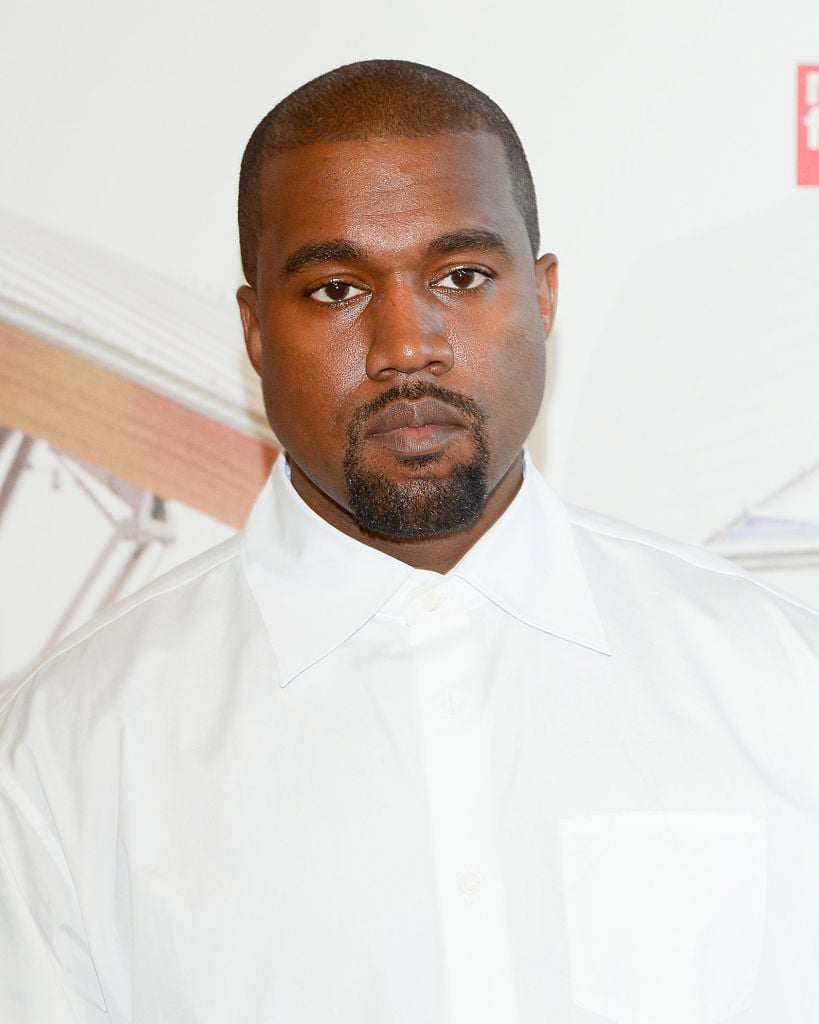 It's called the Yeezy Foam Runner, it's out in 2020, and no one wants it other than to make jokes about how it looks like Crocs. No, that last bit is a joke, we think. 
Still, Kanye West's upcoming shoe design recently dropped on social media and the reaction was mostly a mix of confusion and amusement. 
https://www.instagram.com/p/B2UceypidJ9
Twitter user "MissesThe90s" put it succinctly: "I didn't think that anything could be uglier than crocs, but I was wrong."
https://twitter.com/MissesThe90s/status/1172315969709989888
The Foam Runners looked like kitchen equipment to another person.
As the New York Times reported, Yeezy Foam Runners have already been seen in public: "It wasn't the white shoes' first appearance on the internet; Mr. West's daughter North was seen on Instagram in June wearing a child-size prototype."
But you know, a kid wearing kicks like that doesn't draw attention, even if it's the child of Kanye and wife Kim Kardashian. They just look very different on adult feet. Hence the roasting: 
I want these ugly ass yeezy crocs so I can flex on people when running errands

— Troy Butts Carlton (@isackgmanalo) September 12, 2019
https://twitter.com/JoeJoeColes/status/1172251869093203978
Others had the numbers of the people making jokes, though.
https://twitter.com/influencedyou_/status/1172232705695551488https://twitter.com/jtylerconway/status/1172201254736543744
There's no doubt it's true: these will still sell like crazy. 
Feeling the love for "Yocs," or "Kroceezys?" Maybe want your own pair one day? From the NYT:
The new shoes are set to debut at the end of the year and will be called the Yeezy Foam Runner, according to an email from Yeezy confirming the shoe's release. Beyond that, the company did not comment. It was unclear how much the shoes might cost, but other Yeezys sell for hundreds of dollars, and sometimes more than $1,000 on the resale market.
Could this be a problem for West's fashion business? While one researcher told the Times that "You don't want to have negative buzz" on an upcoming product, it's also true that people have ripped on West's products in the past, with GQ once saying Yeezy Boosts were the "coolest" shoes on the planet and also the "least wearable."
Always put your best foot forward. Unless you're wearing Crocs, then neither foot is your best.

— Your Life Coaches (@LIFECOACHERS) March 27, 2011
We're pretty sure Kanye West's bottom line will be fine. Love 'em or hate 'em (see above), crocs are everywhere. No reason Foam Runners won't be the shoe of 2020, either.