The Ken Doll Now Has a Man Bun, And We're Pretty Sure It's a Sign of the Apocalypse
C'mon Barbie, let's go compost!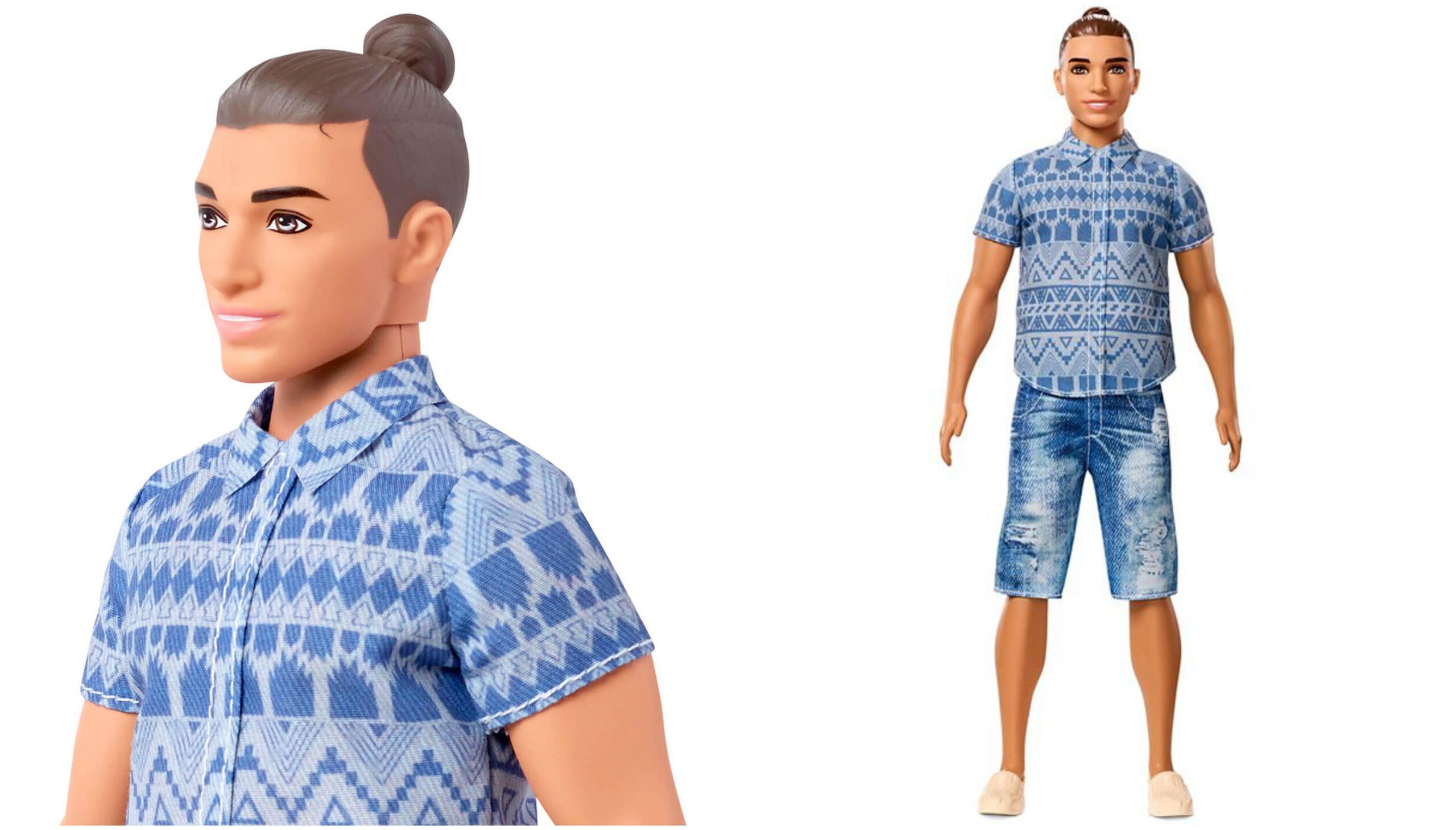 Think back to the simpler days of 2015. Man buns, while the source of countless trend-piece headlines, were safely confined to hipster enclaves of Brooklyn, Silver Lake and Portland, OR.
But in 2017, the probable beginning of the end, man buns are now mainstream. Mattel, the originator of the Barbie, had debuted a new man bun-sporting Ken doll.
Now, not even children are safe from its greasy cultural tyranny. 
It's all part of a straight-up misguided attempt to introduce "the most diverse Ken lineup to date," which is otherwise a commendable effort.
In keeping with its push to introduce more diverse Barbie dolls, Mattel has likewise introduced 15 new Ken dolls with three distinct body types (slim, broad and original), seven skin tones, eight hair colors and nine hairstyles. 
"By continuing to expand our product line, we are redefining what a Barbie or Ken doll looks like to this generation," Lisa McKnight, Barbie Senior Vice President and General Manager said in a statement. 
"Evolving Ken was a natural evolution for the brand and allows girls to further personalize the role they want him to play in Barbie's world."
That sounds all fine and good. But parents, please warn your children that Ken's man bun may cause baldness or that his dad bod (excuse us, "broad body type") could kill him.