Kim Kardashian Reveals Inside Look at $60 Million 'Minimalist' Mansion
The stunning abode is featured on the cover of the new issue of Architectural Digest.
(Photo: Getty Images)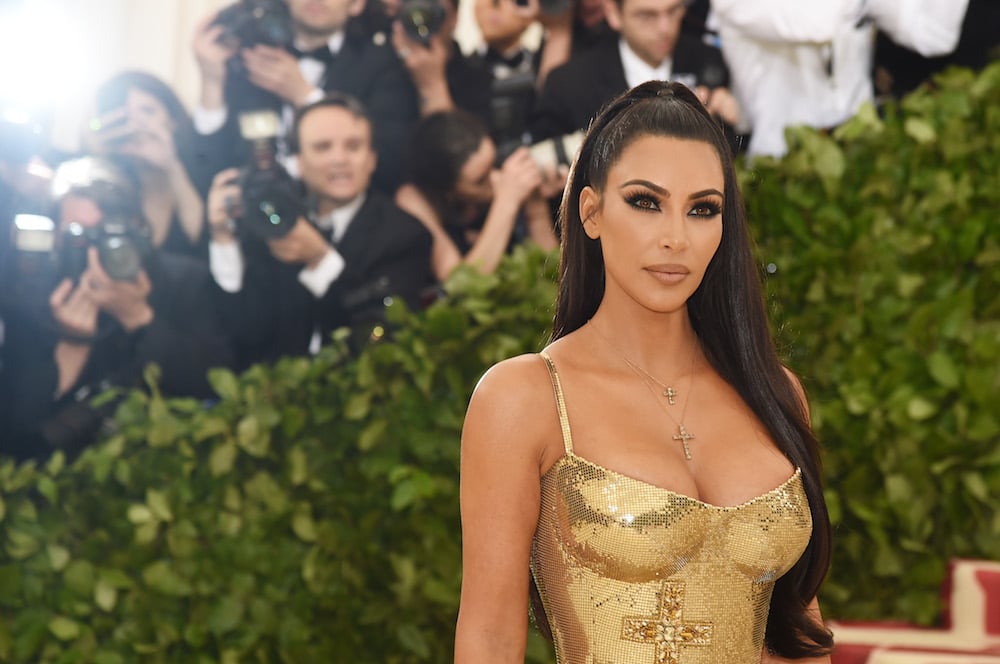 Kim Kardashian isn't just an inescapable reality show superstar and Instagram powerhouse–she also shares a seriously stunning $60 million home with Kanye West in suburban L.A.
Kardashian recently shared an inside look at her minimalist mansion, which is featured on the latest cover of Architectural Digest. The sprawling abode has very little furniture and a strikingly neutral color palette, except of course for 6-year-old daughter North's pink-drenched bedroom.
https://www.instagram.com/p/B8HZIvCA8zb
"The cover of @archdigest is something I have always dreamed of," Kardashian captioned the photo slideshow above. "Here is a glimpse of our minimal style and a pic of North's room if you swipe!"
CNN Style reports that the minimalist home's design inspiration was described as "futuristic Belgian monastery" by Kanye West, so you know it's bound to be interesting.
https://www.instagram.com/p/B7lXc6zg2ru
They first laid eyes on the property in 2013, but it wasn't love at first sight: "I thought the house was perfection. Kanye was less enthusiastic. He said, 'It's workable'," Kim revealed.
The project came to life with the help of Belgian designer and tastemaker Axel Vervoordt, whose seductive simplicity intrigued Kanye: "When I saw the kind of work he was doing, I thought, this man could design Batman's house. I had to work with him," he told AD.
The couple reportedly purchased their ultra-luxe pad for $20 million, but Kris Jenner, Kim Kardashian's mother, tweeted in 2018 that its actual value is closer to $60 million.