L.L. Bean Just Ended Its Lifetime Return Policy, Because People Were Gaming the System
This is why we can't have nice things.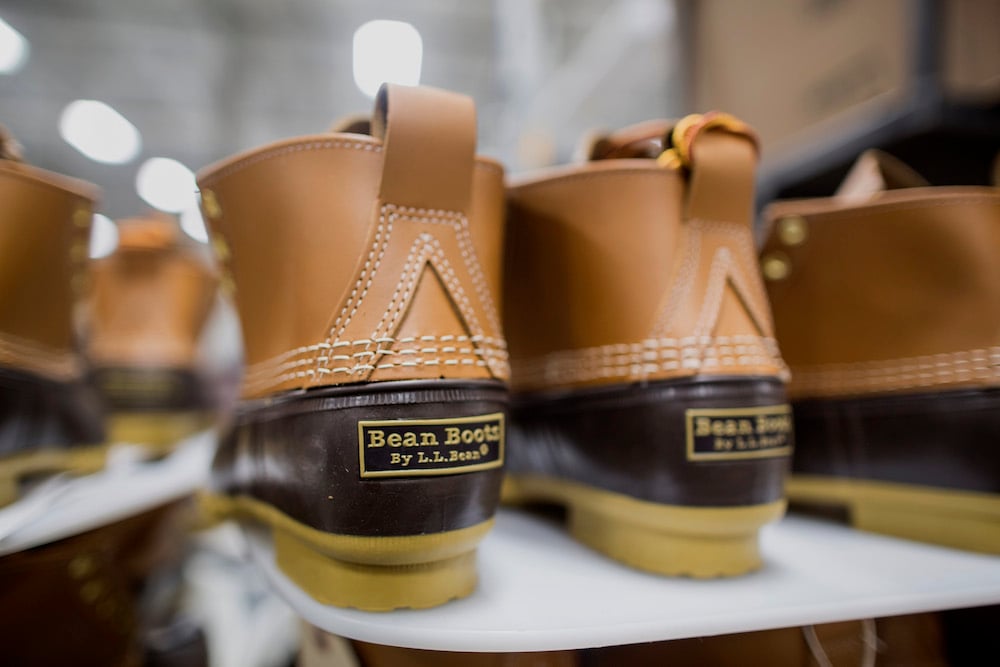 L.L. Bean just delivered devastating news to its many loyal customers, mostly outdoorsmen and the hipsters trying to look like them (sup, Justin Timberlake).
The company has ended its beloved "lifetime return policy" effective immediately, which applies to those old Bean Boots you have been meaning to replace… but just got caught up because everything is so crazy right now.
https://twitter.com/GordonAChaffin/status/961976524705591296
Until now, a selling point for L.L. Bean has been its shockingly lax return policy, which meant you could just hand in your old, worn-out duds and have them replaced no questions asked. For real, Business Insider tried it out.
Now, L.L. Bean will offer only a yearlong return window, still rather generous, and will require a receipt in-hand (tough luck to anyone who got L.L. Bean for Christmas).
" tml-embed-width="480″ tml-embed-height="366″ tml-render-layout="inline
The company claims some customers had been abusing the system, even though they had kind of set themselves up for it (just our two cents). 
"Increasingly, a small, but growing number of customers has been interpreting our guarantee well beyond its original intent," L.L. Bean said in a sassy A.F. letter to customers Friday morning.
"Some view it as a lifetime product replacement program, expecting refunds for heavily worn products used over many years. Others seek refunds for products that have been purchased through third parties, such as at yard sales."
How dare they assume our Bean Boots are falling apart due to our own obvious negligence rather than their craftsmanship?
" tml-embed-width="480″ tml-embed-height="270″ tml-render-layout="inline
Rest assured: L.L. Bean added that if a product is "defective," it will "work with" customers "to reach a fair solution" even after the one-year cutoff.
But really, that means you will now be at the whims of store clerks, and more persuasive (read: hotter) customers will have the advantage.
To the rest of you, you're stuck with those old Bean Boots.