Longines Debuts Master Collection Celebrating 190 Years Of Fine Watchmaking
A trio of new watches celebrate nearly two centuries of precision timekeeping.
It takes quite a long time to master the art of luxury watchmaking — just ask Longines, with nearly 200 years of heritage and history to prove it. The celebrated brand is marking 190 years in business with a trio of impressive timepieces worthy of the occasion (to say the least).
As with other Longines dress watches, the trio of stunning watches represent an exercise in refinement and craftsmanship, with materials and price tags to match.
The Longines Master Collection features new timepieces in stainless steel (clocking in at $2,400) or 18-karat rose or yellow gold options (each priced at $12,000).
And since 190 years is worthy of a luxurious timepiece, both the yellow and rose gold options are limited to a highly exclusive 190 watches.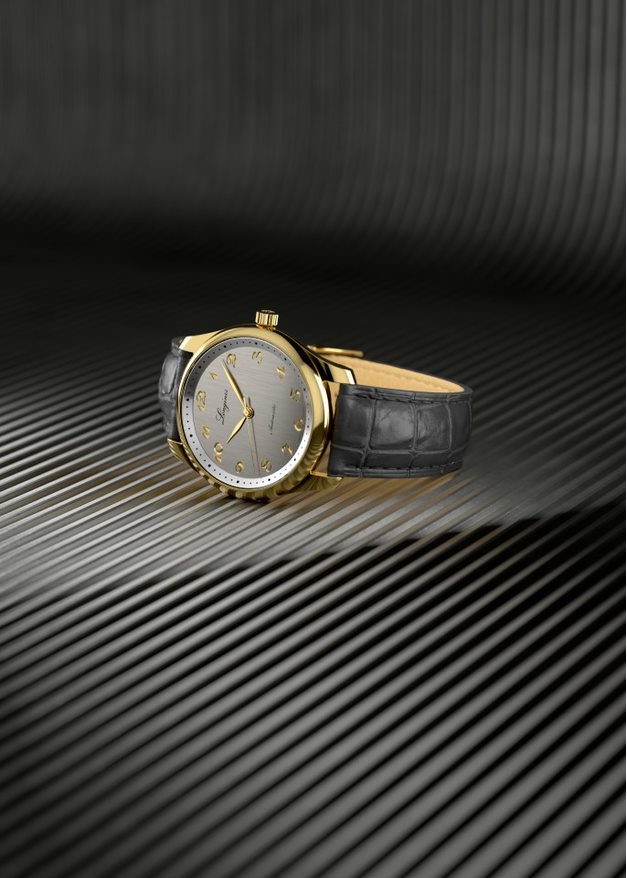 Longines notes the Master Collection is a nod to the company's distinct history and a sense of avant-garde innovation in watchmaking.
Fittingly, each timepiece is crafted with a timeless, dressy 40mm round case featuring what the company calls "classic lines" and elegant steel hands.
The company said the three watches "stand out aesthetically through their meticulous workmanship and the special care lavished on every detail," and that certainly rings true even at a glance.
Better still is the opportunity to view the company's exacting attention to detail via its Longines exclusive caliber movement thanks to a transparent caseback.
For good measure, the caseback features a commemorative, numbered engraving — talk about a special piece of history wrapped into a distinctive wristwatch.
Milestones like this one don't come around very often, if ever among modern watch brands, and Longines says the trio of timepieces represent "the worthy heirs to the brand's age-old craftsmanship."