Longines A-7 Pilot's Watch Is a Salute To the 1930s Army Air Corps
This high-flying timepiece is as rugged as the men who wore them.
Longines
In 1935 Swiss watch brand Longines, known for the accuracy and reliability of its timepieces, produced a pilot's watch for the U.S. Army Air Corps, the aerial warfare service that later became the Air Force. 
The Avigation Hack Watch Type A-7's most distinctive feature was the dial tilted 40 degrees allowing pilots to read it without removing their hands from the controls.
At 44 mm the new version of the watch, re-issued as part of Longines' cool Heritage Collection, may seem oversized but the original was derived from a pocket watch which also made it easier to read in midair. 
At $4,250 this is one of the most expensive models Longines, long known for being among the more affordable Swiss luxury brands, has offered. A U.S. exclusive, only 100 pieces are being produced, and they're going fast.
Like the original it's a single-button (mono-pusher) chronograph designed for timing aeronautical maneuvers and comes on a weathered leather strap. 
Nearly a decade before the A-7's release Longines made history as the official timekeeper of Charles Lindbergh's landmark solo flight across the Atlantic in the Spirit of St. Louis, and Lindbergh later developed a special Hour Angle watch for pilots with Longines.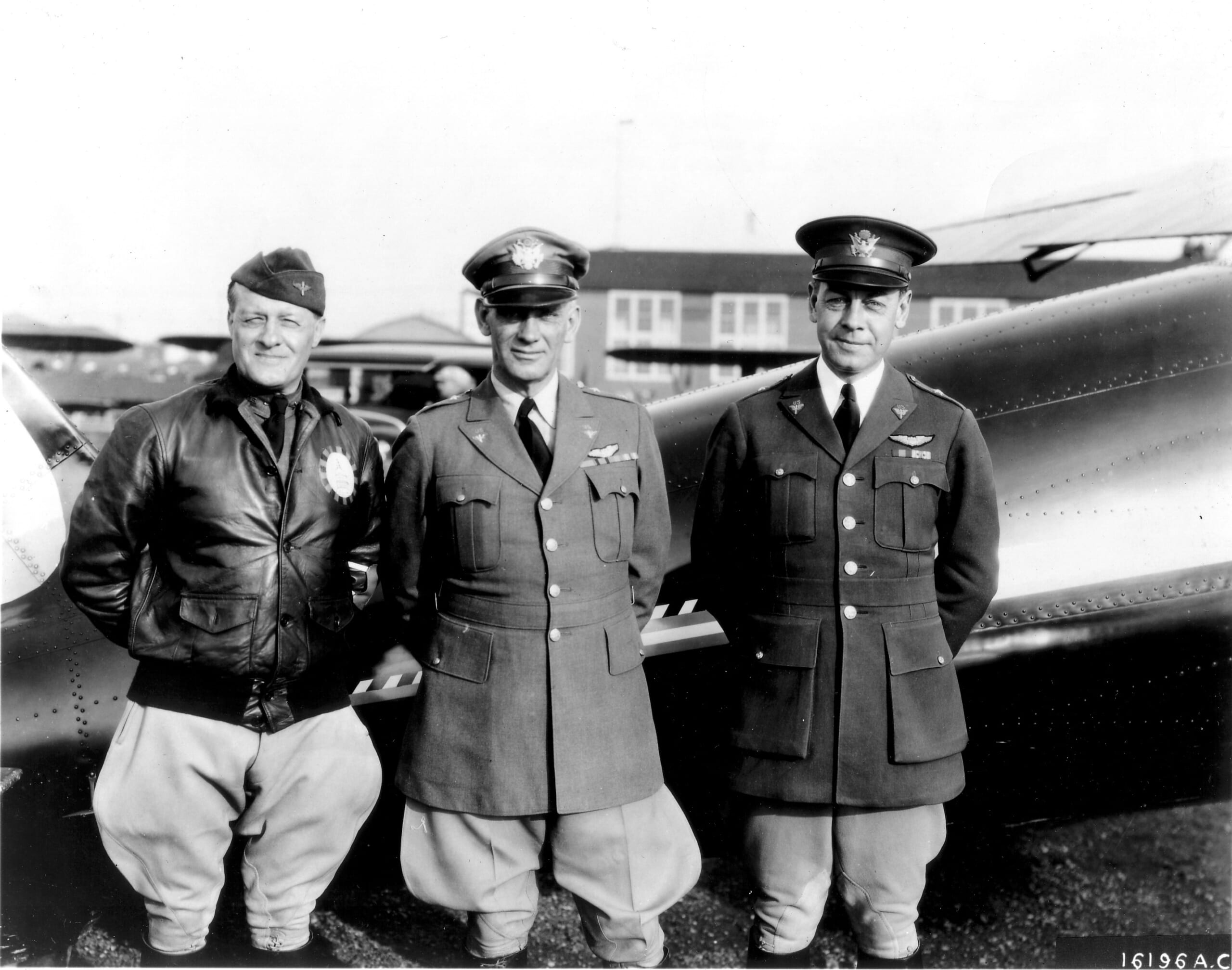 And in 1938 when billionaire aviator Howard Hughes flew around the world in four days his plane was also equipped with Longines chronographs and chronometers. 
Pieces from that era and an original A-7 from the brand's private museum form part of an exhibition titled "An American Journey" that Longines will be staging around the country. 
You don't need to be a pilot to appreciate it or rock the angled watch face, but be prepared for lots of questions and more than a few envious glances.