Luxury Goods Giant LVMH To Convert Perfume Factories and Make Hand Sanitizer
The company behind Louis Vuitton and Moet & Chandon will provide the sought-after gel for free to the French government.
As the Coronavirus Pandemic puts the world in lockdown, LVMH (a.k.a. LVMH Moët Hennessy—Louis Vuitton SE)is ready to help.
The Paris-based luxury goods group, headed by tycoon Bernard Arnault, will convert three perfume and cosmetics manufacturing facilities to a war footing and by the end of the week of March 16th produce 12 metric tons of hand sanitizing gel. And they're not doing this for their bottom line.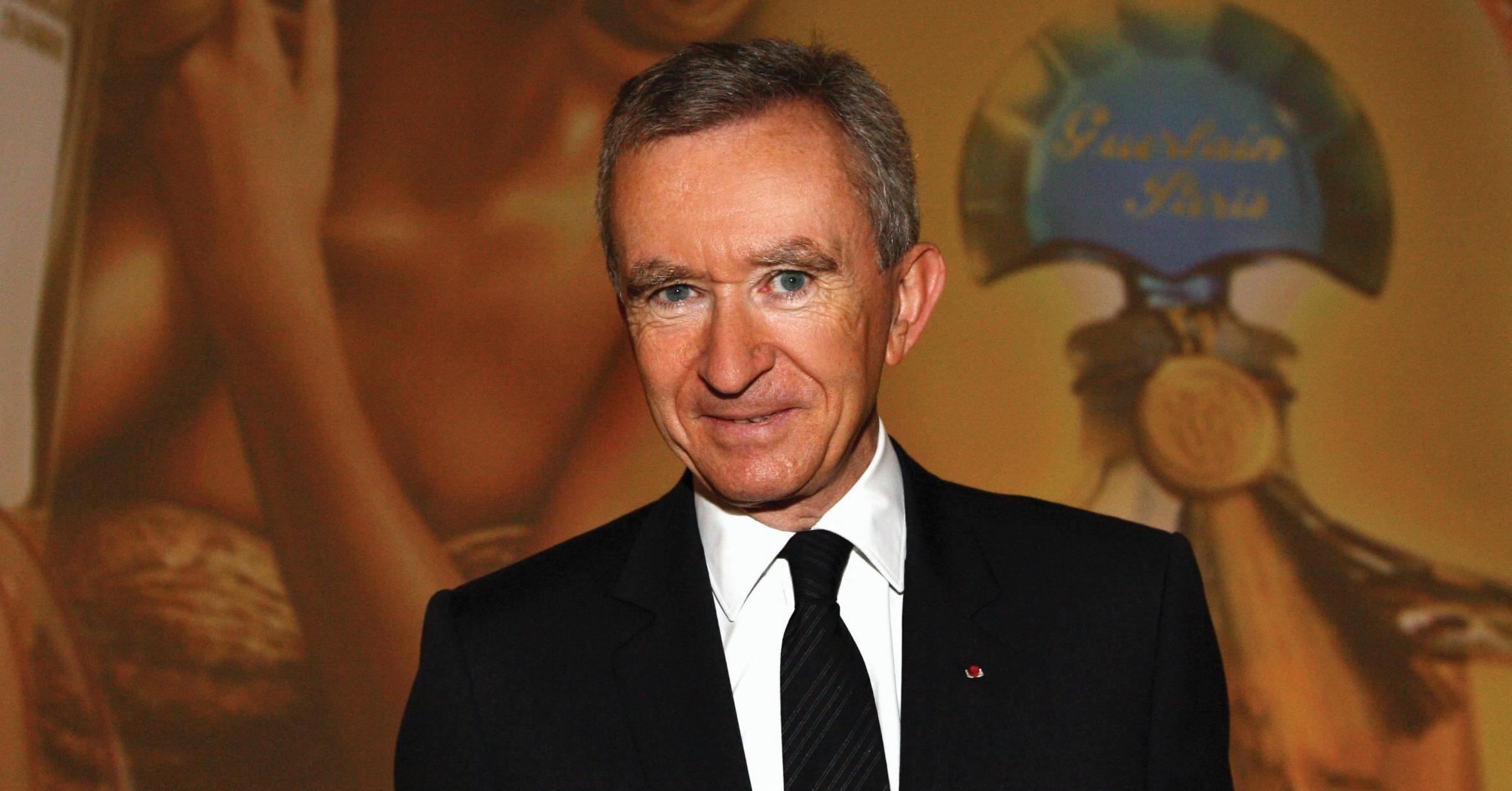 The gel will be delivered "at no charge" to French health authorities, in particular the 39 public hospitals in Paris, the group said on Sunday.

"I wish to thank LVMH for acting so quickly: they made us this offer on Saturday night at 9pm (2000 GMT), and confirmed it on Sunday," Paris hospitals chief Martine Hirsch told AFP.
Italy has been particularly hard hit by the coronavirus but France is beginning to feel its effects as well, with the Guardian reporting that "hospitals have not yet run out of gel but supplies are 'strained,'" according to a spokesperson for the Paris hospital system.
As multiple industries are impacted by broad measures intended to slow the spread of this new bug, it seems likely other large corporations may be inspired to help out where they can—it's not a bad look. 
Still—as the crisis unfolds, wash your hands frequently and definitely don't try to use Tito's Vodka as a sanitizer substitute.