Maxim's New T-Shirt Line Has 10 Sexy Styles To Choose From
Make like a Maxim model by wearing one of these sultry shirts.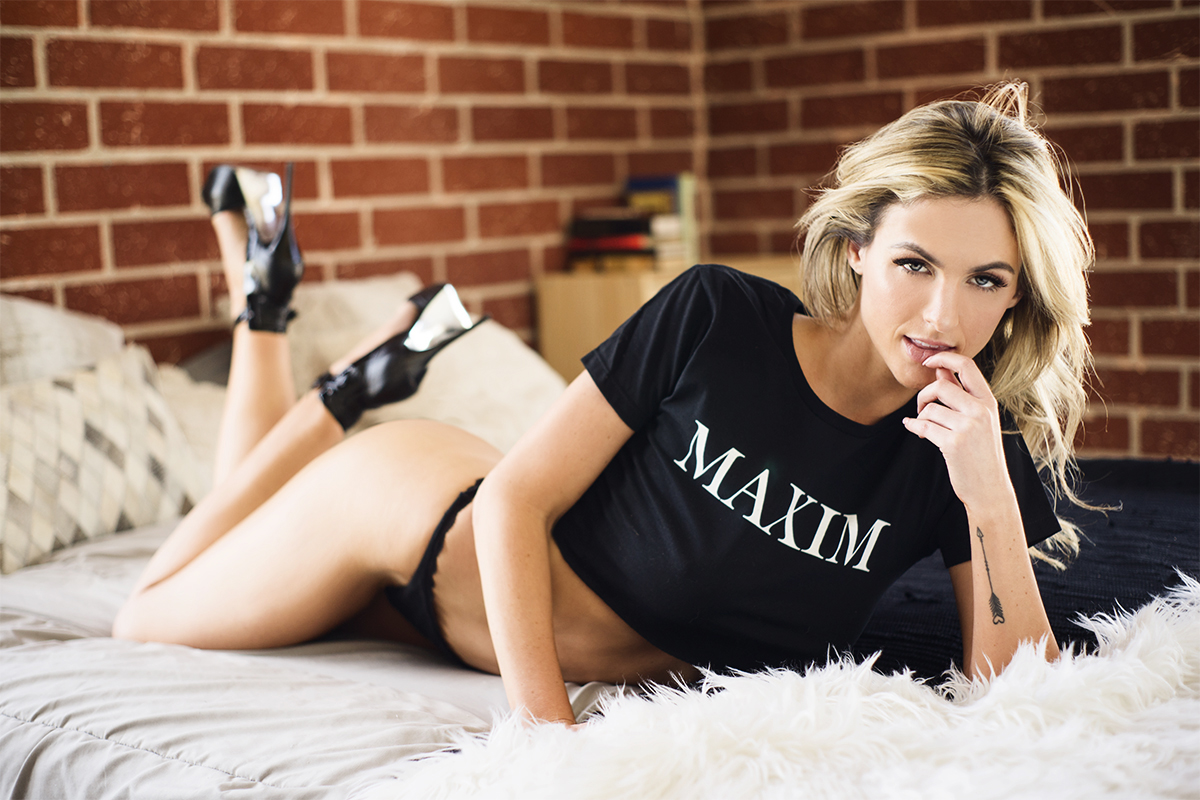 Maxim is unveiling a new line of sexy women's t-shirts, and there's ten different styles to choose from.
The offerings include fitted tees, muscle tees, flowy box tees, oversized boyfriend tees and daringly tailored crop tops.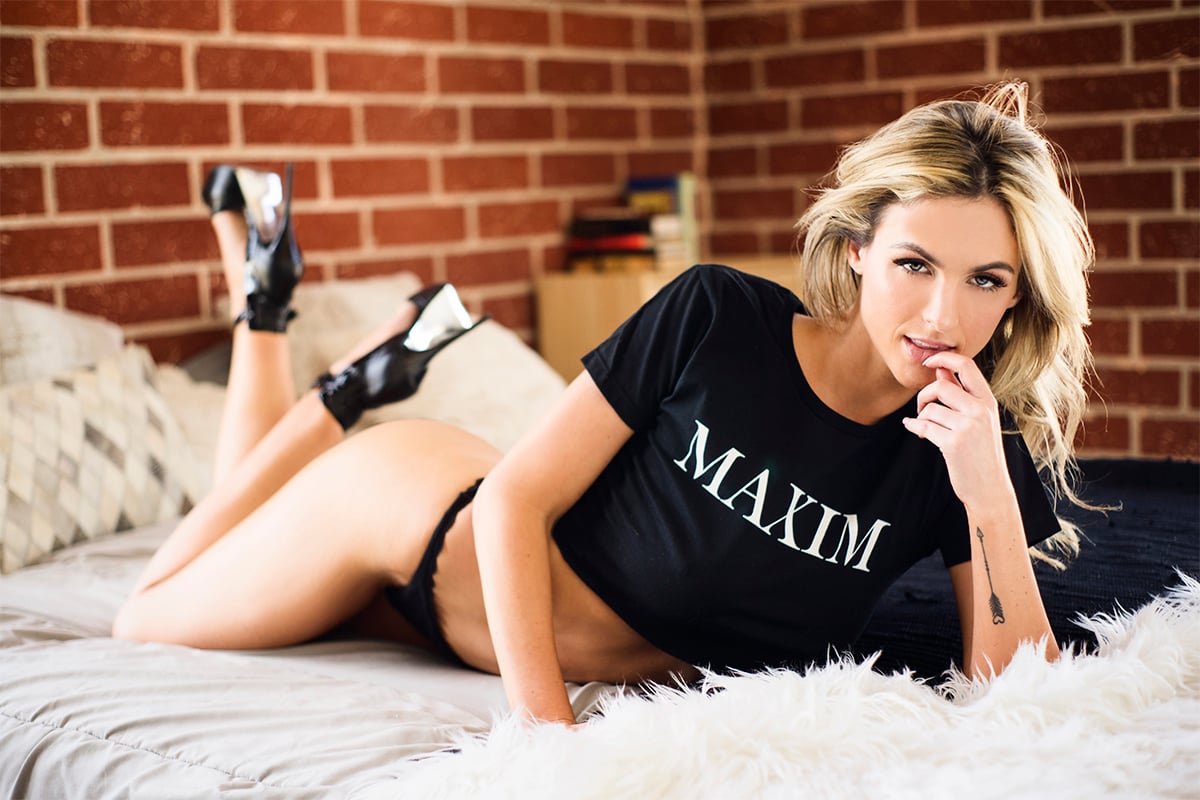 You'll not only be repping the leading voice in men's luxury lifestyle, but also our "Maxim Cover Girl" contest, which recently crowned Olivia Burns as its first winner. We've kicked off several international contests since then, including the Australian version that you can vote for here.
Prices for the Maxim and Maxim Cover Girl tees start at just $24.95. Shop all of the styles in the slideshow above.