New Book Showcases California's Coolest Mansions
A stunning look into the luxurious homes of Jay-Z and Beyonce, designer Calvin Klein and late EDM DJ Avicii.
(Photo: McClean Design by Philip Jodidio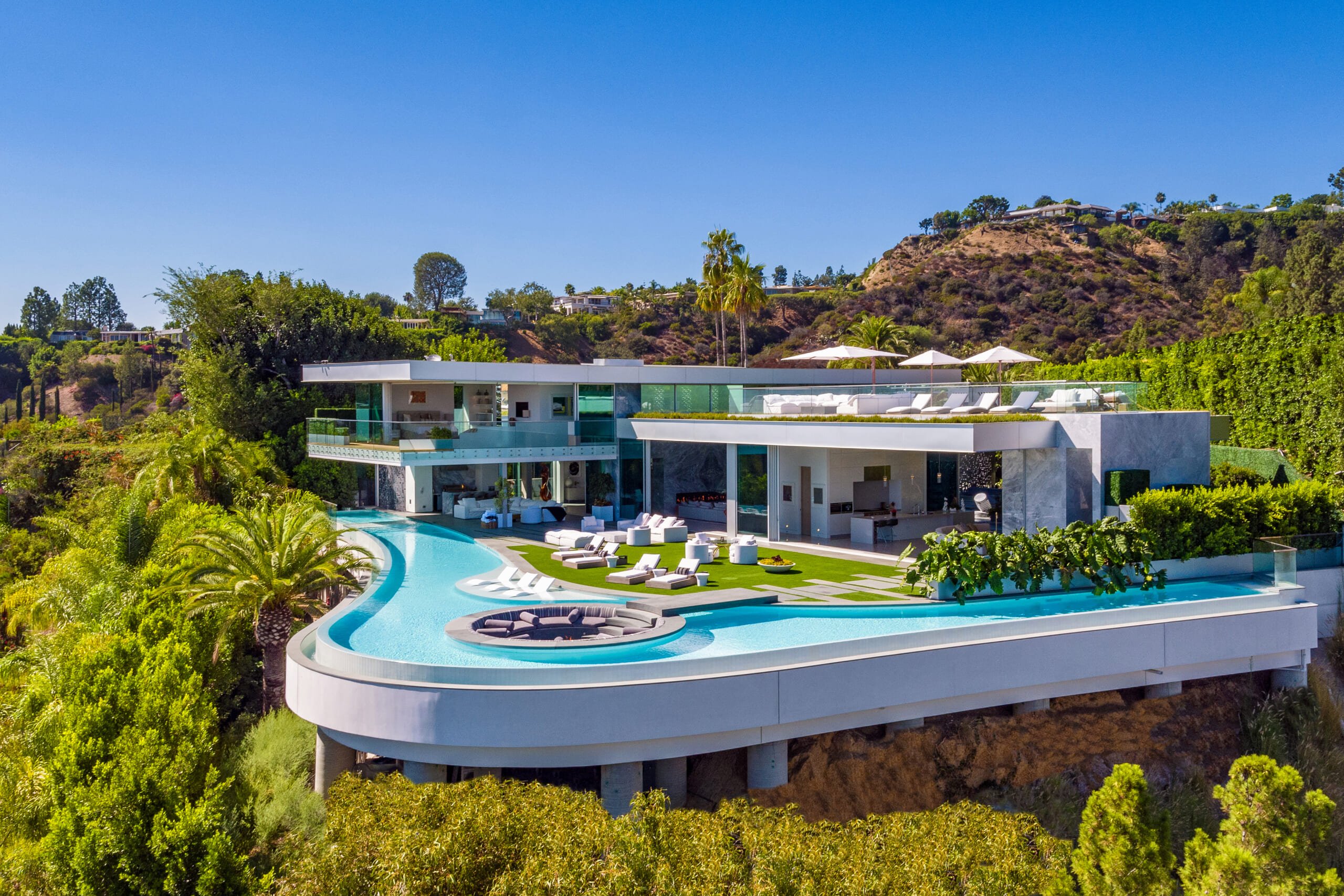 As one of the top contemporary design firms in Los Angeles, McClean Design led by renowned architect Paul McClean, creates the gorgeously modern homes of the rich and famous, including celebrities like Jay-Z and Beyonce, designer Calvin Klein, and the late Avicii.
Luckily, for those of us who are design junkies but can't afford McClean's modern palaces, book publisher Rizzoli released a 240-page photo book called McClean Design: Creating the Contemporary Home, so we can live vicariously through pictures of the magnificent mansions.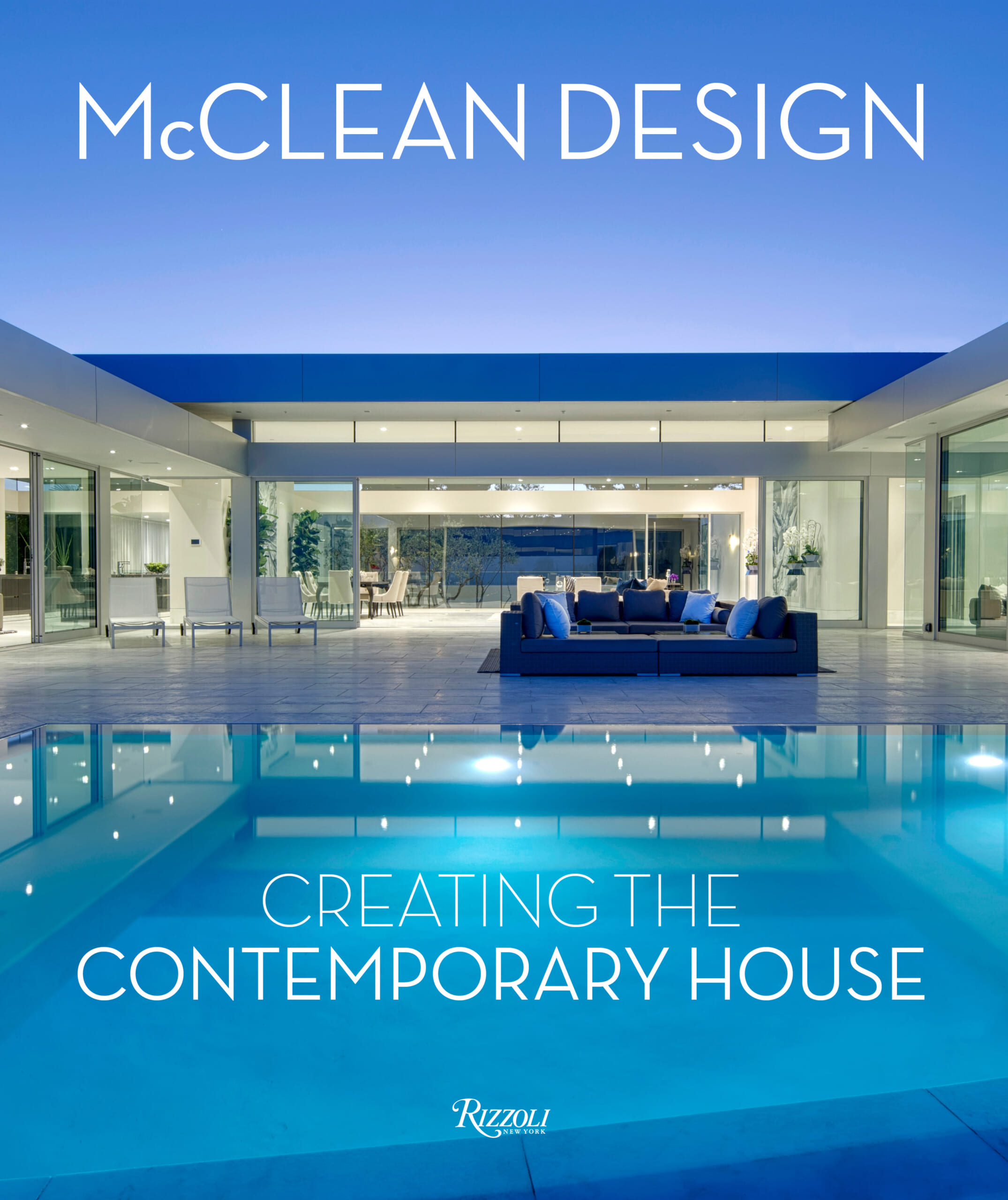 The book, written by Philip Jodidio, features 300 pictures and illustrations of 24 ultra-luxe modern homes that have incredible features like indoor gyms, cigar rooms, glass bridges, water walls, vaulted wine cellars, and dazzling panoramic windows.
The man behind the brilliant mansions, Paul McClean, was born in Ireland and attended the Dublin Institute of Technology, after which he worked in Dublin, London, and Sydney. In 2000, he founded McClean Design in Southern California, and also became a member of the American Institute of Architects.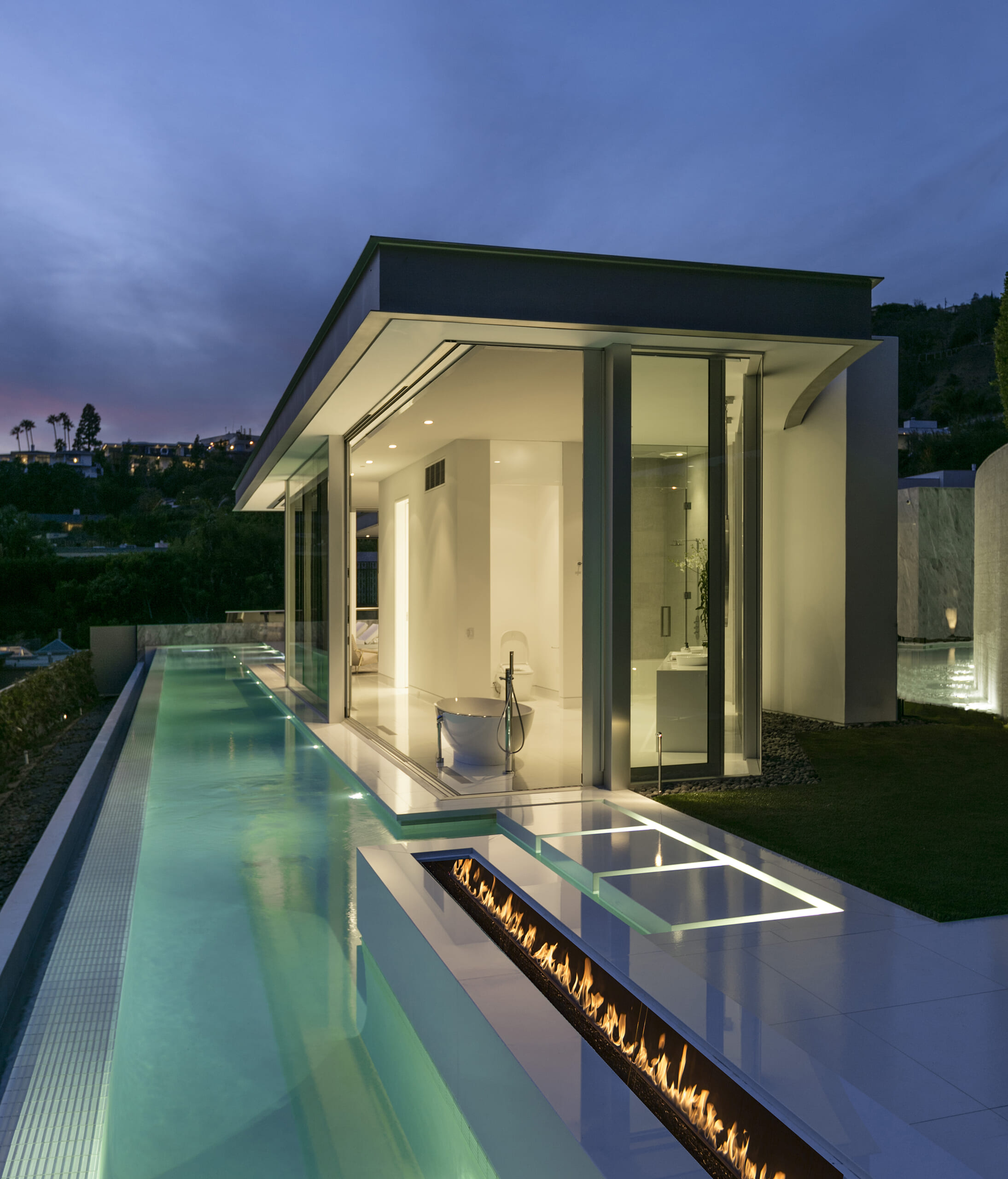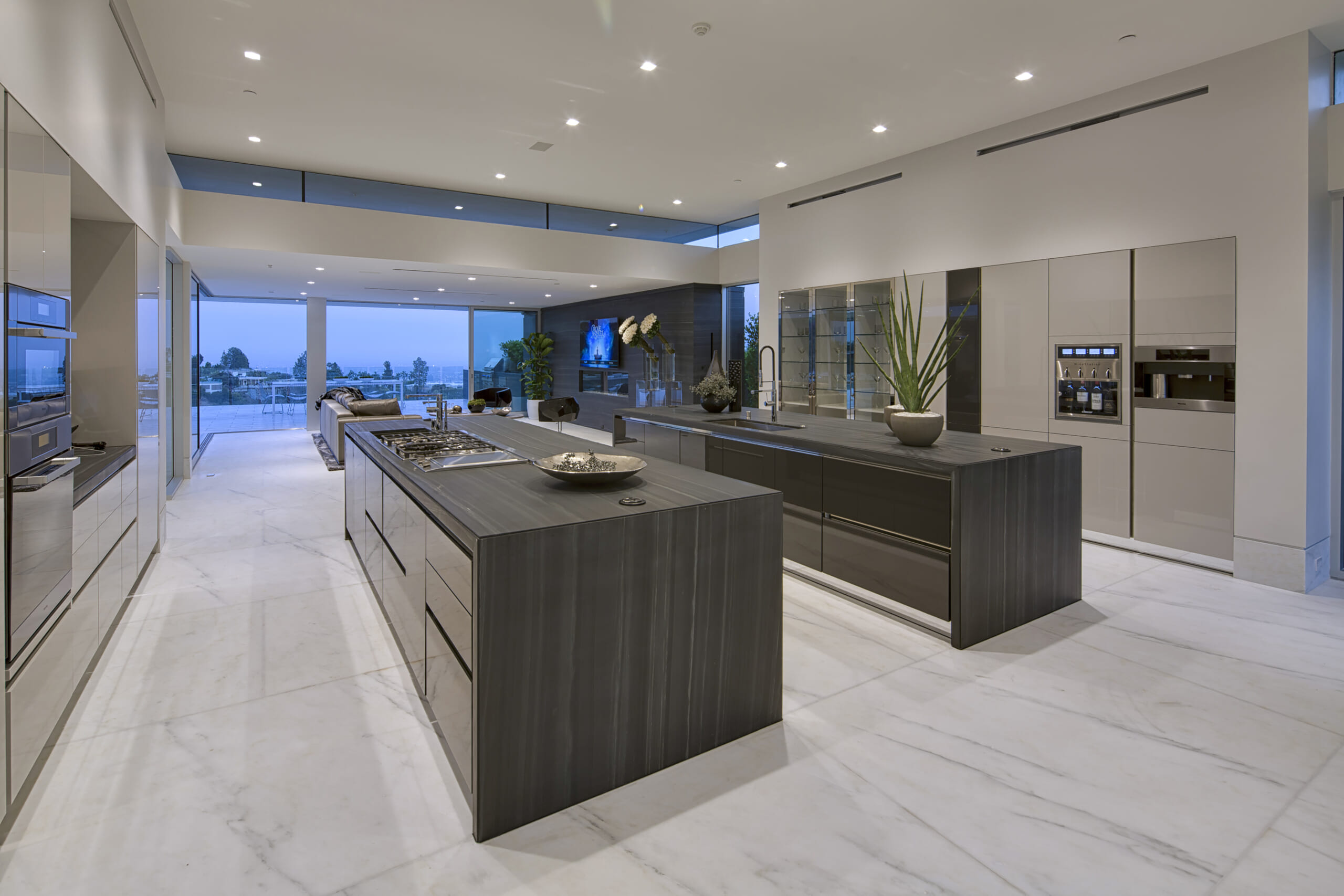 McClean Design: Creating the Contemporary Home is available for $75 from Rizzoli in April 2019.