New Balance Drops Cool Summer Kicks In Every Damn Color You'll Ever Need
Your dad's favorite sneaker brand just got way more colorful…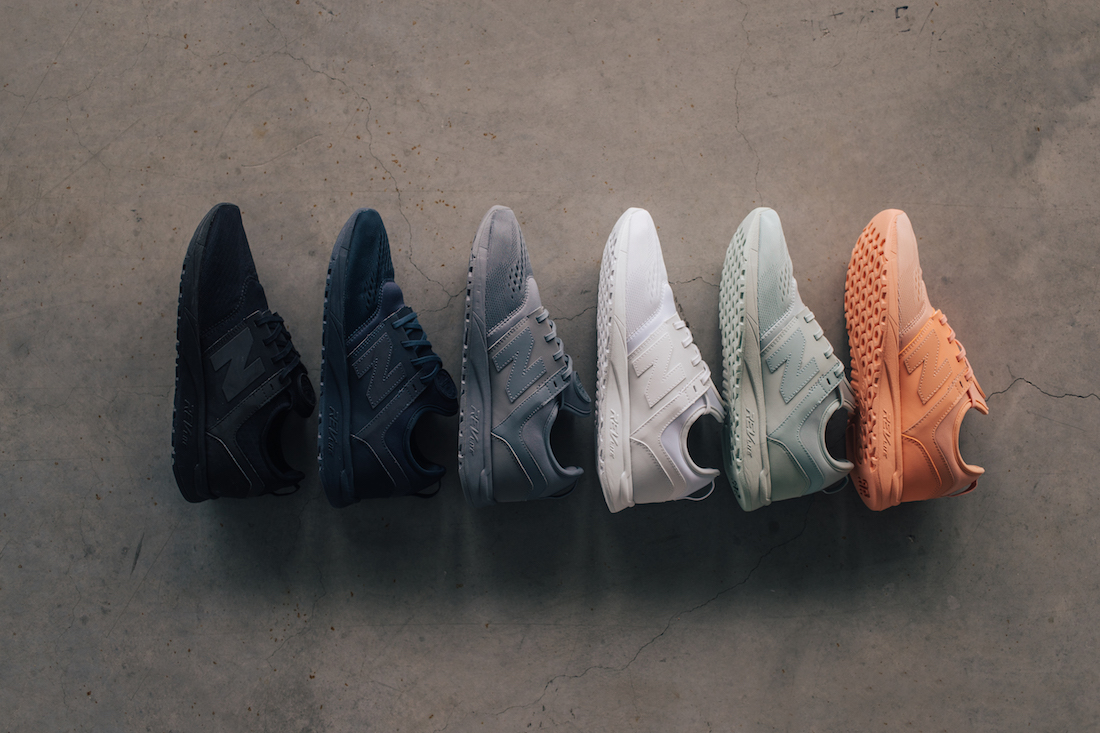 You gotta give it up for New Balance. 
No longer the go-to shoe for style-challenged suburban dads, the venerable sneaker brand has gamely established some serious streetwear cred in recent years. 
Its new "247 Breathe" pack should further lay to waste any lingering misconceptions that New Balance isn't cool.

Because let's face it, these colorful new kicks have got some serious pop.
As its name suggests, the Breathe kicks are ultra-breathable and ideal for summer. Its mesh vamp, neoprene sock construction, and RevLite midsole not only make for solid performance sneaks, but they also give them classically stylish look that can turn heads in the free weight room as easily as do at your favorite bar.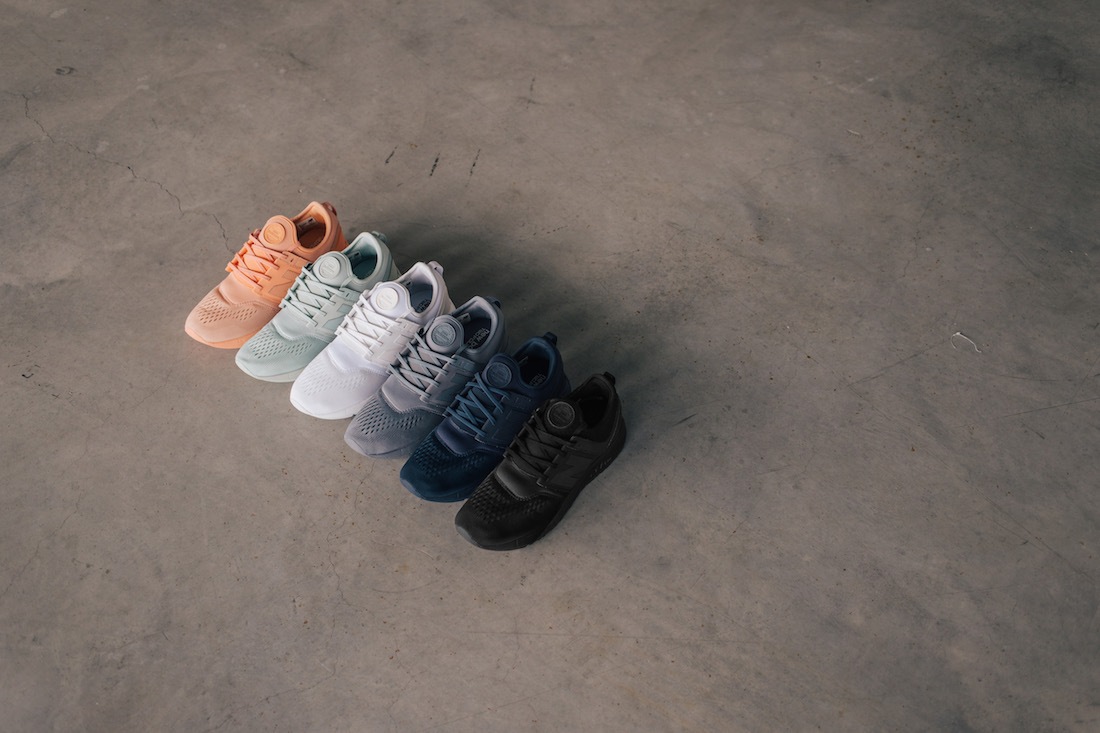 Available in six monochromatic colors—black, navy, grey/blue, white, mint cream and sherbet—there is a shade for practically every day of the week.
The New Balance 247 Breathe pack will be available at New Balance stores and online for $89.95 beginning May 1.