New Balance Steps Up Rainier Hiking Boots With Luxe Leather Upgrade
Orange or the new black?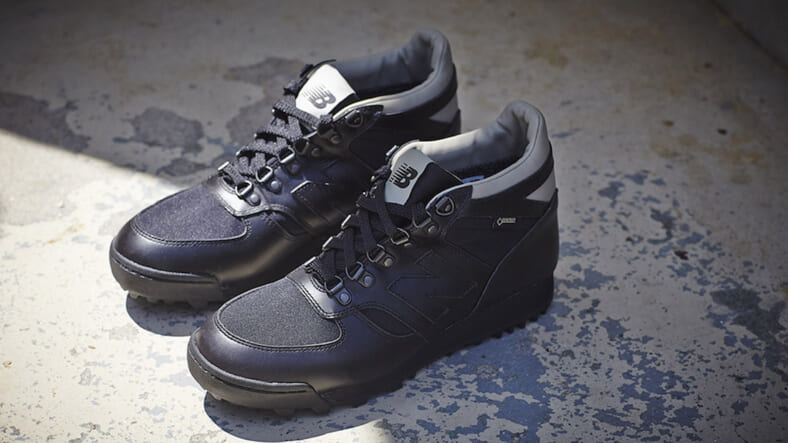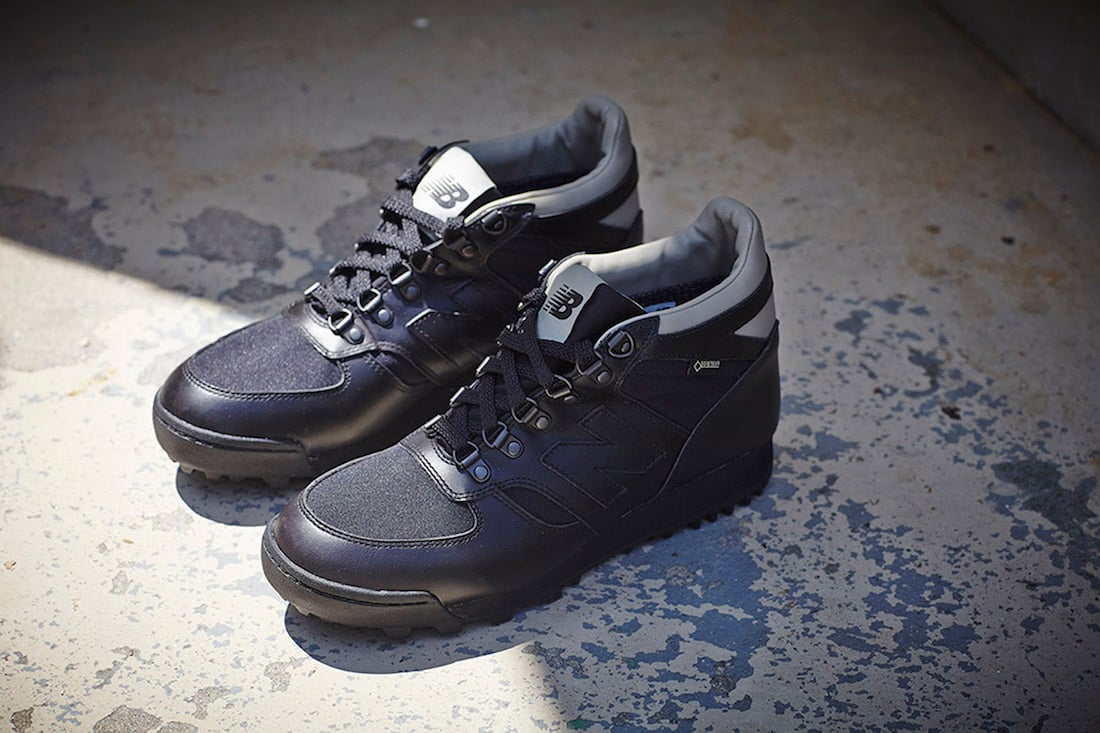 New Balance's rugged Rainier Hiking Boot is perfect for fending off the elements while keeping things cooly casual. But why not kick it up a notch, with extra durability and style courtesy of this smart new leather upgrade?
This New Balance HL710, in full-grain leather, a nylon upper, pigskin lining and waterproofing GORE-TEX, will gain you plenty of style points all the while giving you one of the most durable and practical hiking boots bar none.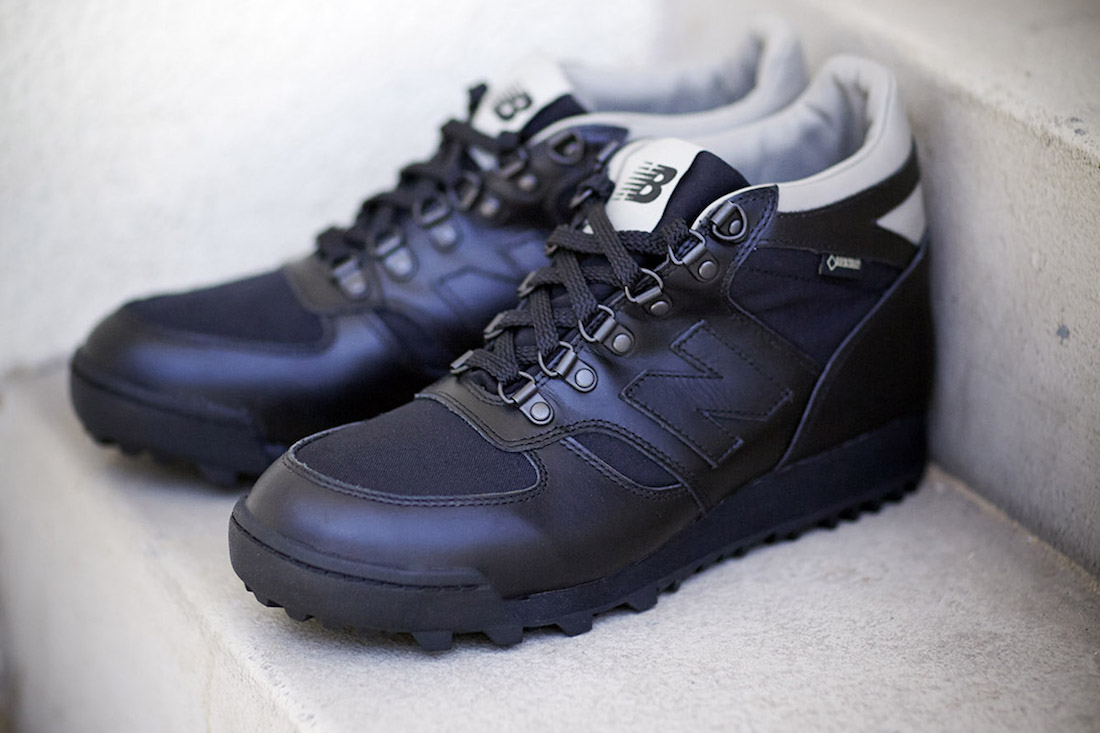 The boot is decidedly sleek in all-black, but there's a more eye-popping orange-and-blue option as well.
This luxe New Balance Rainier Hiking Boot is available beginning Nov. 1 on New Balance's website for $179.95.