New Balance's Sleek XC-72 Sneaker Is Inspired By 1970s Concept Cars
Racy retro running sneakers inspired by classic sports cars.
If you thought you'd settled on your favorite pair of classic New Balance sneakers, we'd urge you to think again, because the New Balance XC-72 is shaking up a brand perhaps best known for its "dad sneakers." Sure, timeless retro runners like the New Balance 997 have come back into favor in recent years, but the XC-72 is a different breed entirely, and your sneaker rotation is all the better for it.
New Balance has shown its not afraid to push the boundaries of inventive design through unique collaborations like weatherproof sneakers with Japanese atelier Snow Peak, among others. But there's a special alchemy that springs to life when the 114-year-old footwear brand breathes new life into tried-and-true staples –and all on its own, at that.
The New Balance XC-72 looks like a typical retro runner sneaker on the surface, the sort of style that graced the pages of New Balance catalogs for years, but like we said, it's another animal entirely.
It's inspired by 1970s concept cars, incorporating enough bells and whistles to keep the wearer entertained throughout the process of discovering these retro-futuristic kicks.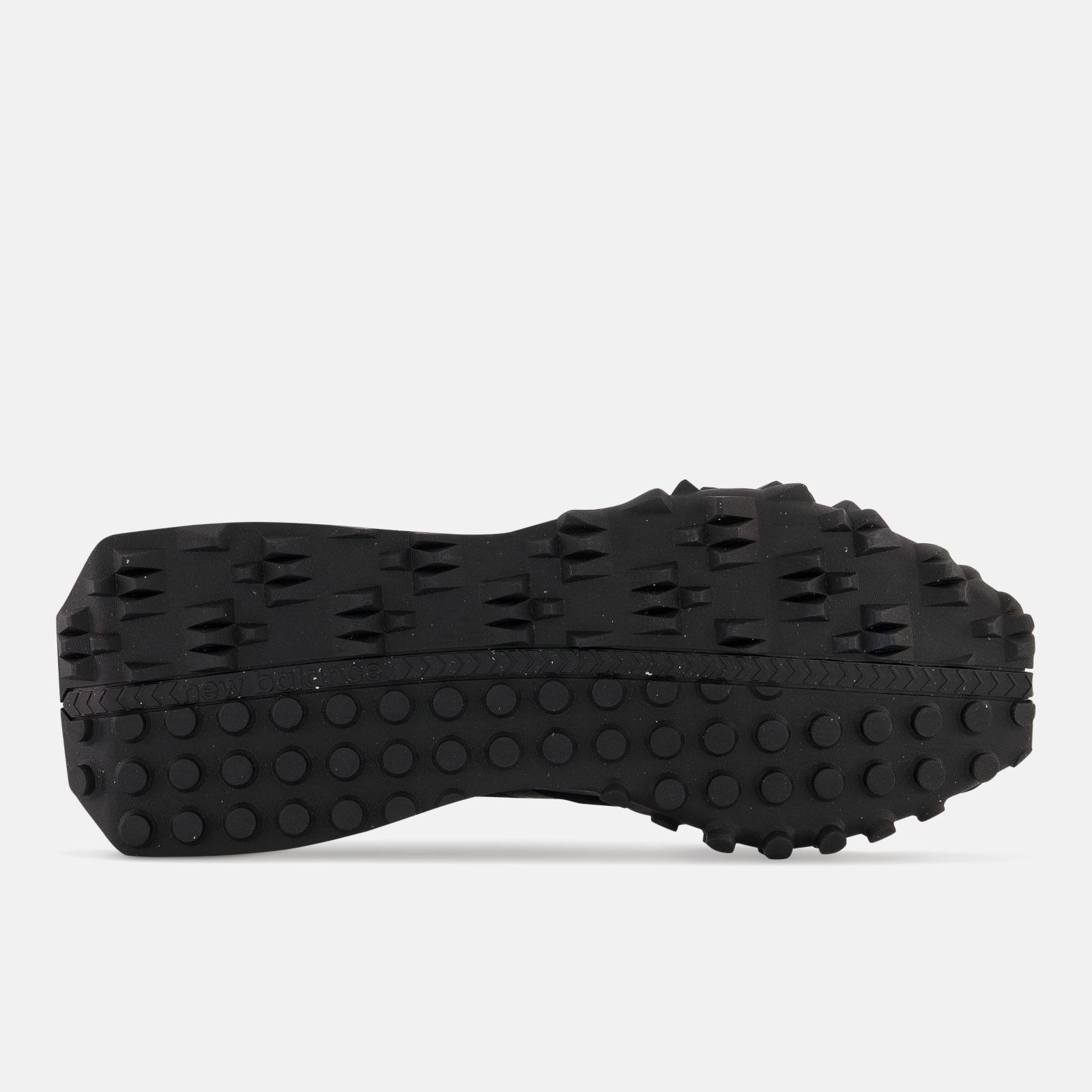 Three traction outsole patterns flow seamlessly from toe to heel, where a herringbone heel clip design (from the New Balance 620) shifts things into high gear once more. Elsewhere on the shoe, New Balance uses an innovative vertical split design to incorporate tread patterns from both the New Balance XC15 and New Balance 375.
Your average pair of casual weekend sneakers, these are not.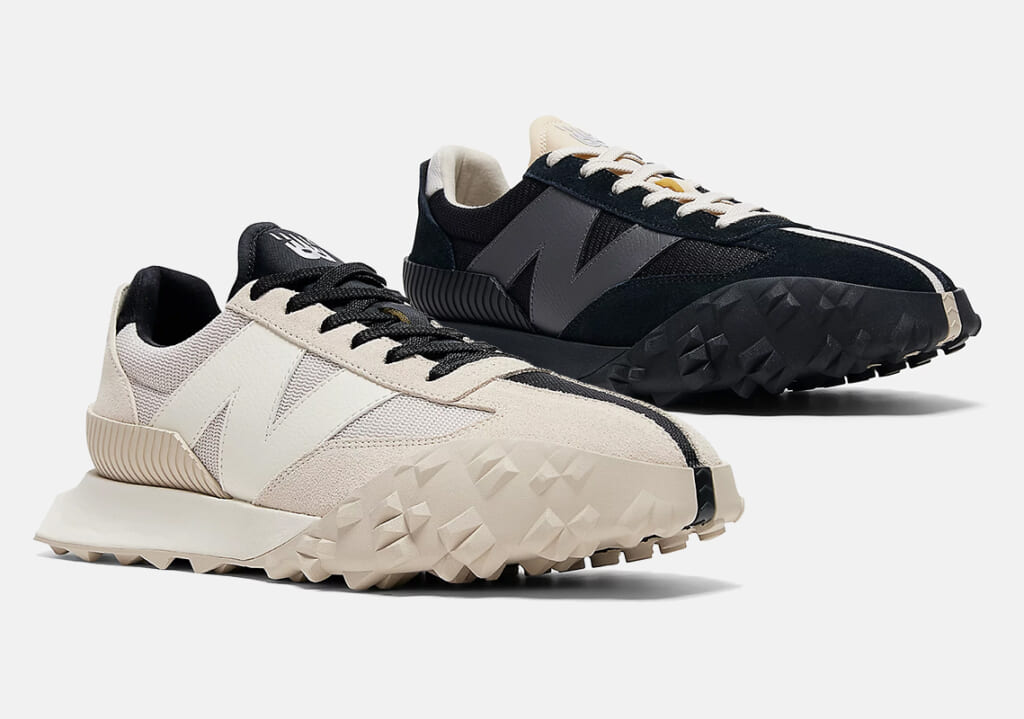 Color options for the latest XC-72 iteration further drive home the point that these aren't the same old New Balance sneakers.
An all-black colorway is joined by a handsome cream and white colorway with black detailing, while you can also find a slightly discounted pair of New Balance XC-72 kicks with navy and white detailing.
The all-black colorway of the XC-72 tops out at just $109.99, while other takes on the style are available starting at $89.99. If you want an unexpected way to nod to both the past and the present in your sneaker collection, New Balance has precisely what you need with a style that's got a foot in two worlds.