'Tinder For Watches' Will Match Users With Their Favorite Luxury Timepiece
WatchAdvisor features "affordable and distinguished" brands.
Calling all watch lovers – there's a service you're really going to love: WatchTinder.
Brought to you by WatchAdvisor, a Swiss watch database company, WatchTinder is, as the name implies, a timepiece matchmaking service where you can explore and purchase watches through authorized e-retailer Troverie.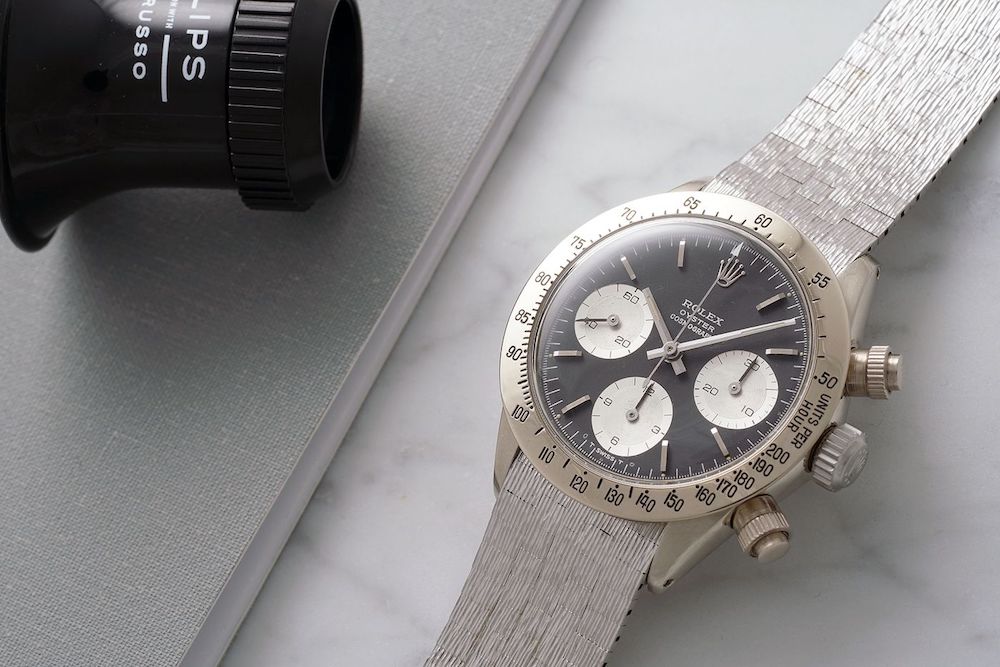 Here's how it works: Users answer a series of lifestyle questions and select their preferred types of watches, like "sailing," "motor sport," "outdoor," and even something called "erotic watches." 
Then, simply specify your budget and style and select whether you want a timepiece that is "luxurious and distinguished," "luxurious and recognizable," "affordable and distinguished," or "affordable and recognizable."
And so, once you've answered the questions, WatchTinder will create a personalized list of "matches" from over 250 brands you can swipe through, and even make lists similar to a Pinterest board for watches that have caught your interest.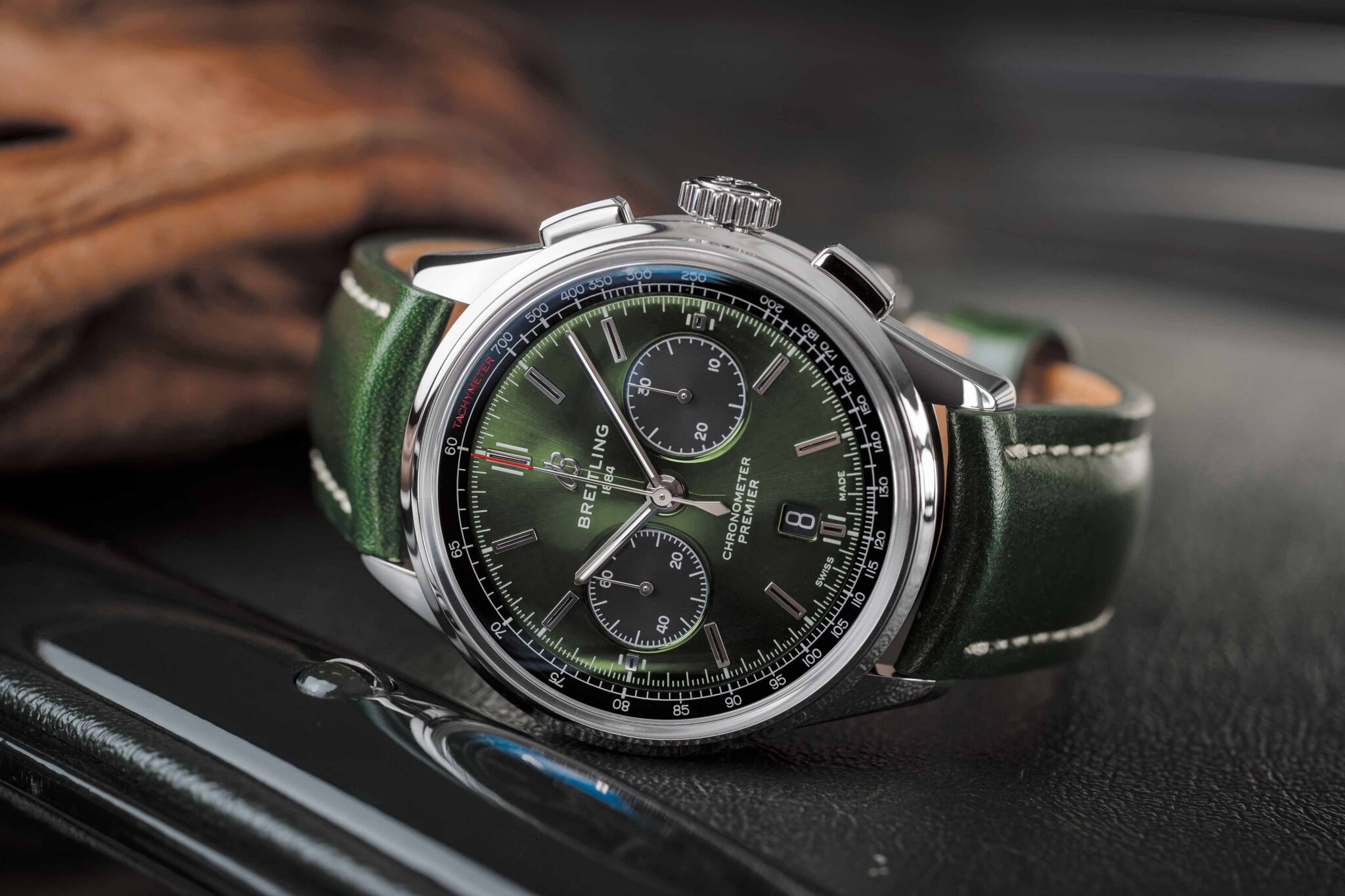 If one of the timepieces is a winner and you want to buy it, the service will connect American clients to Troverie, and those overseas to suggested European boutiques
Happy shopping, my friends.