Kanye West's New Yeezy Sneakers Are Being Brutally Mocked Online, And With Good Reason
"Yeezy look like orthopaedic shoes."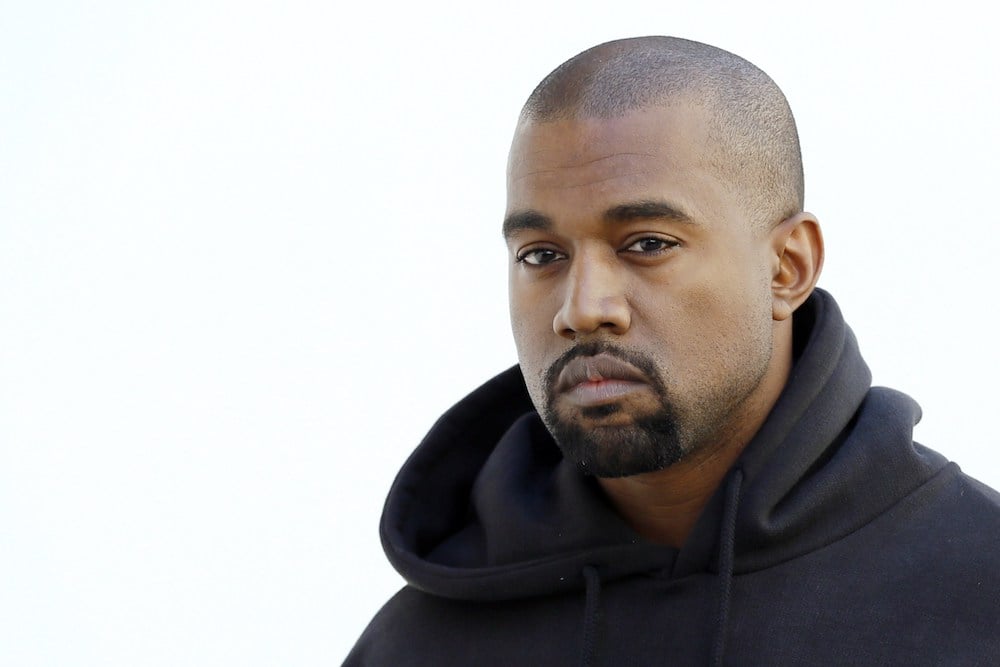 Kanye West's Yeezy line may no longer be the hypebeast catnip it once was.
When wife Kim Kardashian unveiled his latest sneaker online—the Mud Rat 500—it was met with swift ridicule rather than hype.
https://www.instagram.com/p/BbPdpckl2nt
There was plenty of mocking on Twitter, with some sneakerheads saying the ivory sneakers with wacky outsoles looked like "orthopedic shoes."
Sorry yeezy no orthopedic looking Ass sneakers on me.

— 🍒Jadeantonie (@Jaeda_sky) November 9, 2017
https://twitter.com/kebabwizard/status/928531073457205248
As any failed sneaker drop before him will tell you, "orthopedic shoes" comparisons are a kiss of death.
I could find those #mudrat500 sneakers at Salvation Army. Who in their right mind would buy those? Lol

— Arg (@TheArgenisPaul) November 9, 2017
The Mud rat 500's look like the same shoes every dad in the world got at Wal Mart for $19.99.

— KC Jones (@KjonesFlocka) November 9, 2017
The model was recently previewed in a grey suede option, which didn't invite the same level of ridicule… even if it looked more like a rat (which was sort of the point anyway).
https://www.instagram.com/p/Bab_xKulzk4
It could just be a few naysayers, and we'll see how these things sell when Adidas finally releases them.