Persol Has Re-Issued Nicolas Cage's Favorite Movie Sunglasses
The 1990s-era frames Cage wore in "Wild at Heart" and "Leaving Las Vegas" are back.
MGM
Nicolas Cage doesn't just collect rare dinosaur skulls, get inspired by his pet king cobras and, oh yeah, pull off some pretty amazing performances. The Oscar-winning actor has also made plenty of impressive style choices.
For one thing, Cage rocked the same pair of Persol shades in two classic movies: 1990's Wild at Heart, the oddball road trip flick directed by David Lynch and co-starring Laura Dern; and 1995's Leaving Las Vegas, in which he won a Best Actor Oscar for portraying a desperate alcoholic romancing Sin City call girl Elizabeth Shue.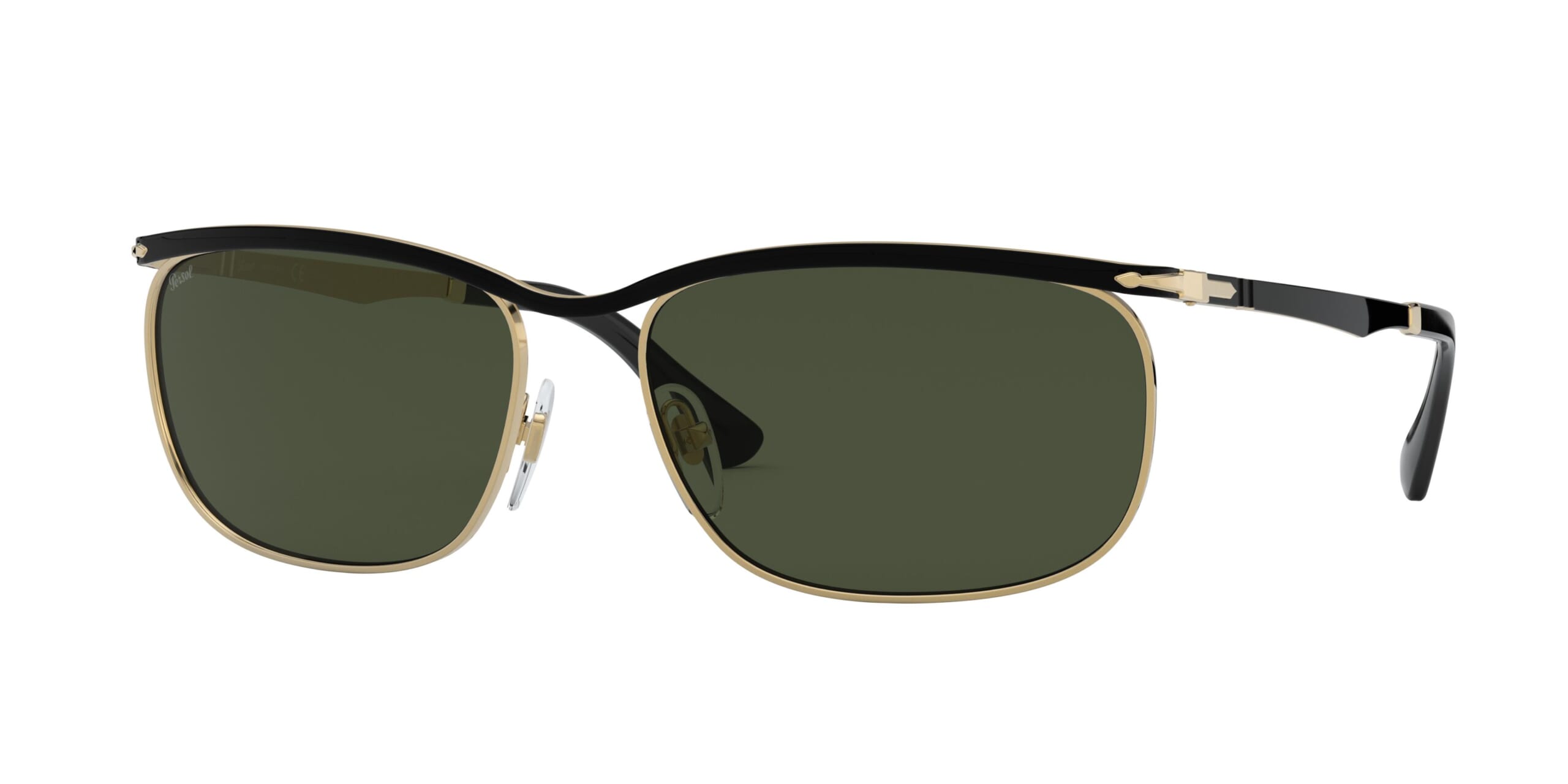 Cage's fringe-dwelling characters in both movies wore the Persol PO2458S, and now the Italian sunglasses brand is bringing back these 1990s frames for a reissue. 
The updated version features an arched metal bar outlining the frame front, creating a single line with newly-patented flex temples. They're available now at Sunglasshut.com, starting at $310 in a variety of colorways. 
Persol, of course, is no stranger to reissuing cinematic sunglasses. They recently released Tom Cruise's shades from Cocktail and Steve McQueen's from The Thomas Crown Affair.