Nike 'Joyride' Running Shoes Are Cushioned With Thousands of Tiny Beads
Nike's wild new cushioning system uses thousands of beads to create a dynamic footbed that forms to the shape of your foot.
Nike
Nike aims to make running shoes more comfortable than ever with an innovative new proprietary technology dubbed "Joyride."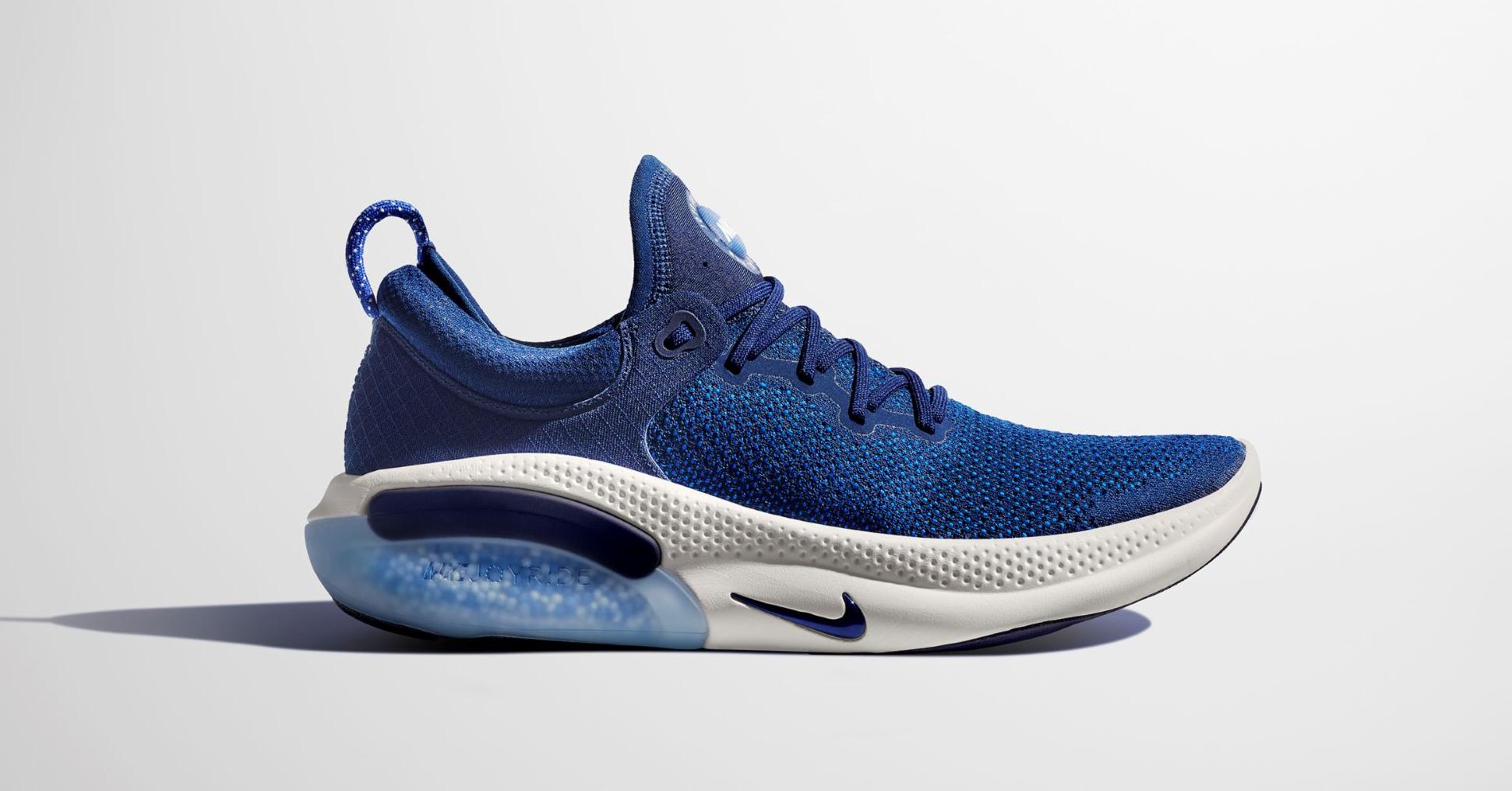 Arriving first in the Flyknit model, the cushioning system consists of thousands of tiny beads made of thermoplastic elastomer (TPE) that are contained in form-fitting pods. 
But the sportswear giant didn't just hollow out the sole, dump in some beads and call it good. Those pods are "zonally tuned" to maximize support for specific parts of the foot. 
The larger rear pod, for instance, contains the most beads to absorb hits generated by heel strikes, while the toe's smaller pod is designed to facilitate a smooth transition to the next step. 
Nike says that the end result is an "underfoot experience with great impact absorption in a surprisingly light, energy-returning package."
The Nike Joyride Run Flyknit was pictured in five colorways—black, red, blue, white and pink—and is available now to Nike Members for $180. 
A global release is set for August 15 before the Joyride technology is implemented in the Nike NSW, NSW Setter, NSW Optik and Kids Nova shoes.