Nike Offers 25% Off Sneakers and Apparel With Massive Online Sale
Those stuck at home can save big on sneakers, sweats and other gear.
Nike
If you are stuck indoors because of the Coronavirus quarantine, what do you do? If you're lucky enough to be working from home and are receiving a regular paycheck, well, time to shop. 
Nike certainly wants your business, and they've set up a site-wide sale on their footwear and clothing.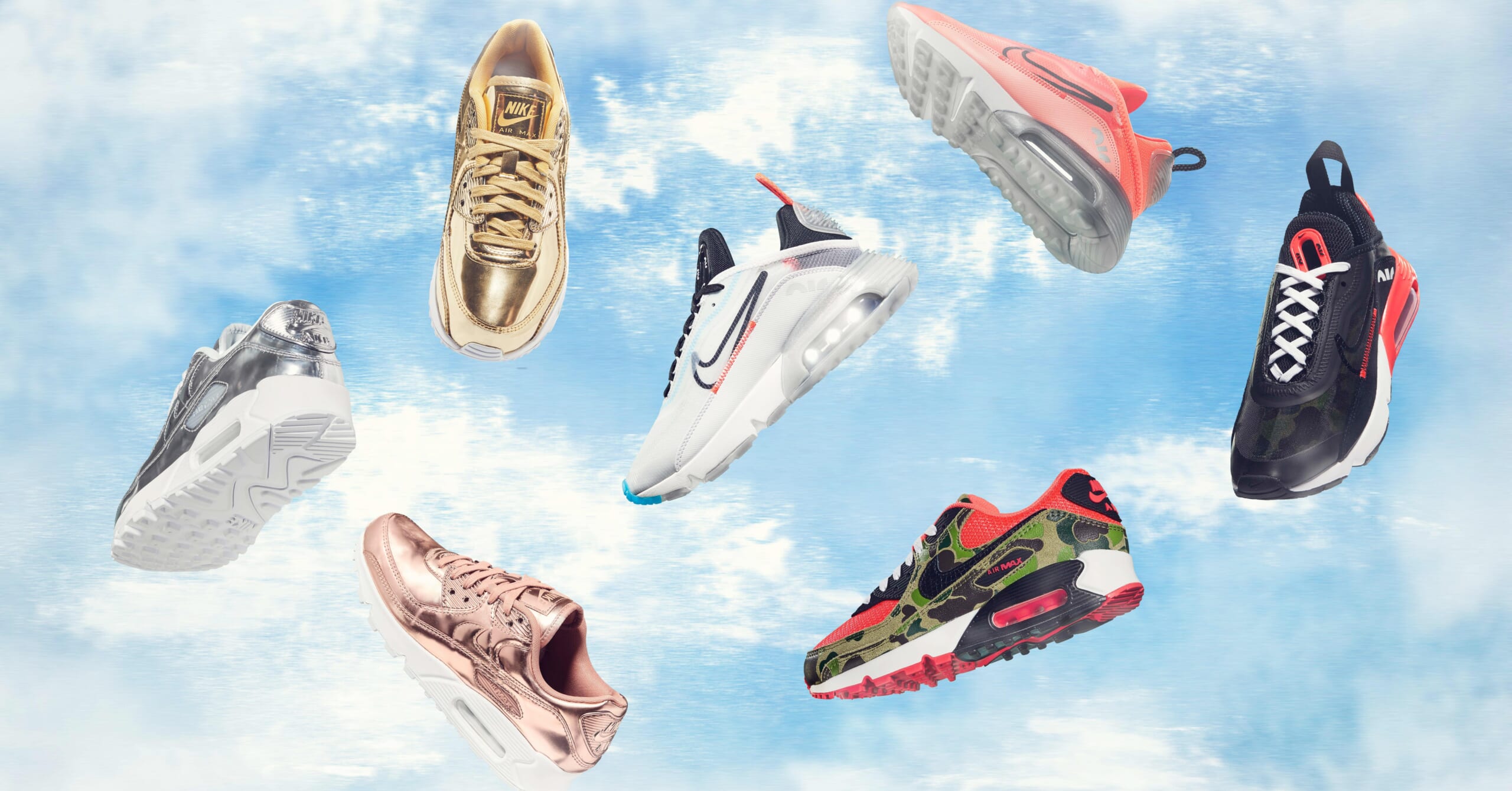 Nike's sale is pretty comprehensive and covers kicks, workout gear, and athleisure. So to take 25 percent off whatever you purchase, just enter the simple NIKE25 promo code when checking out.
It's likely this is partly just practical on the sportswear giant's part—they are about to celebrate Air Max Day 2020, when they celebrate the anniversary of the original sneaker's release in 1987. They need to clear the decks of other inventory before Air Max Day drops March 26th.
The NIKE25 deal ends on March 24, so time is short. Check out nike.com to see what's available.