5 Out of This World Air Jordans From Nike's New 'Space Jam' Line
Which are your favorite?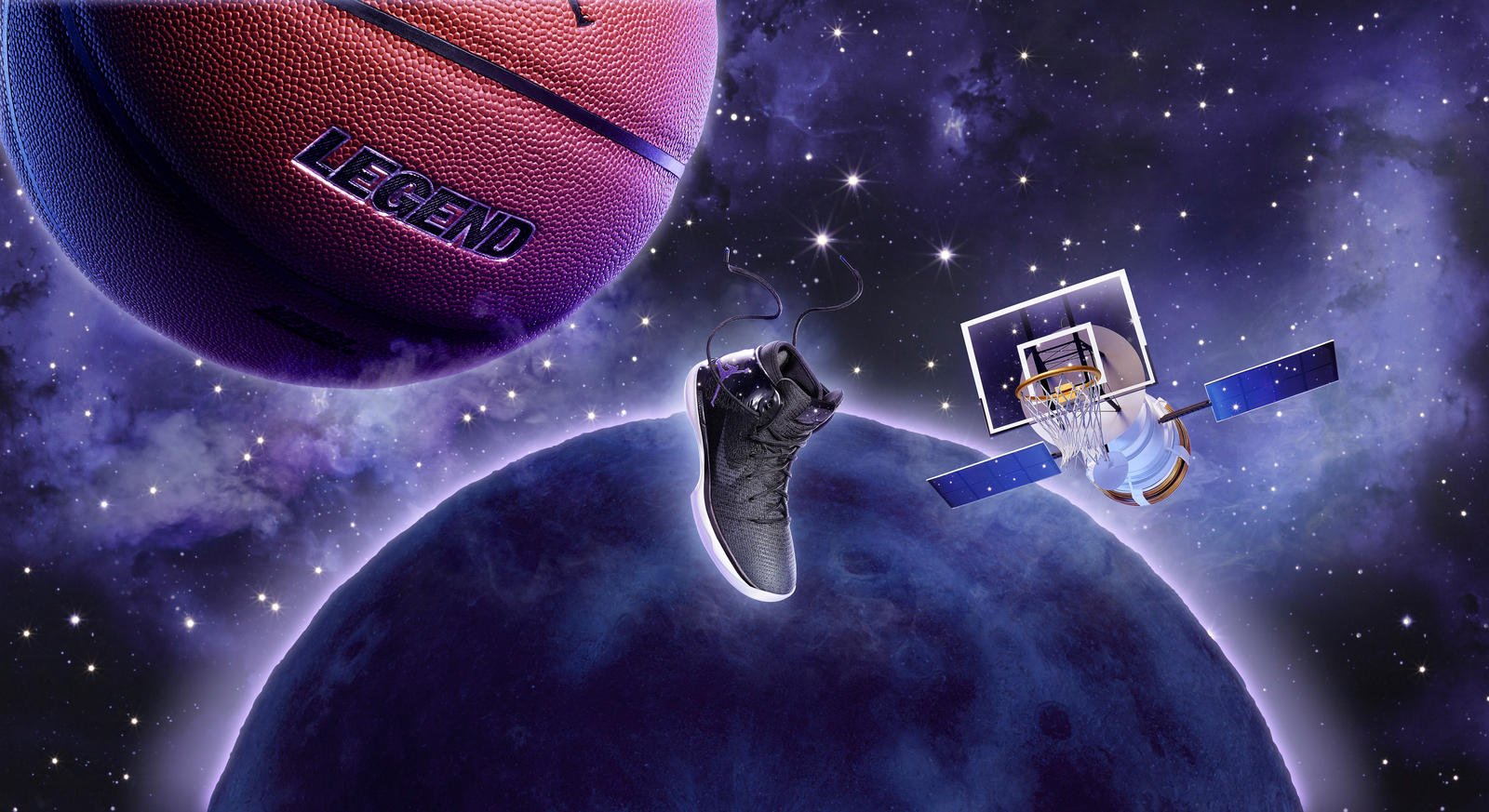 Just on the heels of yesterday's 20th anniversary of Space Jam, Nike released details about a new collection of related apparel and sneakers. And although the latter don't lace themselves (wrong franchise), they're still pretty damn cool.

1. Air Jordan XXXI
Has it already been 31 years since iconic trio of the Jumpman silhouette, Wings logo and Nike Swoosh last appeared together on a sneaker? 
Apparently so, since they debuted back in 1985 (the same year that other franchise took off as well). This new version pays homage to the original, while infusing design elements from the epic intergalactic cartoon/live action saga that was Space Jam.

2. Air Jordan IX
Just as Mr. Jordan (first) left the NBA, the IX arrived on the scene, sporting quite a different look from its predecessors. And just like MJ did, now they're coming back. They'll arrive in stores early next month, in all their two-tone glory.

3. Air Jordan XI
Responsive cushioning, premium leather details and Charlotte Hornet-like light blue accents adorn this popular street shoe reissue. It's got comfort, shininess and breathability. Along with a 45 (not 23) on the back, to let you know what era you honor, these kicks may pack the most style of the bunch.

4. Air Jordan I High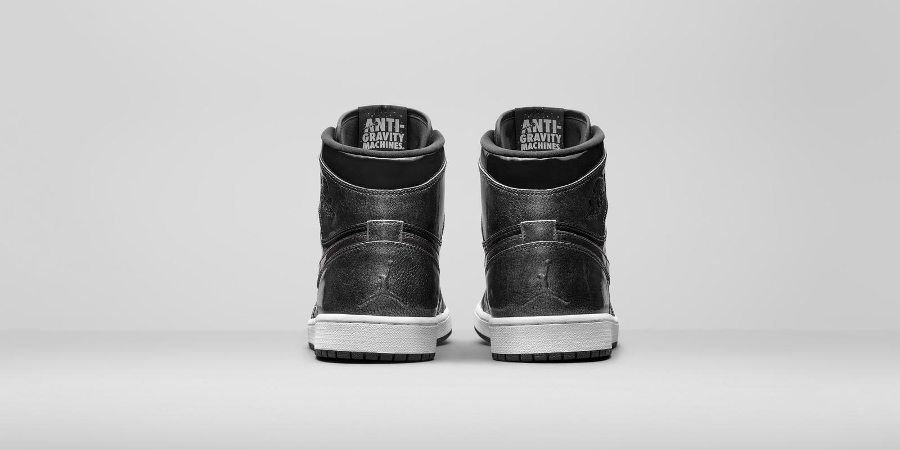 These classics take a metallic makeover and make it work. Black and silver and cut high to support those spinning MJ-esque moves in the paint, they're already available at select retailers.

5. Air Jordan I Ultra High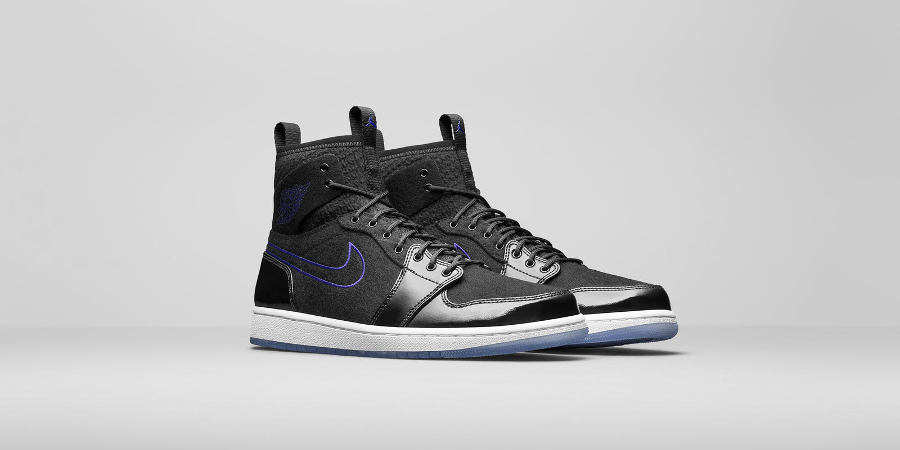 Pretty much the same deal for these ones, but they're a little taller, for the biggest of ballers. As in, the guy we all expect to play the lead in Space Jam 2, with or without the blessing of the original star.

As we wait for that flick to hit the big screen, at least we've got some great footwear swag to choose from in the meanwhile.
h/t: Highsnobiety