Nike Is Ready for War With New Military-Inspired High-Tops
Air Force 1s just got a whole lot more badass.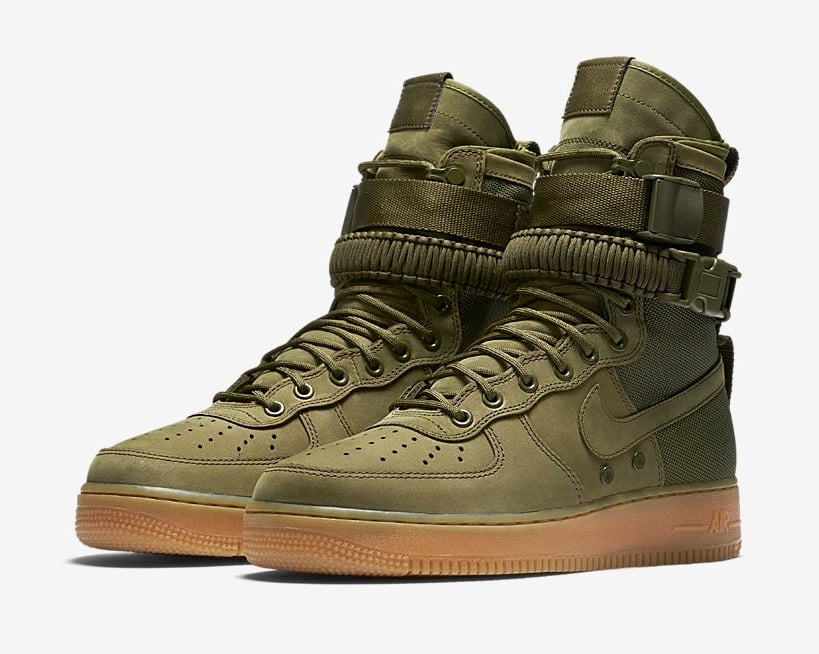 Nike has given its iconic Air Force 1 a battlefield upgrade with these "Special Field Air Force 1" kicks inspired by the combat boots our troops wore in Iraq and Afghanistan.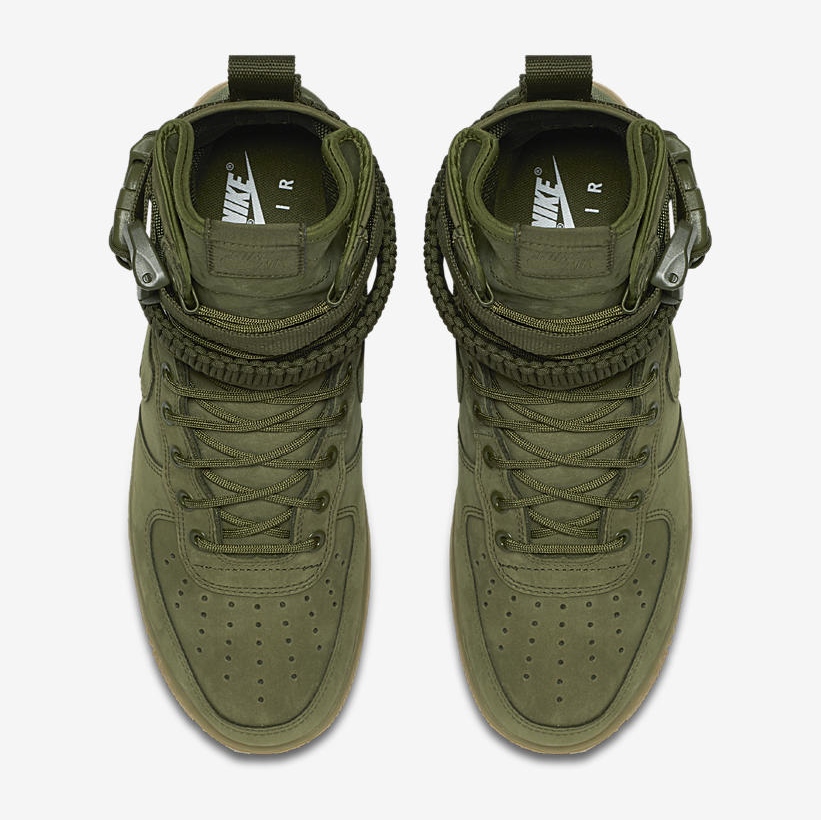 With ultra-durable ballistic nylon uppers, detachable dual ankle straps and espionage pockets on its tongues for stealthy storage, these bold and badass 1s look fit to double as actual boots on the ground.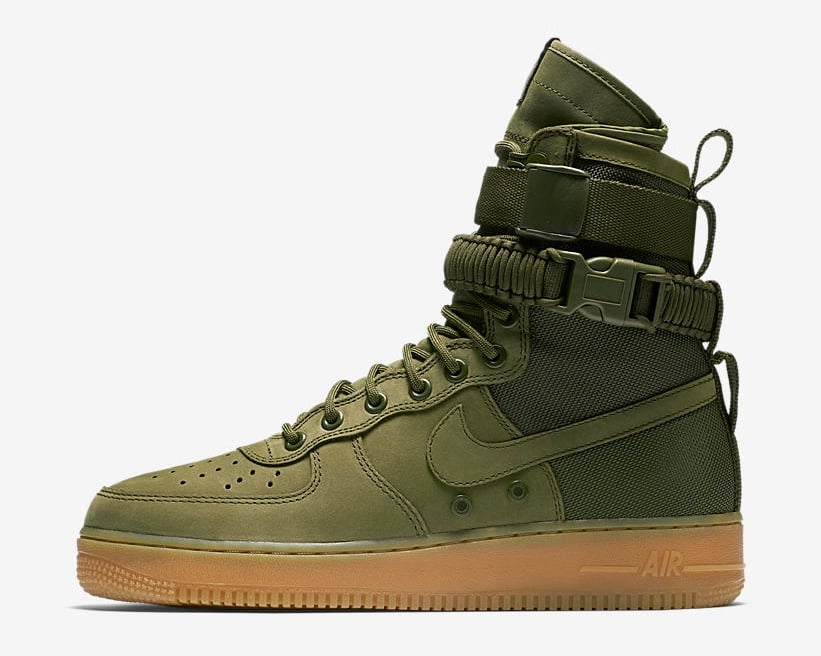 But the trademark swooshes and perforated vamps remind wearers that they're really just cushy sneakers, better suited to squaring off in everyday style battlefields. 
Available in two war-weary colors, "faded olive" and "golden beige," the Nike Special Field Air 1 sneakers go for $200 on Nike's website. 
https://www.youtube.com/watch?v=DljcBtrYF10
But they're currently sold out so be ready to put up a fight once they're back in stock.