10 Omega Seamasters That Are Worth Diving Deep For
Explore the history of James Bond's favorite timepiece.
OMEGA
Omega's Seamaster is a legend. The watchmaker has continually produced elegant timepieces across seven decades and the Seamaster is a perfect example, blending classic design and precise construction for unforgettable style and military-grade durability.  
From Seamaster to Seamaster is a new book celebrating the line's evolution, innovation, and craftsmanship. It features more than 200 beautifully-photographed portraits focused on just 70 watches, 
Originally the first choice for the military and pro divers, the Omega Seamaster eventually became a high-end accessory popular with everyone from scientists to executives to—perhaps inevitably—James Bond.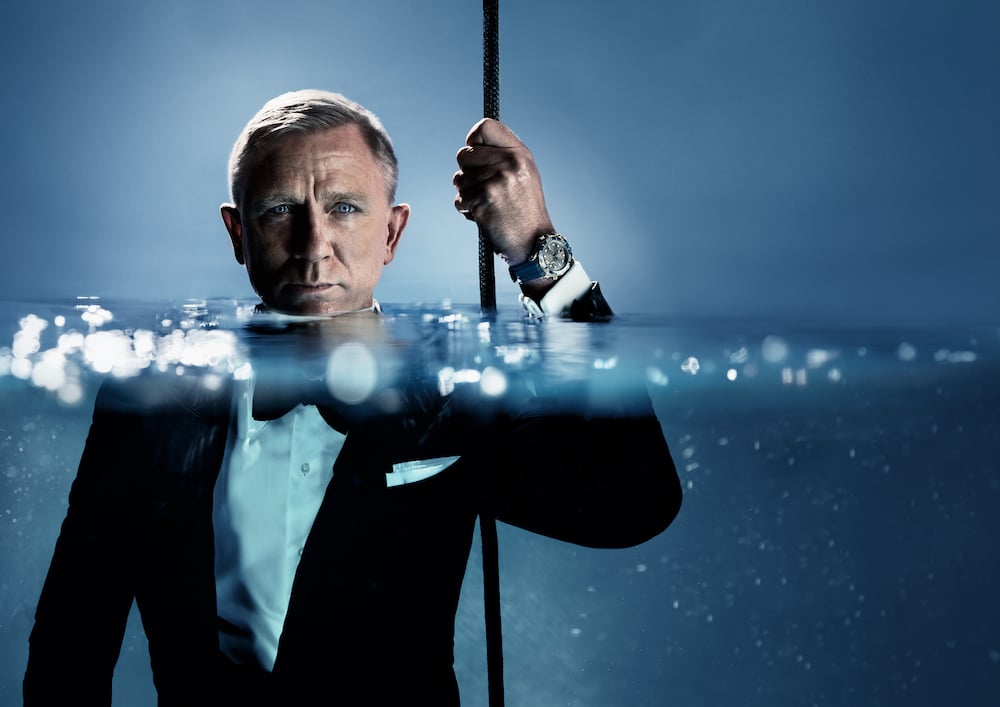 From Seamaster to Seamaster traces this journey in eight chapters. They take readers from "Hope" through to "Bond" and finally, to "Transcendence." 
In the photo gallery readers will get a taste of what's between the covers of the book—minimalist photos designed to emphasize the uniquely practical style typical of this icon of the watchmaking world.
You can order From Seamaster to Seamaster online for $150.