The Galaxy's First Luxury Space Hotel Is Already Sold Out For Months
These 12-day vacations 200 miles above the Earth's surface are selling out fast.
Image: Orion Span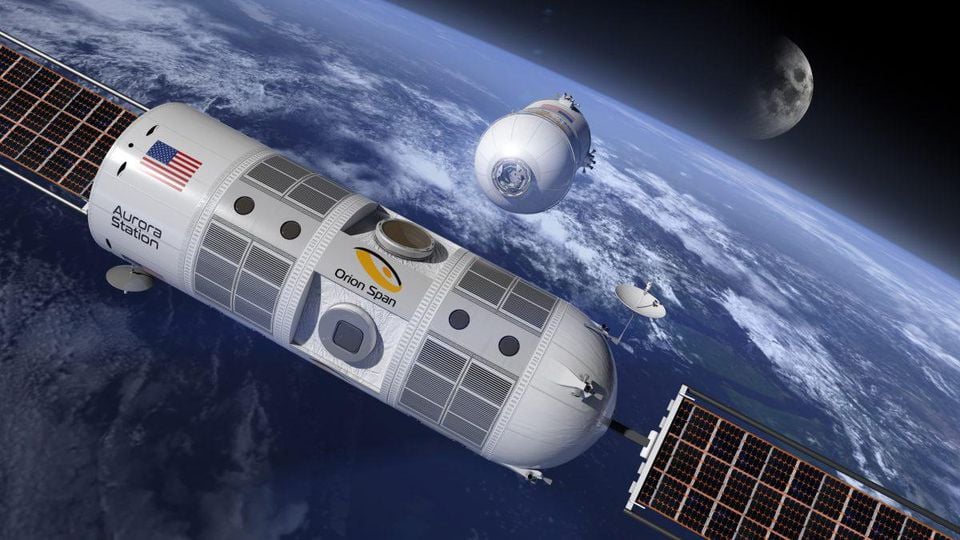 In the off chance you have nearly $10 million burning a hole in your pocket and you really want to go on vacation to outer space, have we got a trip for you.
The Aurora Station from Orion Span, a.k.a. the world's first luxury space hotel, is currently accepting reservations for its maiden voyage in 2022…and it's already booked solid for four months.
Why is this surprising? First of all, a 12-day trip costs a whopping $9.5 million, so you've got to be insanely rich to even consider this once in a lifetime excursion. But clearly, enough wannabe astronauts have the means to drop nearly $10 million on an impossibly cool vacation. 
Frank Bunger, CEO of Orion Span, said in a press release:
We are thrilled with the immediate response we've received following the opening of reservations at Aurora Station.

People from all over the world are extremely excited by the prospect of space travel and want to enjoy our authentic astronaut experience.

We're proud to be at the leading edge of moving space travel forward, and our long term goal remains to make it accessible to all.
https://www.youtube.com/watch?v=UiTIOPXFvT4
For those super-rich travelers deadset on embarking on an out-of-this-world journey, they'll get to enjoy a nice vacation 200 miles above the surface of our planet, eat space-grown veggies, and orbit the earth every 90 minutes, therefore seeing 16 sunrises every day. 
You can't get that at the Four Seasons, can you?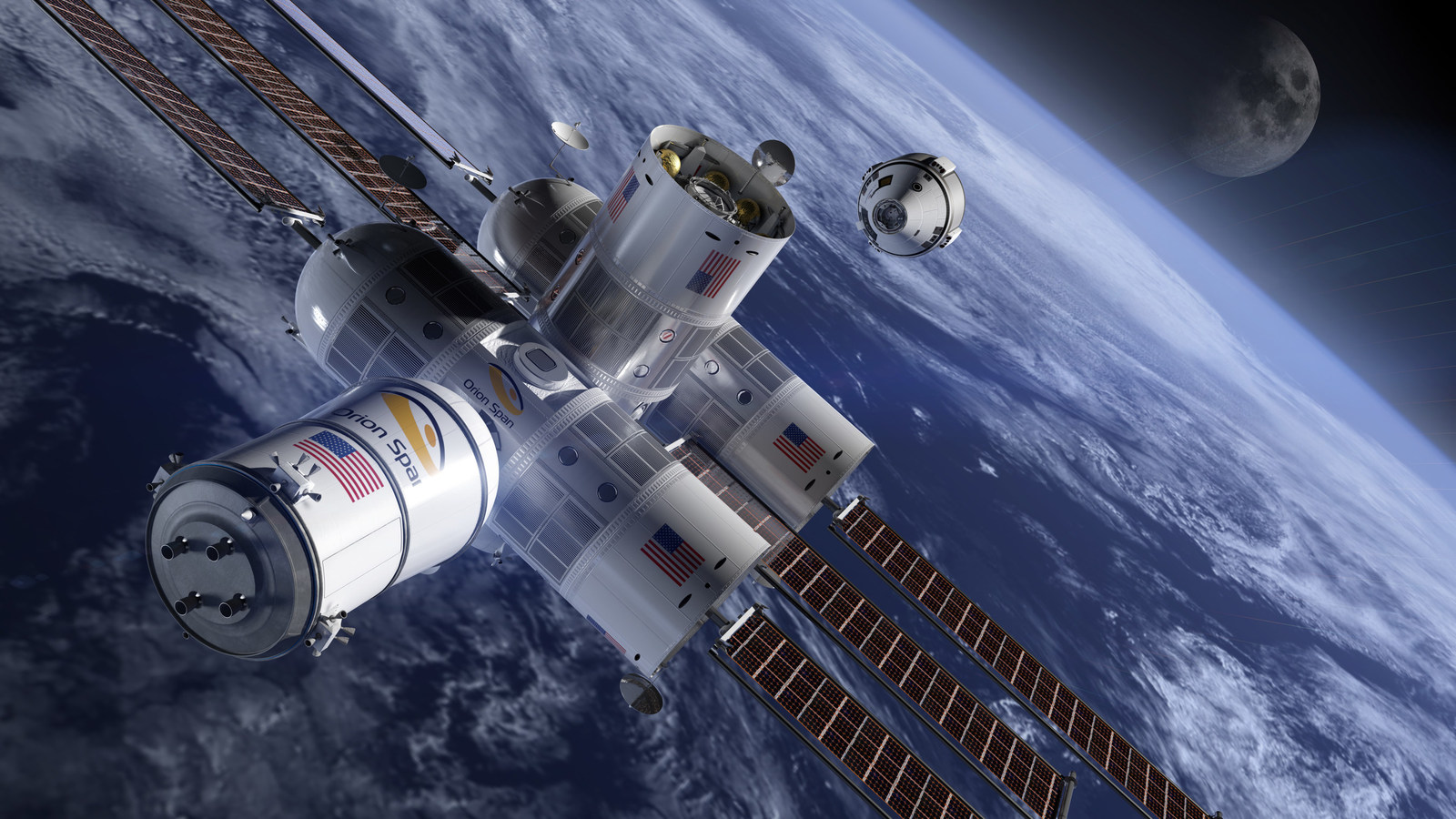 "Experience the Impossible," Orion Span's website reads. "Aurora Station will be the world's first luxury space hotel in orbit 200 miles above the Earth's surface. We will be equipped for a remarkable astronaut experience that can be had nowhere else in the known universe."
But before guests can blast off and leave earth behind for 12, they need to complete a three-month training program. You know, because it's not exactly easy on the human body to leave earth's atmosphere and experience zero gravity.
Normal payments with traditional currency are accepted, but in case you've invested in cryptocurrency, that is also an acceptable form of payment. 
Furthermore, Orion Span will subsidize part of the mind-numbing cost if you're someone who is researching microgravity in an approved project. "Research in zero gravity (aka microgravity) represents some of the most exciting unlocked potential for all humankind," they explain.
"Orion Span strongly supports the core mission of microgravity research to underpin the remarkable discoveries awaiting us in a zero gravity environment. We are therefore subsidizing the cost to host research for qualifying institutions."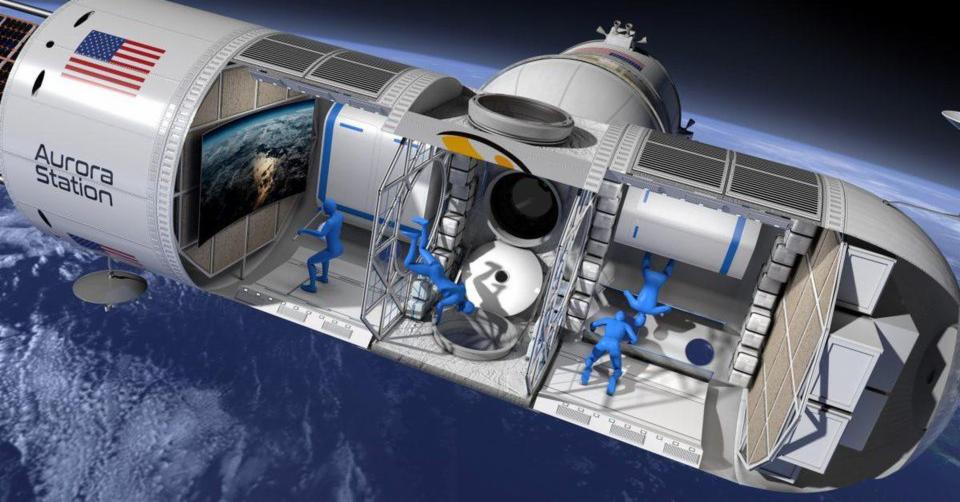 The Aurora Station is set to officially open for business in 2022, but reservations can be made now — if you can afford it.
Let's just hope it's all on the up and up, and doesn't turn into an interstellar Fyre Festival.