These New PONY Sneakers Could Make Your Throwback Dreams Come True
Would you rock the latest kicks from this old-school brand?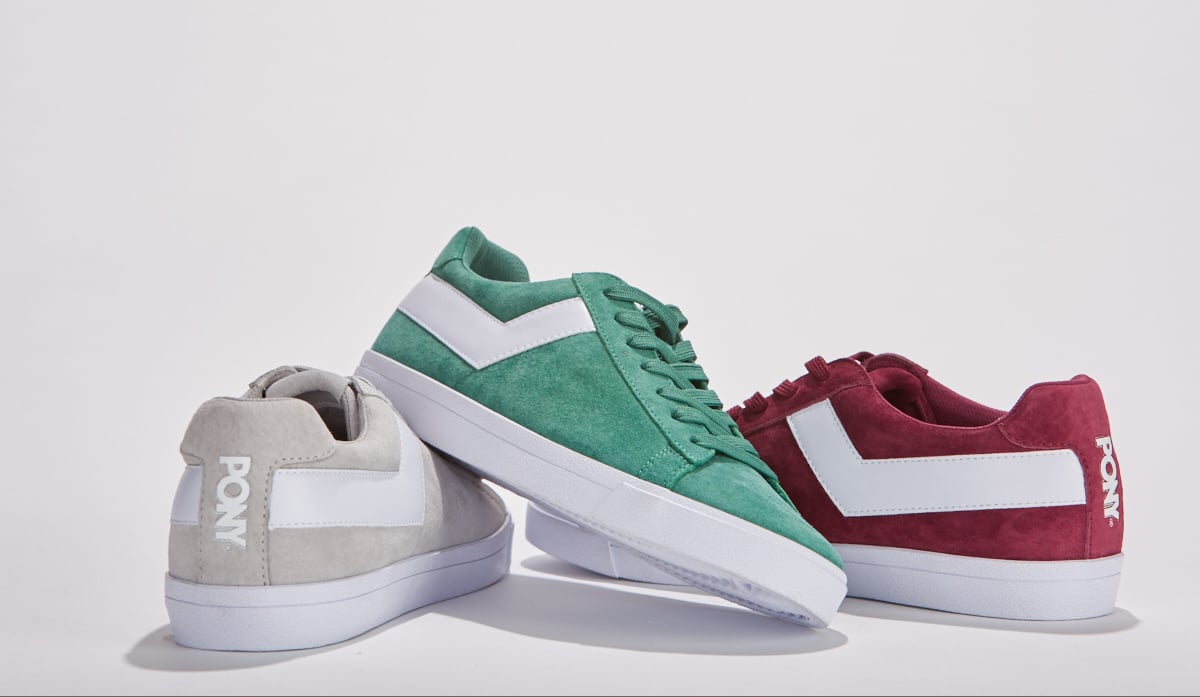 You might remember PONYs—those classic athletic sneakers that were all the rage in the 1980s?
They're still around and are even sold at popular streetwear retailer Zumiez. If you were paying any attention, you probably saw a kid wearing a pair zip past you on a longboard.
Now, the iconic sneaker brand has dropped its iconic "Topstar" model, complete with the signature chevron on the side panel, in lush suede.
It means the price upticks from the usual $60 to $100, but there's a price to pay for modernized style.
Better yet, they're available in six vivid colors: blue, black, red, maroon, green and grey. 
Shop these new suede kicks on Pony.com now. They'll also be available on Zumiez.com starting December 15.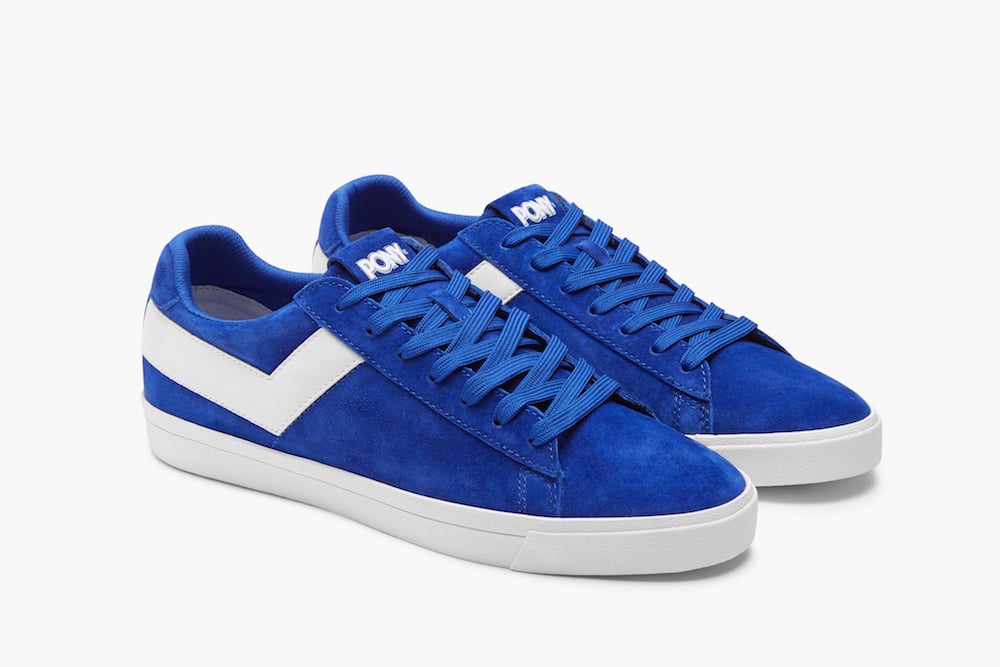 Which pair do you like best?