Pornhub Just Launched A Hipster Clothing Line, And It's Actually Not That Bad
If you've ever wanted an Asa Akira t-shirt, now's your chance.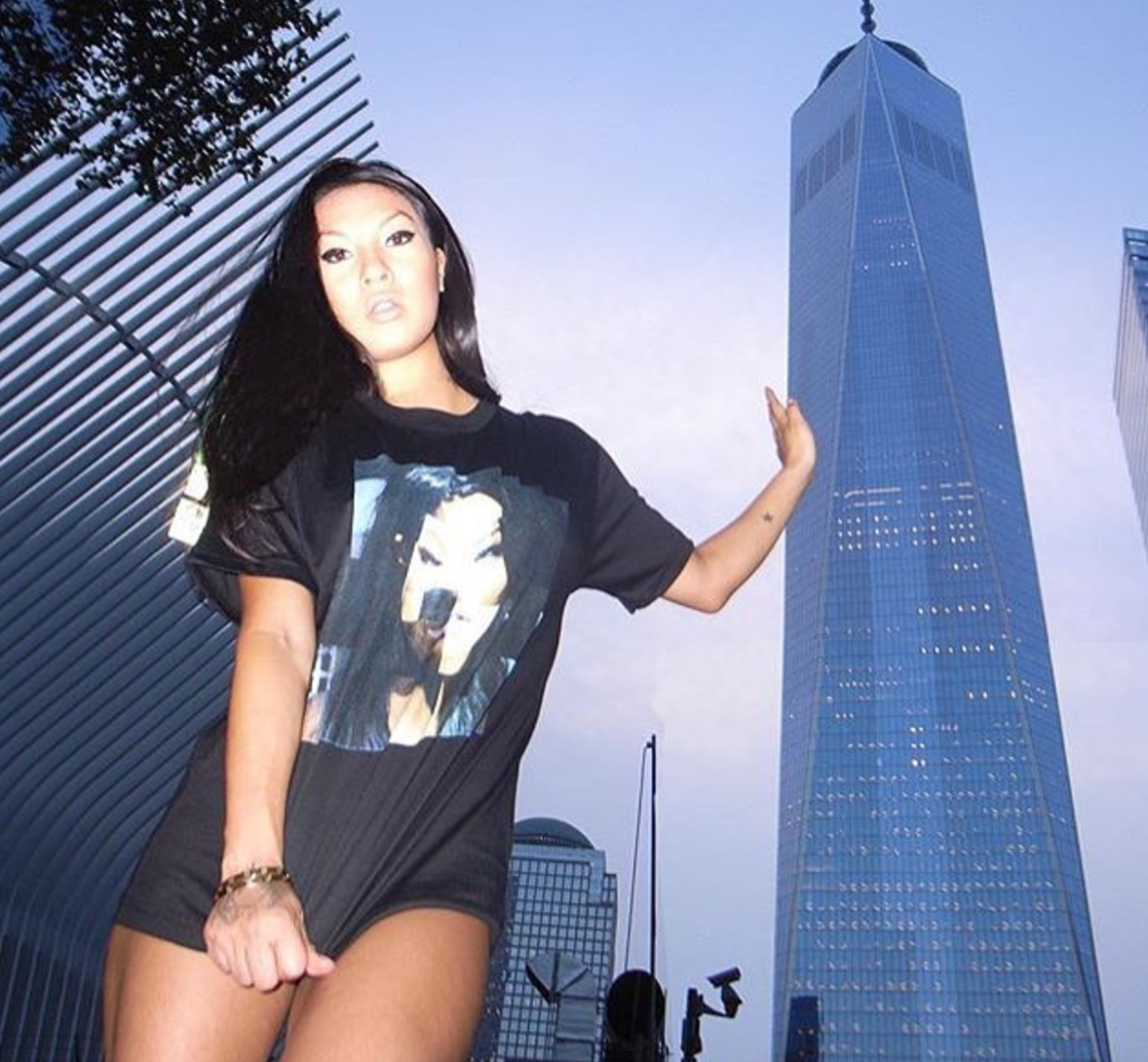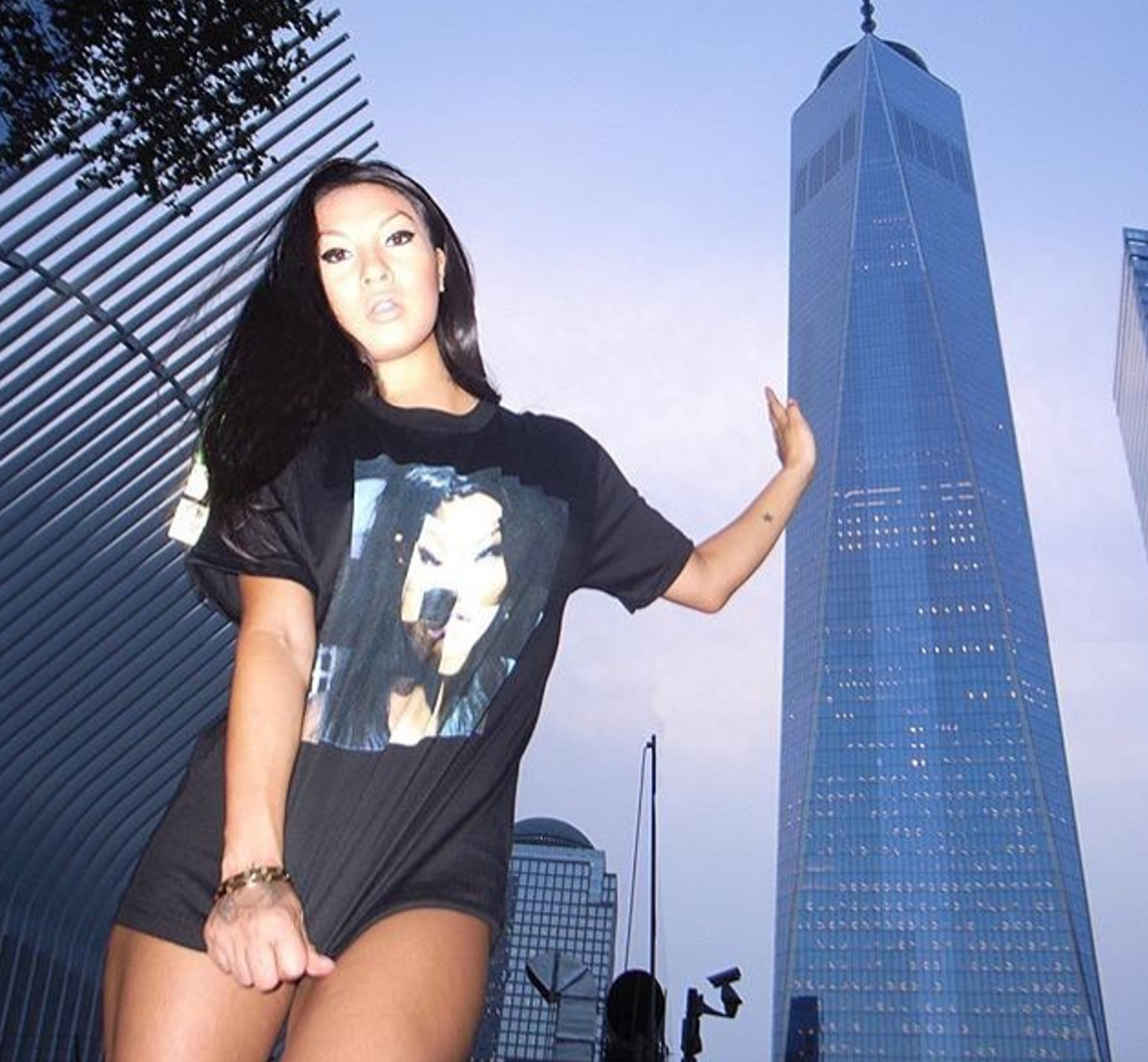 It's September, which means it's Fashion Month, and major designers all over the world are revealing their new collections, like Calvin Klein, Ralph Lauren, Marc Jacobs, and….Pornhub.
Yup, Pornhub. As in the online haven we get lost in when we're horny or bored. 
" tml-render-layout="inline
In a delightful surprise, everyone's favorite smut site teamed up with Richardson, a high-end erotica magazine and a favorite in the streetwear world, and created an 8 piece clothing line…and the new collection isn't half bad.
One of the shirts is an artsy collage print of porn star Asa Akira, and looks like something Barneys would sell for $200. But it's only $45!
" tml-render-layout="inline
Another piece is this flag t-shirt that low-key throws shade on all the countries that have banned Pornhub by showcasing their flags. Subtly salty. I like that. 
" tml-render-layout="inline
Pornhub's collaboration with Richardson and intro into the fashion industry is their latest step in establishing themselves as not just a porn site, but as a lifestyle brand.
" tml-render-layout="inline
"The personal journey of sexual liberation is becoming not only widely accepted, but celebrated," says magazine founder Andrew Richardson. 
"With the solidarity of countless communities worldwide, we can now fearlessly be who we want to be, and freely express ourselves, our tastes, and permissive nature to our community. 
" tml-render-layout="inline
"The partnership between Richardson and Pornhub formed seamlessly during this exciting time. Our current climate of access, where the boundaries of our public and private worlds are now closer together than ever."    
" tml-render-layout="inline
Back in 2015, Pornhub launched a NYC themed capsule collection, and a couple months later, had the clothing brand Diesel launch an ad campaign on the site.
https://www.youtube.com/watch?v=KIQBtO9VWOU
Then, in 2016, they collaborated with the brand Hood By Air on their fashion show, where models were made to look like they just took a cum shot to the face…so yeah, Pornhub's always had one foot in the door with the fashion industry, but this seems to be their biggest break yet.
https://www.youtube.com/watch?v=Ok2FHy5VMeM
H/T: Playboy