The Unusual Way Pornhub Is Getting In On New York Fashion Week
We can't tell if this is insane or genius.
Pornhub
When most people think of fashion week they think of frilly dresses and sexy models running through the city. You know what they probably don't think about? Porn. That changes in 2015.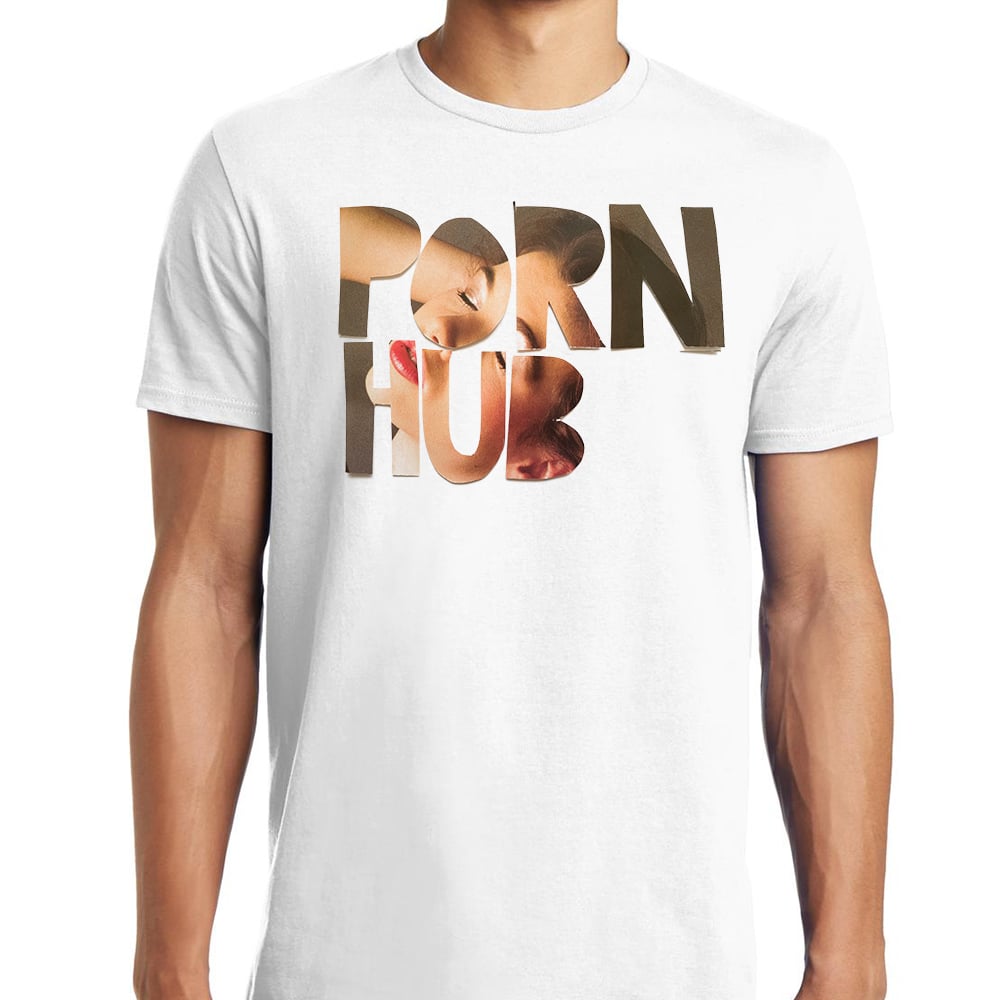 One of the internet's favorite free pornography sites, Pornhub has decided to pivot from funding college dreams to becoming a lifestyle brand. Though they've had a few branded pieces before, Thursday sees the launch of the company's NYC Capsule Collection made up of crew necks, hoodies, hats and t-shirts sold online and at the Pornhub Pop-Up Shop during New York Fashion Week.


Hesitating on your purchase? Don't. Despite the stigma that may come from wearing a porn site emblazoned across your chest, these items are already selling out.
The apparel features art from four New York-based artists, including Kalen Hollomon, the mind behind the art for The Weeknd's Beauty Behind the Madness album. Prices for the range start at about $30 and go up to $60 for the sold out grey crew neck sweatshirt(the company has re-stocked because of demand). Get your favorite piece from the online shop.
For those in New York, check out the pop-up shop at Crif Dogs down on the Lower East Side.