Prince Was The Style Icon We All Deserved
His fashionable bottom line: wear whatever the f*ck you want.
Prince left a legendary body of work behind when it was announced that he passed Thursday. But his cultural legacy was much larger than music — the global pop icon was arguably the most influentially stylish superstar of our time. Who else do you know inspired everyone from Andre 3000, Kanye West and Pharrell to Young Thug, Jaden Smith and even Future Hendrix?! The latter of whom even named a project in Prince's honor.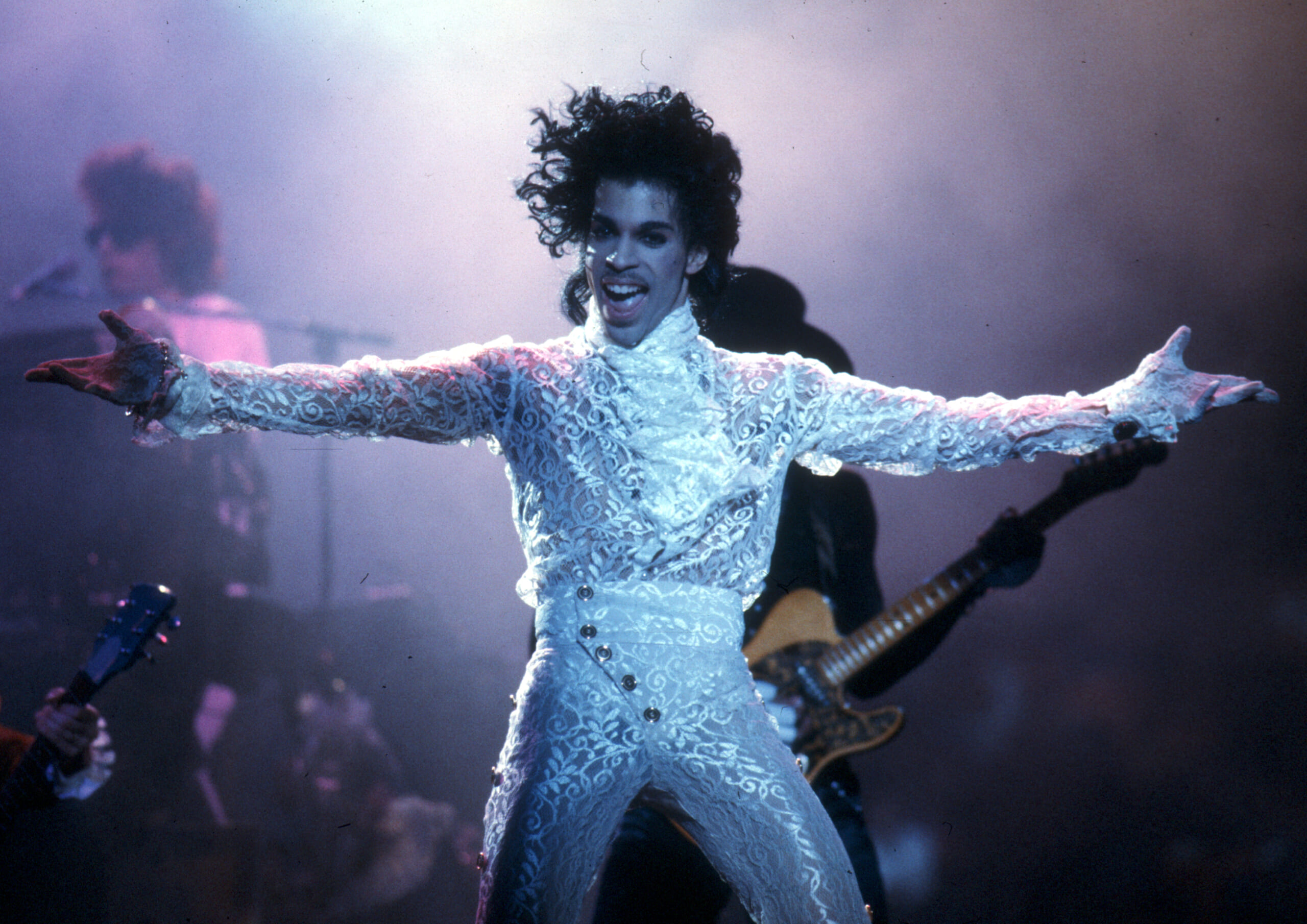 Prince's inimitable style was what we call in my part of the internet "unfuckwittable." It's that effortlessly cool, beyond secure, boundary pushing aura that icons are made of. The guy rocked a crop top as well as Farrah Fawcett hairdo and could still most definitely steal your girl.
We all know that Prince was a fan of pairing purple blazers with feminine blouses. Yeah, we're not dressing it up as anything else. Purple Rain ushered in an influx of ruffled shirts that's the same sort of gender-bending style Young Thug tackles. We can't forget that the rapper wore a dress and even admitted that at one point his closet was 90% womenswear. The door to that sort of gender fluidity while maintaining respect was no doubt opened in part by Prince's donning of lace and daring butt-baring looks.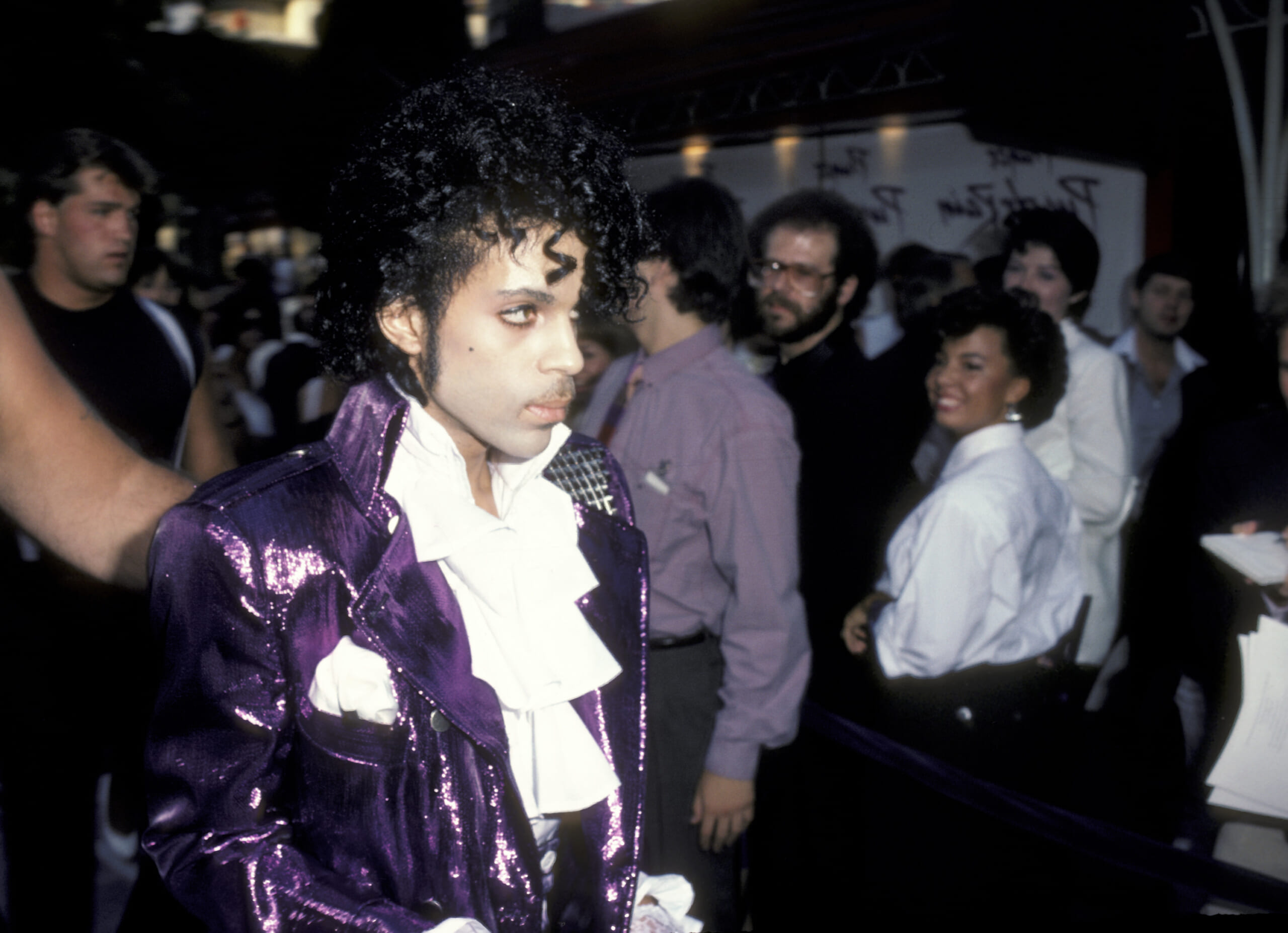 We're not going to lie: most of us will never be Mr. Lovesexy. There's no way that we're pulling on those high heels he was renowned for, and we don't advise anyone to start rocking a cane unless it's suggested by their doctor. That said, we gotta give it up to Prince's primary fashion ethos: Wear whatever the fuck you want, dude.