Adidas and Raf Simons Just Kicked Off The Ultimate Sneaker Collaboration
Check out all the eye-popping kicks from the buzzy new line.
Just about everyone who knows men's fashion agreed that Raf Simons was the right guy to head a soon-to-be revamped Calvin Klein. But until then, the venerated Belgian designer is lending his eye for color and youth culture to an assortment of Adidas silhouettes, and we like what we see.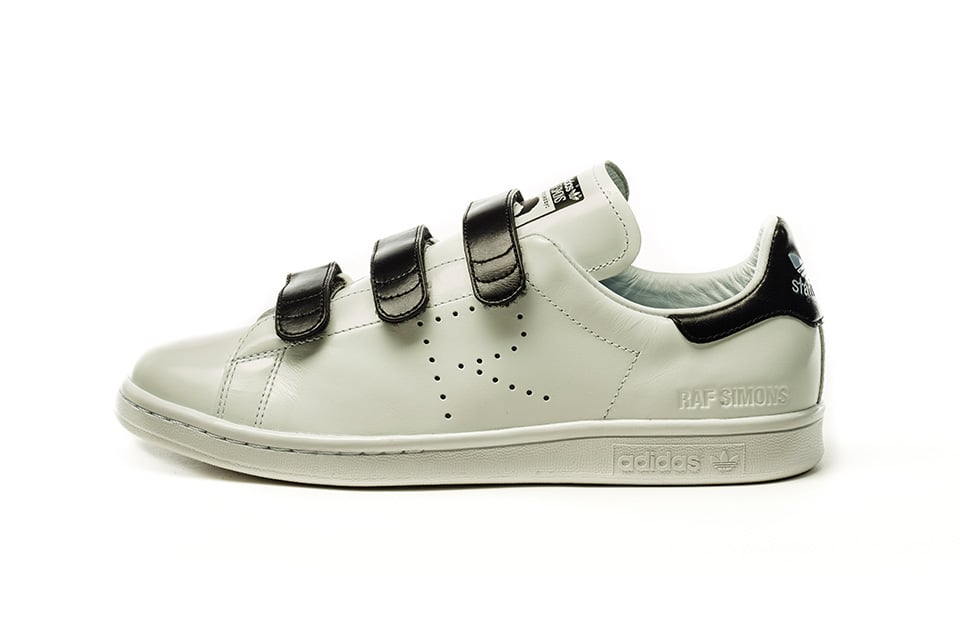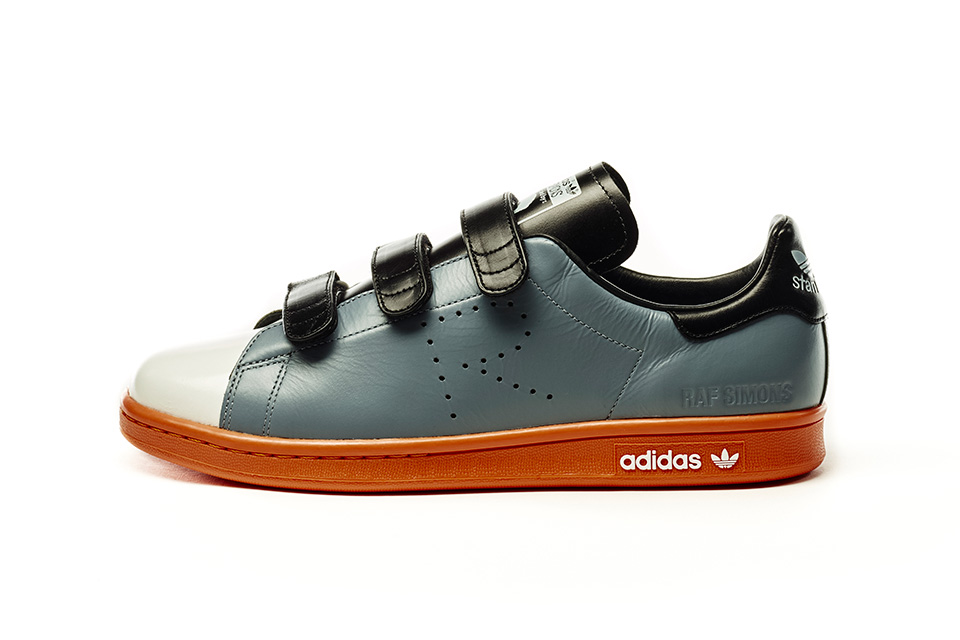 For his Fall/Winter 2016-17 collection, Raf dropped two new styles, the Raf Simons Stan Smith Comfort and the Raf Simons Matrix Spirit, but still worked with the classic Stan Smith model for two other variations.
The quarters of two low-top variations have been given perforated "R" logos for kicks.
We first caught wind of this stellar lineup this January during Paris Men's Fashion Week, but we're just finally seeing them in their full, polychromatic glory.
These shoes will retail for $330 to $415 and will be available in adidas concept stores as well as high-end retailers like Neiman Marcus and Barneys, just for kicks.