Randolph Engineering Celebrates 50th Anniversary With Stylish Aviator Collection
The first of five frames celebrating five decades of the heritage American sunglasses designer.
(Randolph Engineering)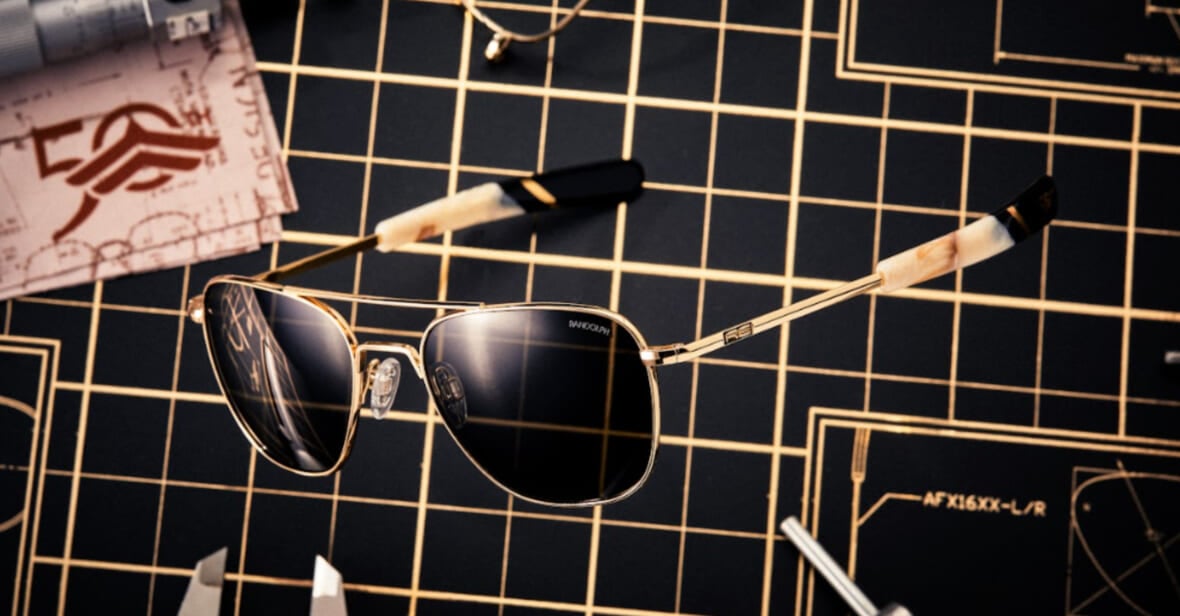 The best, most iconic men's style, the kind that stands the test of time, is often built from the ground up — in the case of Randolph Engineering, that's quite literally the truth. Polish immigrants Jan Waszkiewicz and Stanley Zaleski first started making Randolph frames using machinery they built themselves, and five decades later, the Massachusetts company has plenty to celebrate.
Those celebrations kick off in earnest with the release of the Randolph Limited Edition Aviator, the first in a run of five frames (one per decade) set to debut this summer, both online and as part of an upcoming May pop-up at Boston Seaport's The Current.
It's not often you'll find a company that's outfitted the likes of U.S. fighter pilots and also collaborated with big-name designers like Todd Snyder, but the Randolph story is one of skill, persistence, precision and seizing the American dream.
That the company still makes its frames using original equipment, in the United States, is a true rarity, and that's likely an understatement.
Sunglasses like the Limited Edition Aviator drive home that point quite handily, as Maxim found out during a recent factory visit showcasing the intensive-yet-efficient production process.
The Aviator and other styles in the 50th Anniversary Collection boast impressive and nuanced details, from jewelry-quality 23-karat gold frame finishes to Sky Ivory and black Mazzucchelli acetate temple tips.
Polarized or non-polarized SkyTec Glass lenses complete each frame in the anniversary series, which includes iconic Randolph styles like the Concorde and the Sportsman.
Peter Waszkiewicz, Randolph's president and CEO, recounts his father's journey from Poland to Britain and France, and then the United States, in a way that's awe-inspiring — as it turns out, great sunglasses start with intriciate knowledge, plenty of elbow grease and the right tools and machines for the job.
"With jewelry plated frames and innovative lens technology, RANDOLPH is unparalleled in handcrafting premium quality, iconic eyewear," he said, noting that it's "been a privilege to carry on their dream and the company values."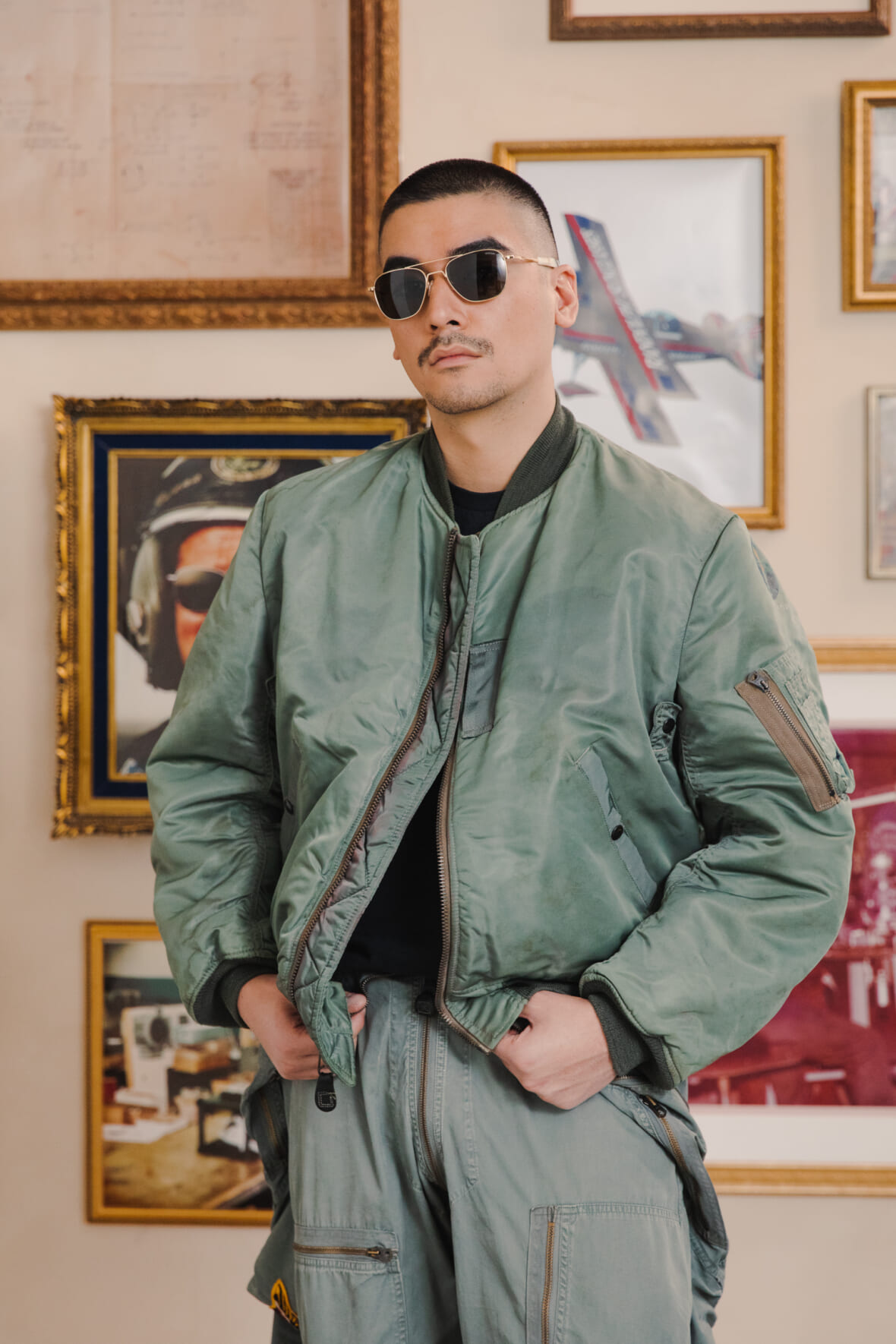 The American heritage brand now counts fans in locales as far-flung as Malaysia, which often proves an adept climate for testing frames in the heat.
Never content to rest on its laurels, Randolph is nodding to five decades of impressive, durable and stylish heritage eyewear with a 50th Anniversary Collector's Set, housing either the Aviator, Concorde or Randolph P3 frames in a recycled bamboo logo box.
The box is complete with touches any Randolph enthusiast can appreciate, from five commemorative pins to a cognac faux-leather case and cognac faux leather-bound travel journal (passport space very much included).
The Collector's Set retails for $559, while the Aviator frames (launching today online at Randolph) retail for an SRP of $299. The next time you reach for your sunglasses on a blazing hot day, do yourself a favor and reach for a pair with heritage, style and precision built right in: That's the Randolph way, after all.