The Ray-Ban Wayfarer II Is a New Twist On an Iconic Style
The ultimate classic shades are getting a new look.
(Photo: Ray-Ban)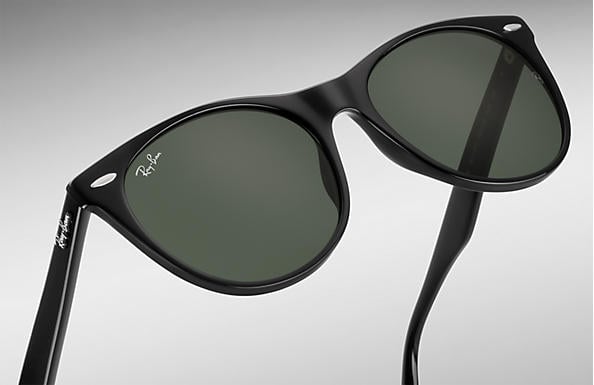 The classic Ray-Ban Wayfarer has been a staple of timeless cool since hitting the market nearly 70 years ago. Sure, the frames are suitable for most face shapes, but seriously, who doesn't also look at minimum 10 percent cooler once they're wearing these? 
The folks at Ray-Ban aren't sitting on their laurels, though, and they have cooked up something new for 2019: The Wayfarer II.
More streamlined than the original with a thinner acetate frame and skinny temples, these stylish, reinvented Wayfarers also have a rounder design, lending them a less angular look.
The shades are available with Photochromic gradient lenses and come in nine colorways: Black, Striped Havana, Beige Havana, Red Havana, Tortoise, Grey Havana, Yellow Havana, Black with polarized lenses, and Striped Havana with polarized lenses.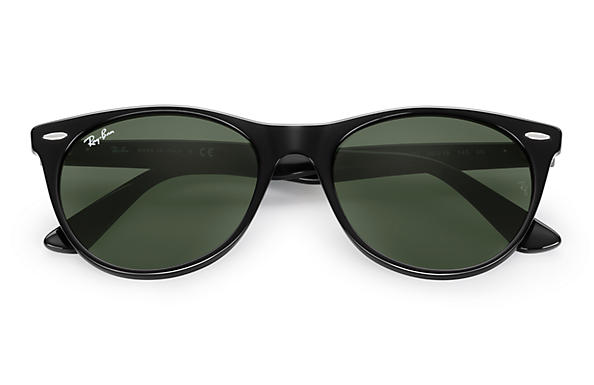 The new Wayfarer II will be available in select Ray-Ban stores in early February, but can be purchased online now right here for $153 – $183.