These Red Wing Heritage Billy Boots Come With a Built-In Knife Sheath
Kick your boot game up a notch.
(Photo: Red Wing)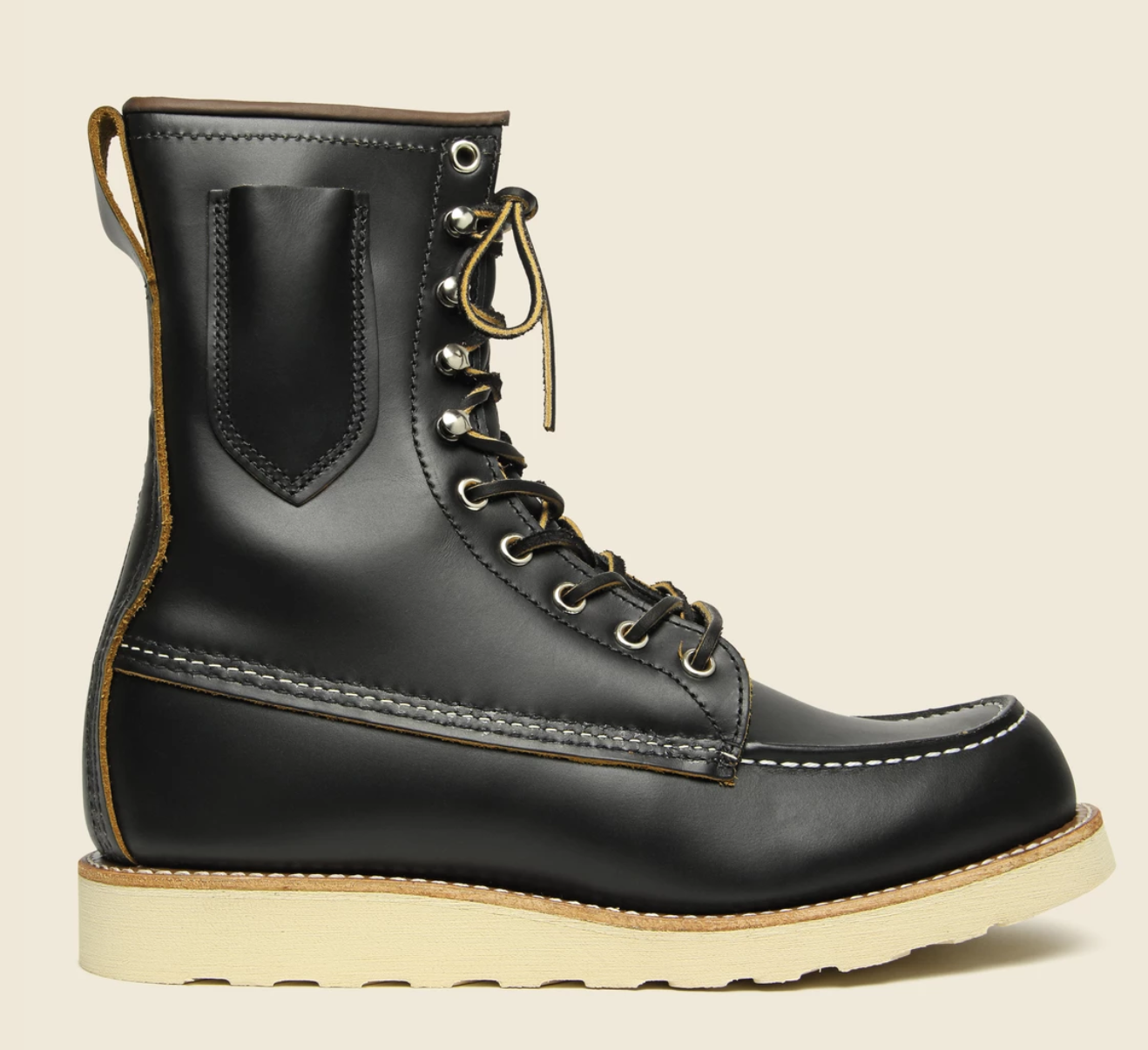 Red Wing just released a limited edition, reinvented version of their archival Billy Boot that has a knife holster on the shaft.
The original knee-high boot was first produced in 1932 and was named after the owner's son, Bill Sweasy.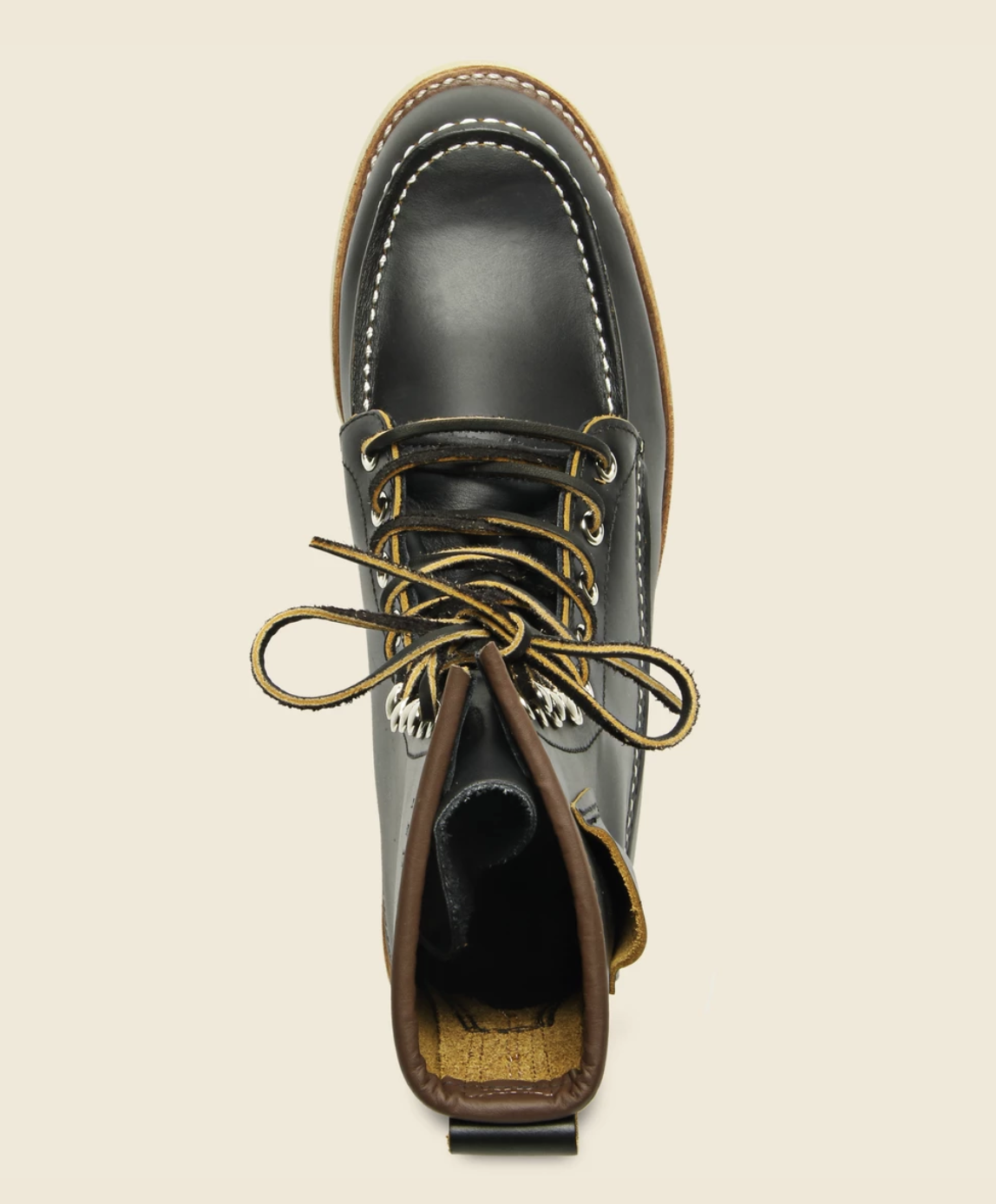 The new Limited Edition version is shorter than the original. The upper is made from eight inches of water repellent full-grain Black Klondike leather with nickel-brass hooks and eyelets. It sports a traction tread outsole and a Goodyear leather welt.
Most notably, it has a pocket knife holster on the right boot. It wasn't meant for throwing down with a concealed weapon in the street when first made, though—the Billy was created at a time when men and boys habitually carried pocket knives everywhere. The holster was just practical.
The boots retail for $330—but are currently sold out. 
You can sign up to be notified when they're back in stock right here.