Rihanna Is Now The World's Richest Female Musician, Thanks To Her Fashion Brands
Don't worry, she's still modeling her latest lingerie line…
Getty Images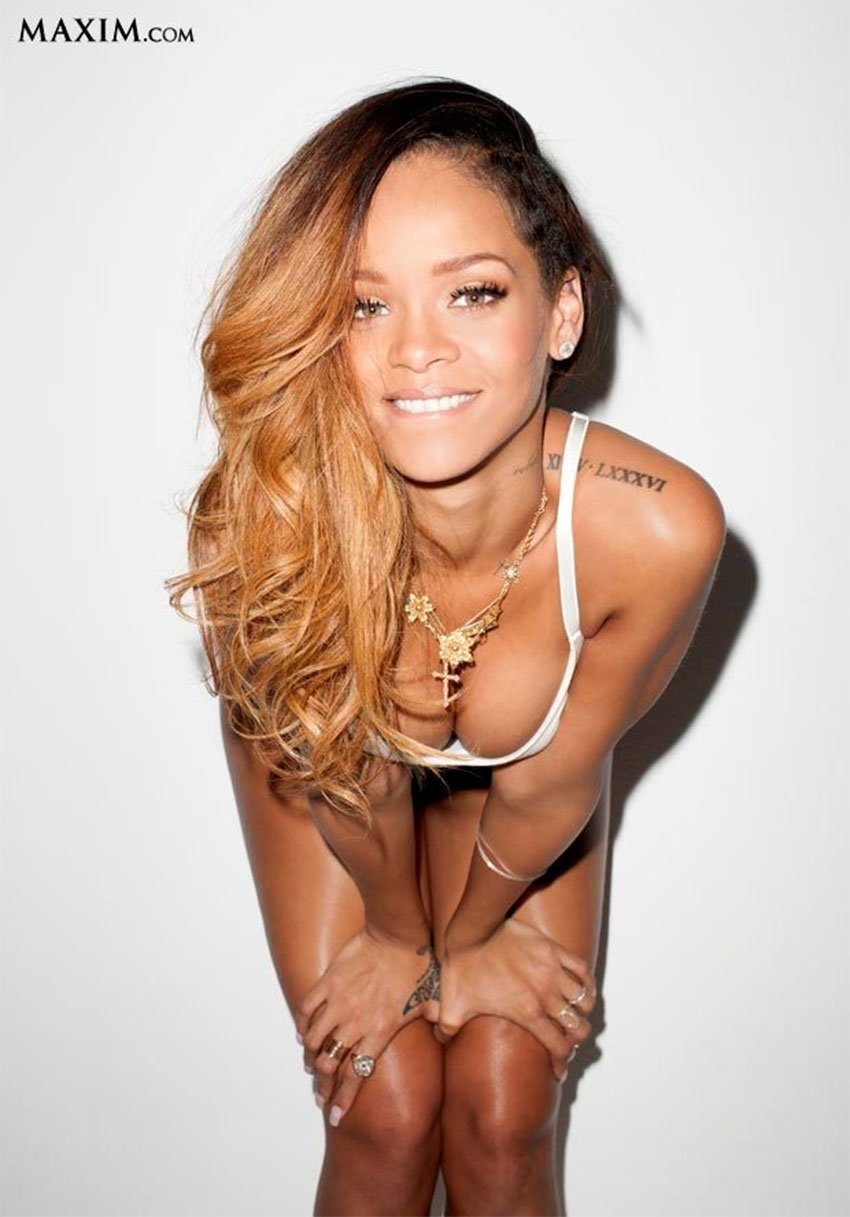 Watch out, Kylie Jenner. Rihanna is poised to become the next celebrity beauty-biz billionaire. 
While the Barbados-born pop superstar has yet to earn her first billion like Jenner — the youngest to ever do it — or Jay-Z, the world's first billionaire rapper, Rihanna is now the richest female musician in the world. Which really isn't too shabby.
According to Forbes, the 31-year-old RiRi is now the wealthiest female pop star on the planet, with a fortune totaling $600 million. 
But as Page Six Style reports, while Rihanna's Grammy-winning music career has helped grow her astronomical wealth, it's nothing compared to what her body-positive fashion brand Fenty is raking in.
https://www.instagram.com/p/ByK37N5nDTE
Rihanna is estimated to own 15% of her famously inclusive Fenty Beauty brand, which has reportedly raked in $570 million in sales since its launch in September 2017.

To put that in context, second-richest female musician Madonna's fortune totals the same amount.
https://www.instagram.com/p/ByIPTK4HZTL
Rihanna also makes money from her Savage x Fenty lingerie line, which she recently modeled for on Instagram, and a luxury label with LVMH called Fenty. 
"Work, work, work, work, work," indeed.