Ritz-Carlton Is Introducing Luxury Yachts for 'the 1% of Global Travelers'
This is a whole new level of cruise ship.
(Photo: The Ritz-Carlton Yacht Collection)
The Ritz-Carlton is the first luxury hotel brand to take on the cruise market, with its new "Yacht Collection."
Its fleet of three bona fine superyachts, the first of which will set sale in February 2020, will offer a more intimate (but more extravagant) travel experience than that of your average cruise line. According to Bloomberg, they will accommodate "the 1% of global travelers."
"Our goal is to introduce the legendary Ritz-Carlton service to luxury yachting, while also redefining curated travel at sea," Lisa Holladay, Global Brand Leader for The Ritz-Carlton, told Forbes. 
"An increased demand in the luxury cruise space inspired us to capitalize on the niche market of small ship cruising, which we are excited to bring to our guests."
At 190 meters long, these mammoth yachts will boast 149 suites to accommodate up to 298 passengers. (The average cruise ship hosts upwards of 10 times that.)
They will, naturally, feature restaurants from Michelin-star chefs and luxury spas to rival those on land.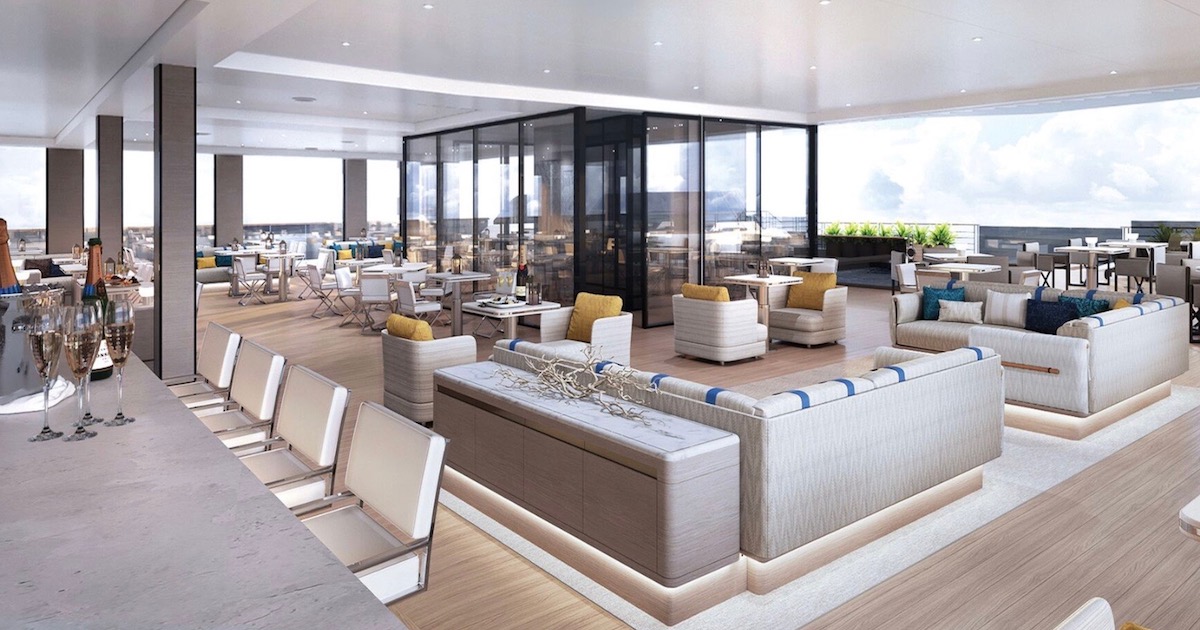 The yachts are now under construction in the Barreras Shipyard of Vigo, Spain, where they are being made in collaboration with Tillberg Design of Sweden.
Destinations are to include the Caribbean, the Mediterranean, Northern Europe, Latin America, Canada and the Northeastern United States.
Reservations are now up for February 2020 on The Ritz-Carlton Yacht Collection website.