Riva Aquarama Celebrated In Lavish Photo Book
The iconic Italian boat brand gets the photo book treatment in an exclusive new tome from Assouline.
Icons that transcend time and defy trends — and conventions — deserve their lofty status in the design pantheon, and then some, and a good celebration doesn't hurt, either. Luxury publisher Assouline is helping iconic boating company Riva celebrate six decades of unparalleled boating excellence with the stunning new volume Riva Aquarama, penned by Michael Verdon.
The Riva boat, designed by Carlo Riva, attained mythical status through the '60s, celebrating Italian craftsmanship and covetable attention to detail by way of cream and robin's egg blue upholstery and a one-of-a-kind wooden and chrome build.
The book itself is a fitting nod to the history of perhaps the world's most iconic boat design, boasting more than 200 pages and a stunning array of 200-plus illustrations.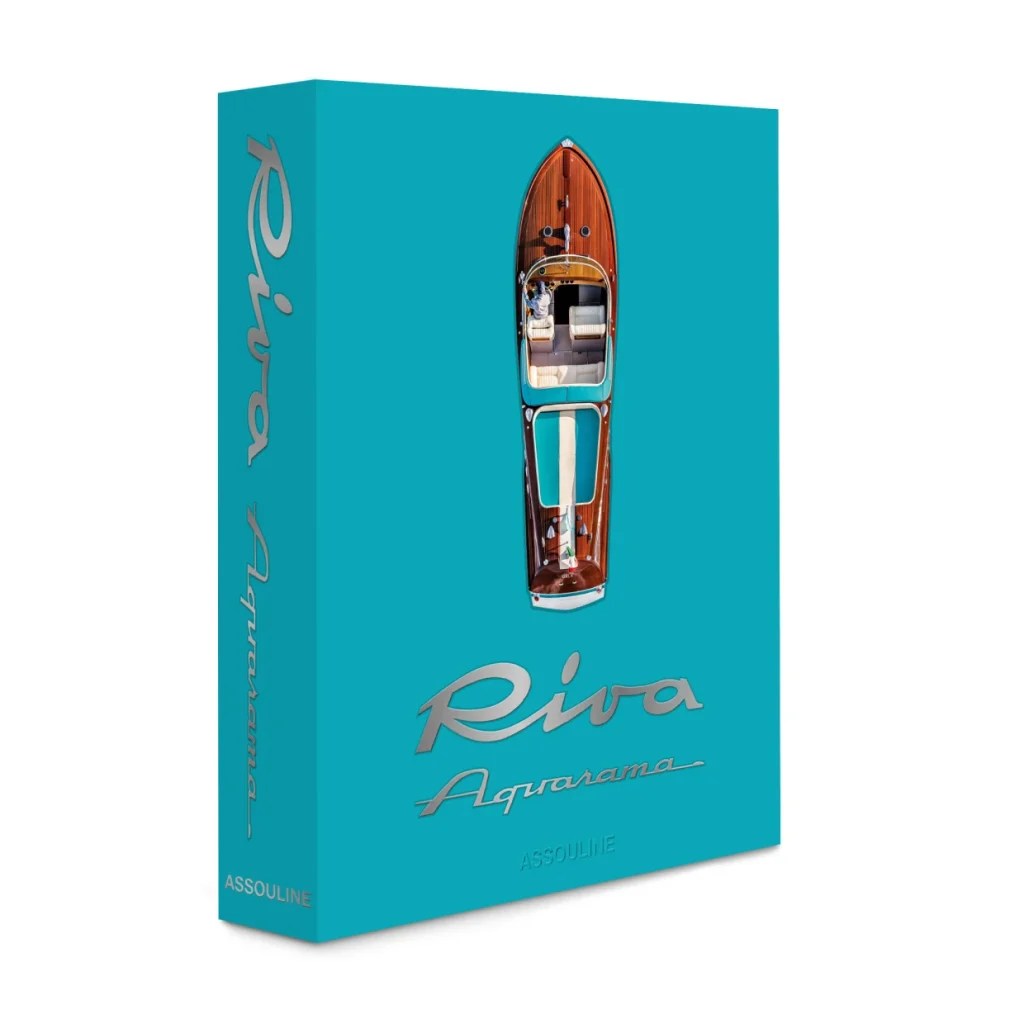 The volume — which would add some well-appointed flair to a library or your coffee table — nods to the boat's instantly recognizable robin's egg blue color scheme, and even the front cover almost speaks for itself.
The limited-edition tome — available now for pre-order and set to be delivered in September — even comes complete with a mahogany box in a nod to the handsome and effortlessly cool design of the revered model itself.
As Assouline notes, it's a fitting tribute to such a beloved design icon, noting that the Riva Aquarama is "not just a boat, but the realization of a dream."
The impressive celebratory edition might almost be as difficult to track down as a Riva Aquarama itself (only about 650 models of the boat still exist): Riva Aquarama retails for the investment-worthy price of $995, elevating its status above, well, perhaps any other book on your shelf.