This Stunning Seychelles Hideaway Has a Clear-Bottom POOL In The Ceiling
Who's up for a dip?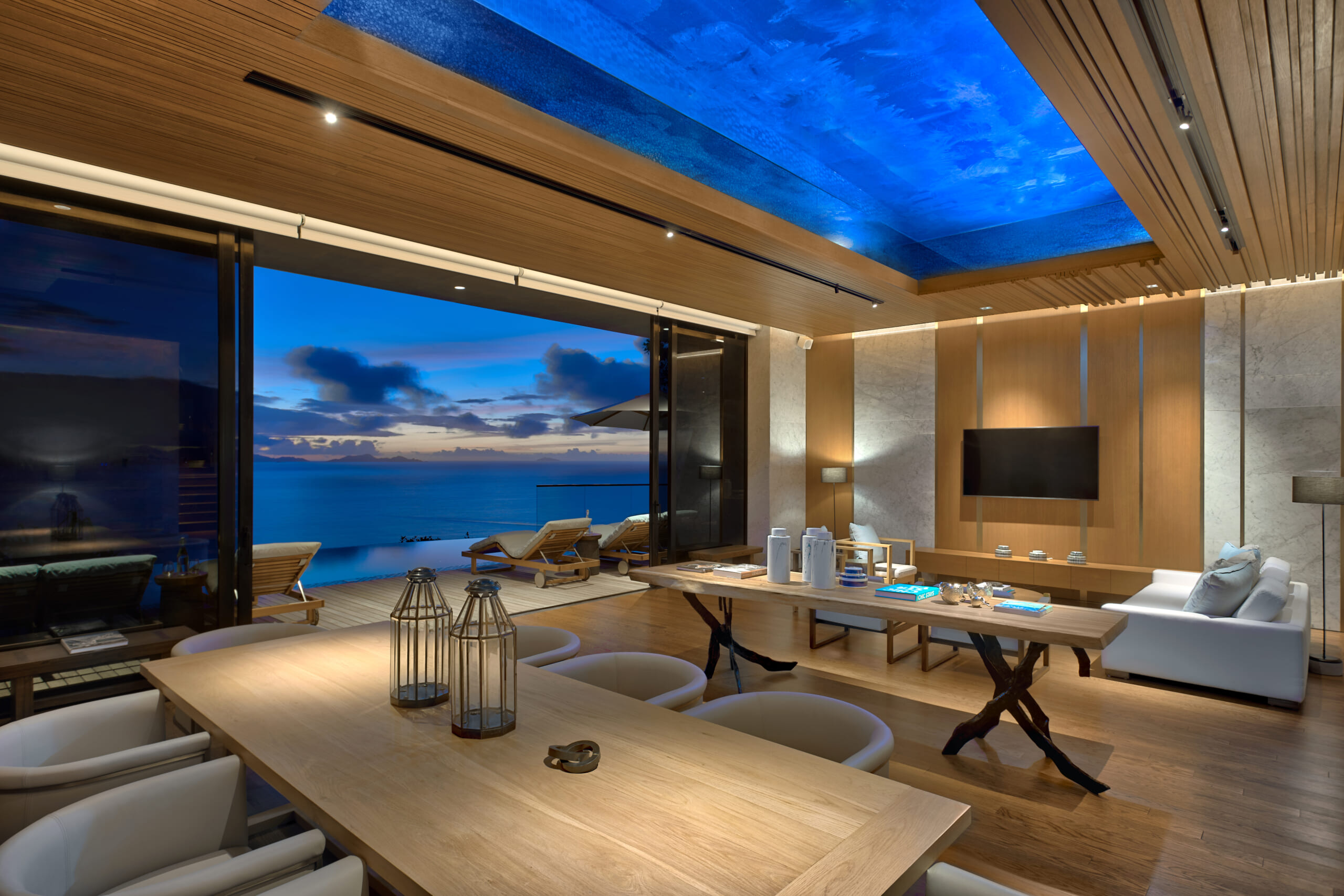 (Photo: Six Senses Zil Pasyon/John Athimaritis)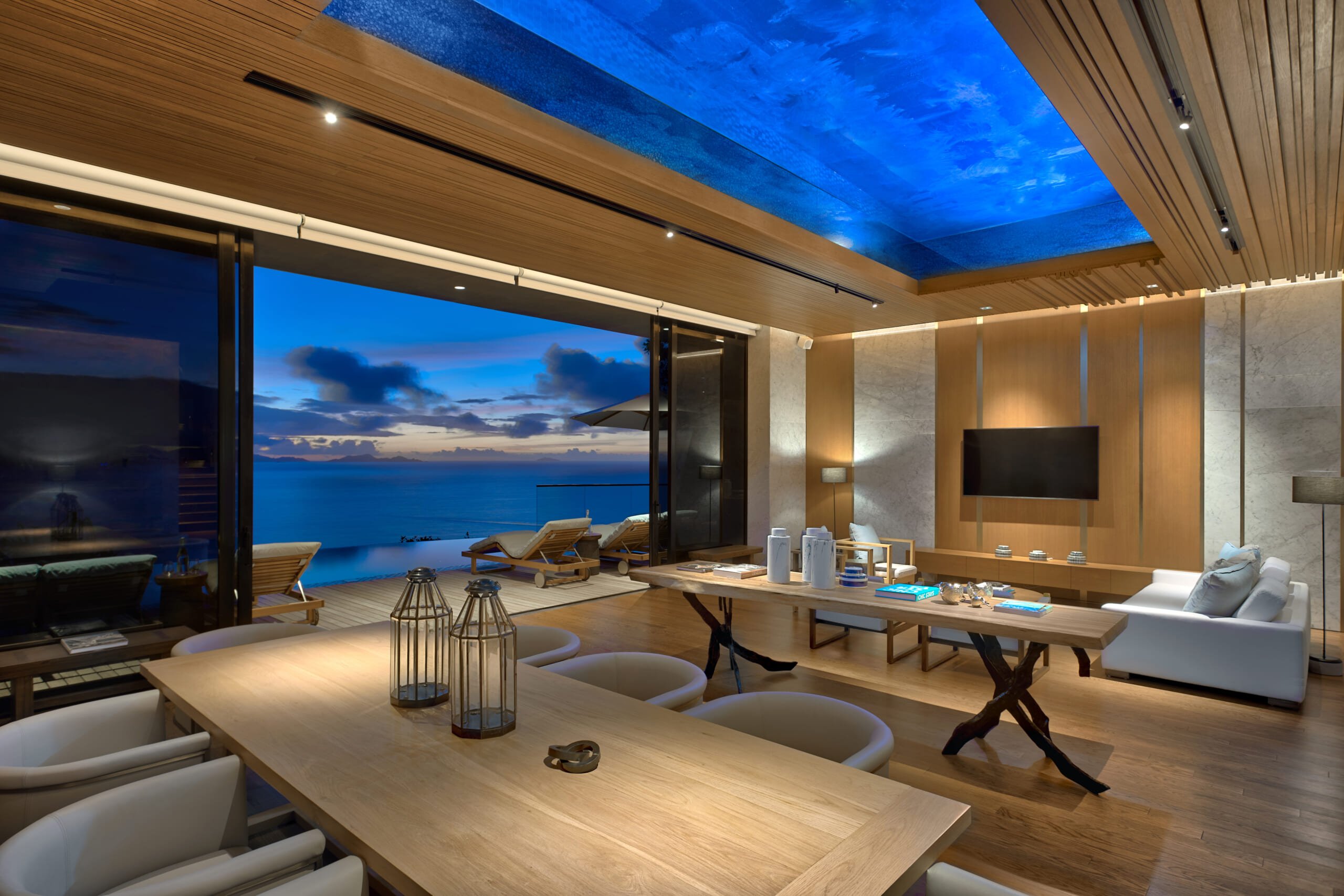 Thirty nautical miles off the coast of Seychelles on the small private island of Félicité, sits the Six Senses Zil Pasyon—one seriously ultra-luxe hideaway. 
With a helipad on site, a 20-minute helicopter or speedboat ride takes you to the island, where the resort is spread out over 652 acres of lush land. 
Throughout the property, the resort features two stunning private residences — one with three bedrooms over 7,890 square feet, and a massive 10,538 square foot four bedroom residence.
Each residence has two floors with the master bedroom on the upper floor, and the other bedrooms, living room, and kitchen on the lower level. Each bedroom also comes with its own marble bathroom complete with soaking tub and rain shower.
The master bedroom in both residences have a personal 250 square foot swimming pool with a transparent Plexiglas bottom, so natural light filters into the living room below, and anyone looking up gets a unique view up into the pool.
From the living room and from the master bedroom, doors open onto a terrace with a l473 square foot infinity pool overlooking the Indian Ocean.
The residences also have a gourmet kitchen, wine cellar, and floor-to-ceiling windows throughout to take in the view, plus 65 and 48-inch flat-panel TVs for times you'd rather look elsewhere.
Aside from the two residences, the resort boasts 28 one-bedroom villas and two two-bedroom villas that range from 2,150 square feet and 5,380 square feet–all of them just steps from the water. 
Each villa is surrounded by lush, tropical vegetation for privacy and seclusion, and has a private 215 square foot infinity pool with a sunken bed that looks out over panoramic views of the Indian ocean and surrounding rock formations.
Amenities like a 24-hour "Guest Experience Maker," a.k.a. a butler, add to the exclusiveness, and all of the rooms at the Six Senses Zil Pasyon have private sun decks and outdoor dining areas, organic mattresses, electronic toilets (pretty baller), wifi, 55-inch flat panel TVs, and access to a private wine cellar with a minibar and ice machine.