10 Slip-On Shoes To Wear This Summer
No laces, no problem.
(Photo: Getty Images)
If you're not on the beach or in the backyard, then wearing sandals or flip-flops is usually not the best look. Because nobody really wants to see your toes, dude. 
That's why we're thankful for slip-ons, those casual laceless kicks that practically herald the arrival of summer.
They're typically more laid-back and breathable than your average sneaker, and yet your feet remain mercifully covered. Basically, they're a wardrobe essential when it comes to sweltering summer days and lazy weekend getaways.
Here, 10 solid slip-ons to rock this summer. Because laces are overrated.
$60
$60
$75
$90
$195
$75
$50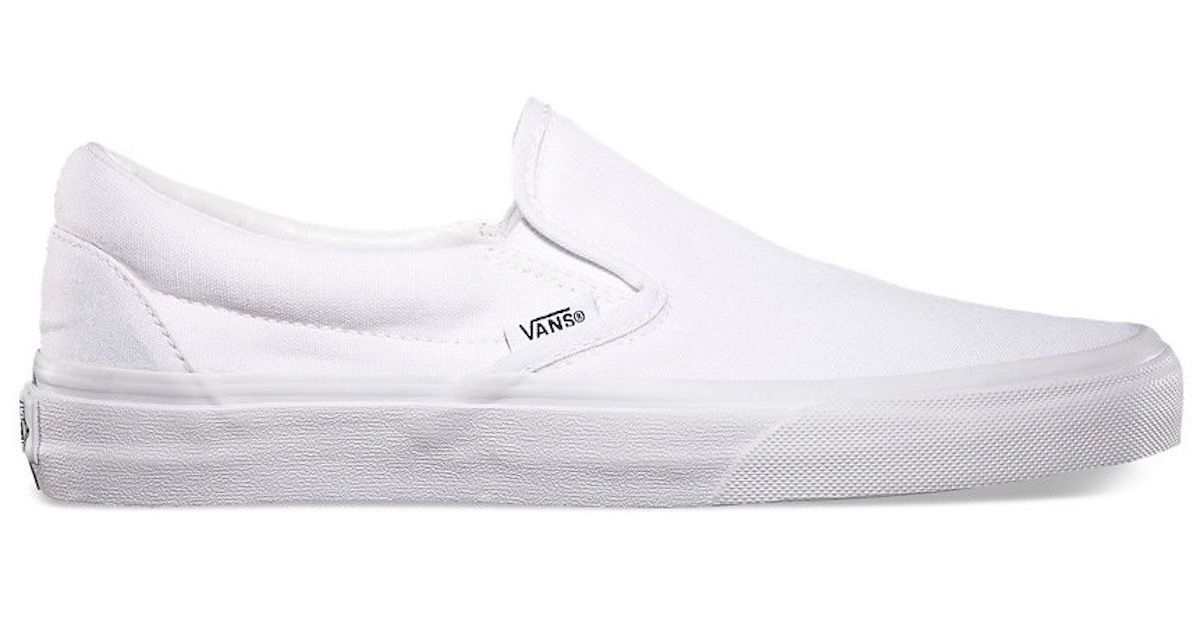 $195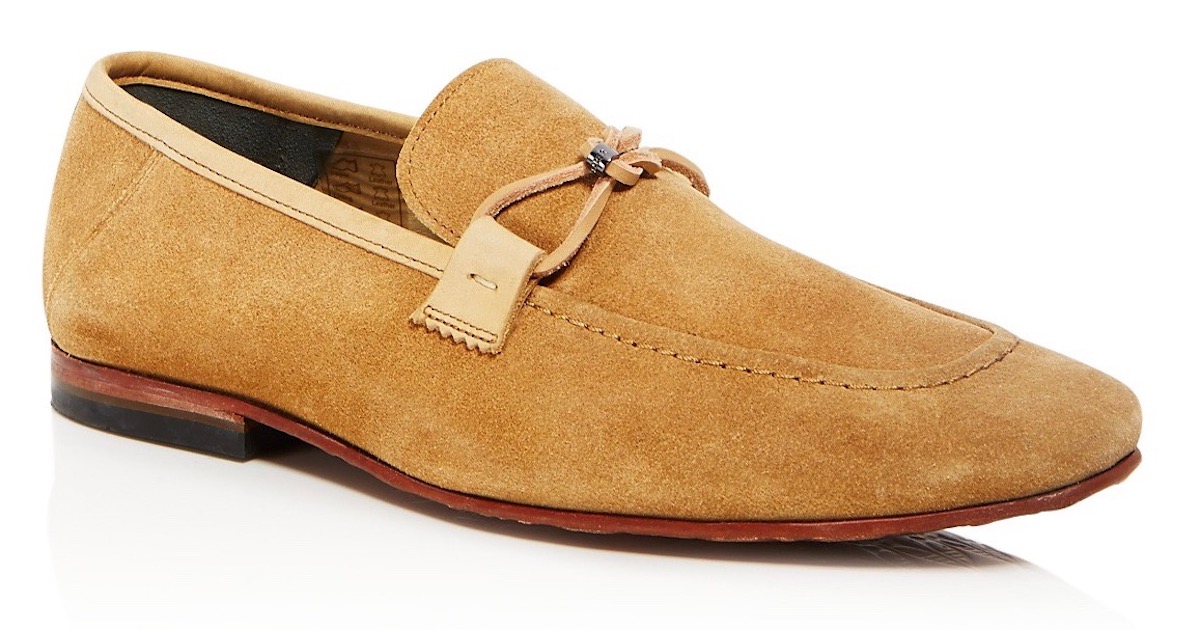 $140
$65