Levi's and Google Just Joined Forces For a Denim Jacket That Makes Phone Calls
This genius jean jacket connects to smartphones and tablets.
Our enthusiasm for the wearable craze is wearing thin, with its endless proliferation of smart watches and fitness trackers. But the next iteration is finally here, and it comes in the form of a sharp-looking denim jacket.
Levi's and Google just unveiled the first-ever connected, interactive denim jacket. This trucker jacket from Levi's Commuter line has been outfitted with special, conductive fibers that synch up to smartphones or tablets. Wearers can swipe and tap a touch-sensitive patch of fabrics on one of the sleeves, which allows them to answer phone calls, to skip songs, and to adjust volume, among other commands. 
https://www.youtube.com/watch?v=yJ-lcdMfziw
It is all made possible by Jacquard by Google technology. Conductive metallic alloys are sewn into fabrics like cotton, polyester, or, in this case, denim. This new smart fabric is then woven into the jacket and is fully washable. To get the jacket working, wearers must attach a removable "smart tag" that hooks these connective fibers up to Bluetooth.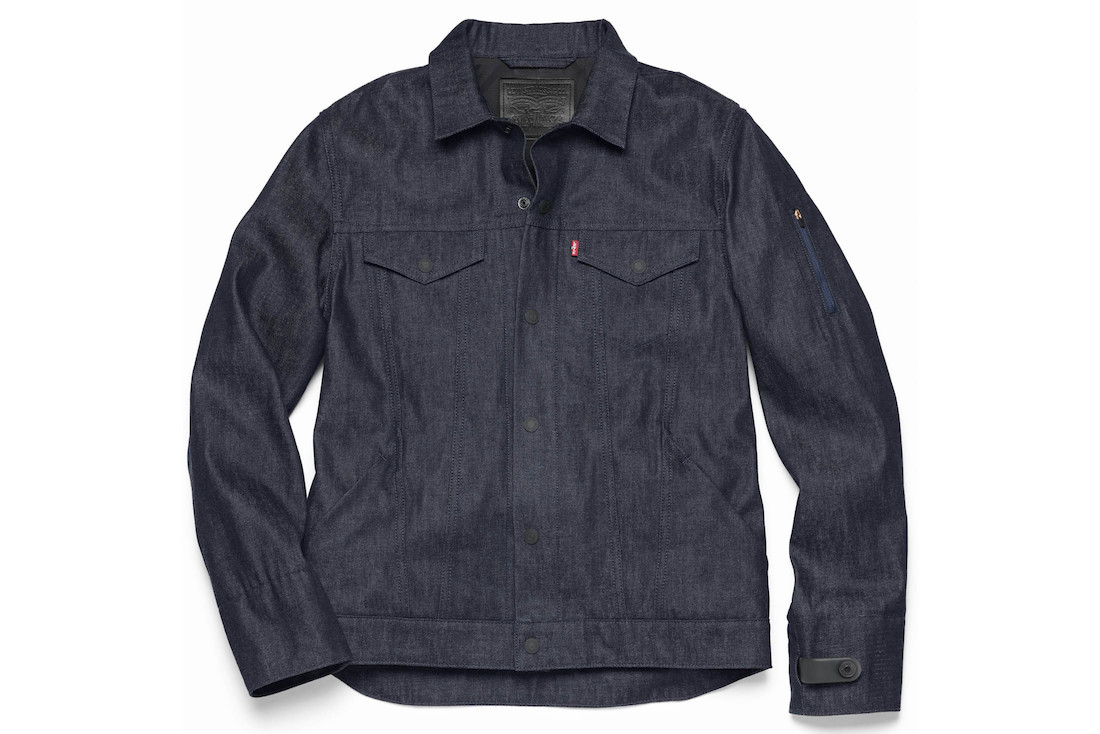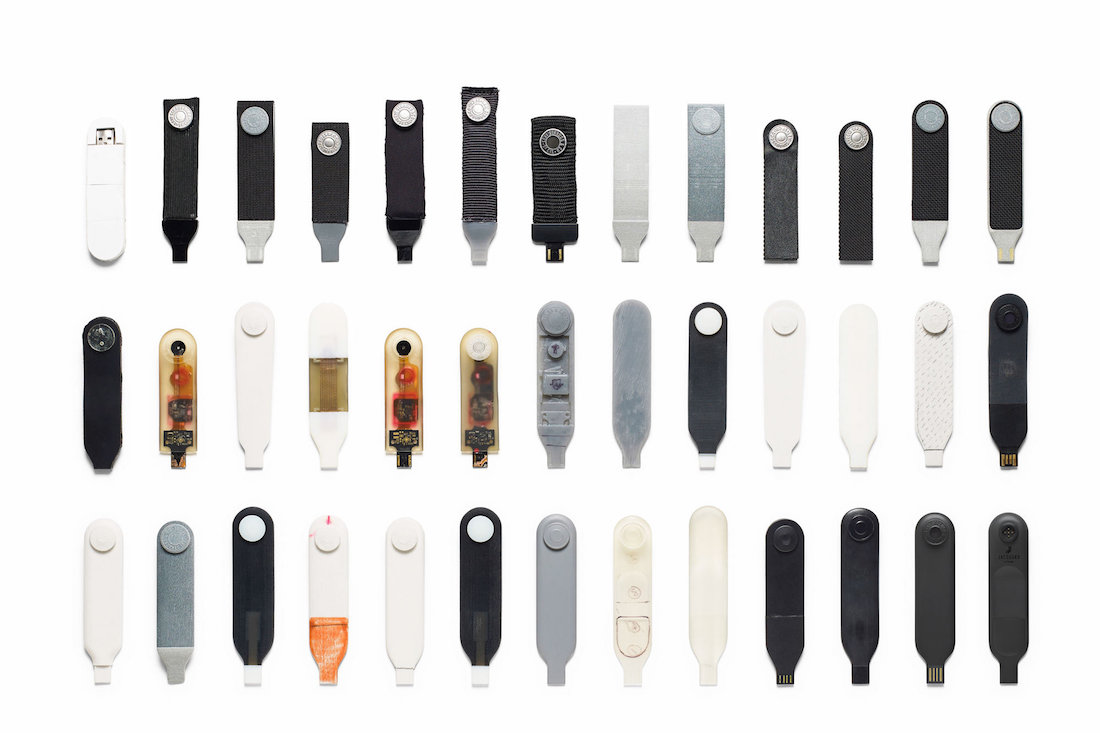 The connected Commuter Trucker jacket will be available Spring 2017. It is the very first use of Jacquard by Google technology. If all goes well, we could see this capability on more jackets, shirts, or even pants. 
Learn more about Project Jacquard in the video below: